CASE STUDY
A new org design for a government-owned services company

Situation:
Form (structure) follows function (strategy) in general, but not when it comes to how organisations get things done. Many organisations instead have a structure that has developed organically over years to meet the needs of individuals, the type of work or customers. Our client, a government-owned services company had grown into its structure over many years through changes in government priorities, funding of projects and changes to programs and services. However, with a new strategy (also developed with Curio), the organisation was ready to reconsider how people are organised to deliver on their bold new vision.
What we did:
Working with the CEO and a small executive group we ran a process to first understand the strategic drivers and the people and capabilities required. Second, agree on the drivers of fit for a new structure. Third, developed and workshopped options around classic models and more innovative ways of working. Finally, examined the fit of the desired structure and how the organisation would move to it over 18 months.
Outcome:
The organisation is implementing a new matrix organisational structure for the delivery of projects and programs and a functional structure in its corporate operations. Importantly, the organisation is aware that structural design does not simply involve moving people and boxes around on a page or even desks. Culture and ways of working are more important and can, of course, cause even the best of structures to unravel.
Key people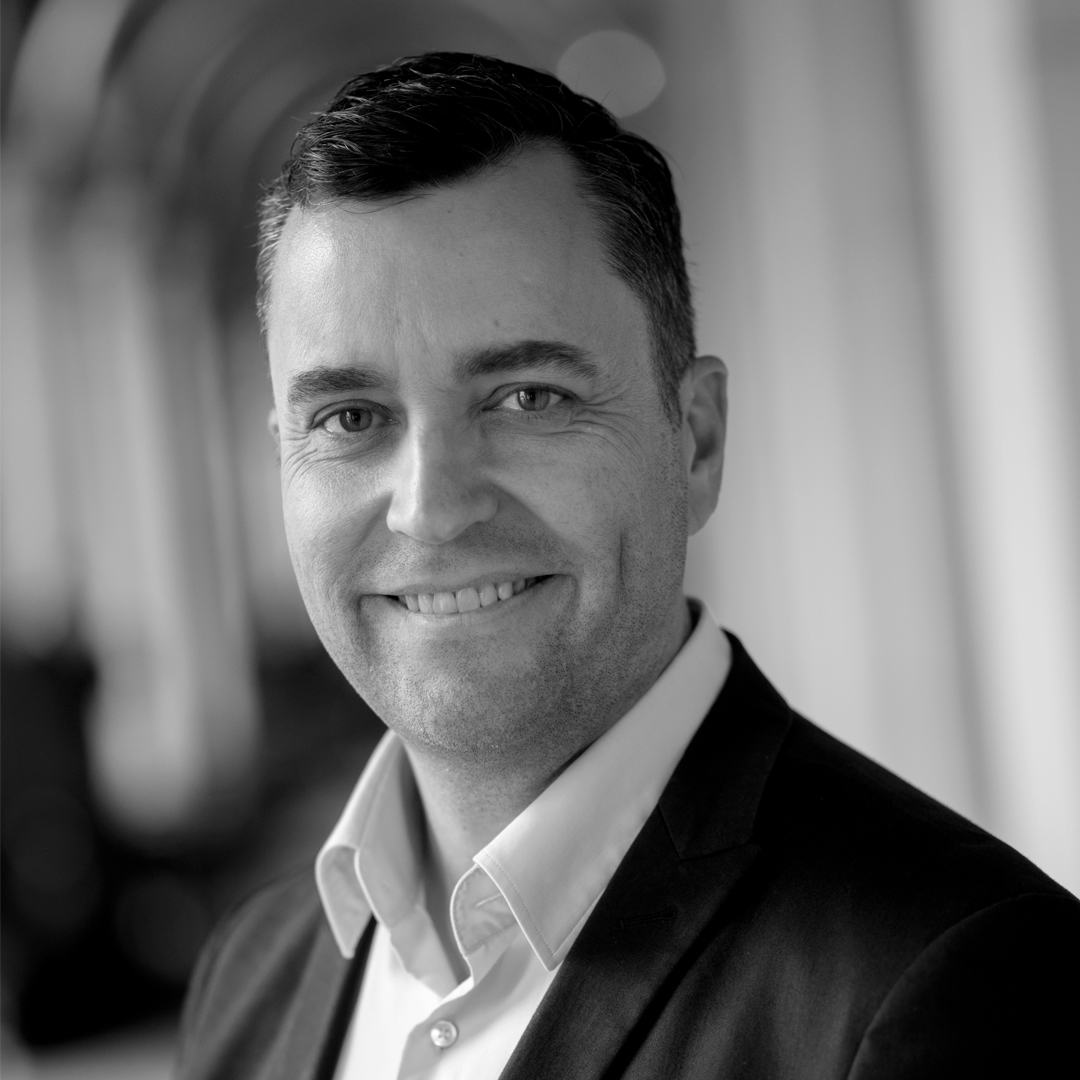 David Bowser
CEO and founder
Latest news