CASE STUDY
A new strategy for the Faculty of Science at the University of Sydney

Situation:
University faculty structures are generally static. The same departments and schools tend to make up most faculties almost universally. However, in recent years, more universities are thinking about amalgamating departments and schools into larger groupings to share services, seek new collaborations and address societies bigger questions.
Curio was engaged to develop a strategy for a new School that brought together, under new leadership, three distinct academic departments (and cultures), together with over 150 academic staff, significant research income and outputs, and teaching to over 2,000 students per year.
What we did:
We began the project by developing an understanding of the context in which the School operated. This was followed with a number of workshops with the executive team and all staff. This feedback was vital to the development of the strategic plan as the School was made up of different disciplines, each with their own focus areas, priorities and cultures. Then, working closely with the executive group, we developed and wrote a strategy that sets the School up for ongoing leadership in its chosen discipline areas.
A key challenge developing a strategy for such a School is in creating a plan that highlights key areas of growth without alienating smaller discipline groups. We addressed this by conducting brainstorm activities with all staff members at School-wide workshops. This exposed us to all topics and focus areas that each staff member prioritised and valued. This was then presented to the executive team to further develop the key focus areas in the business plan.
Outcome:
The strategy was approved by the Faculty Executive and was translated into operational and business plans for the School over the coming five years. Academic and professional staff now take the strategic plan and objectives into consideration when making daily operational and strategic decisions. Ultimately, 'buy in' from academics is vital to the success of every strategic plan and Curio ensured this led to the alignment of the operational and strategic plans within the School.
Key people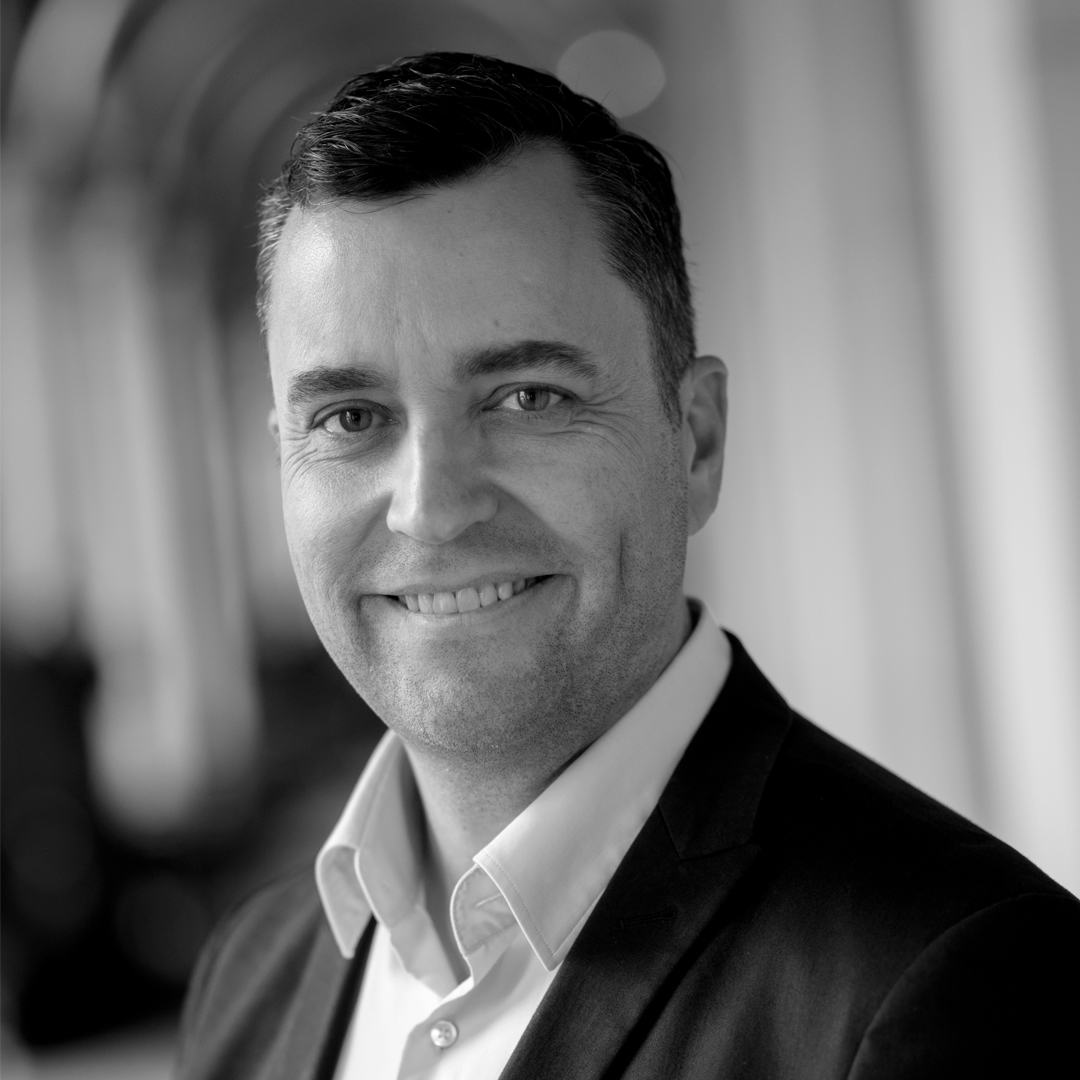 David Bowser
CEO and founder
Latest news