CASE STUDY
A strategic plan for a sustainable future

Situation:
Shifting the focus of passionate staff to a new strategic direction can be uplifting or confronting. Successful strategic planning is inclusive and builds consensus. Our client, a government-owned services company, provides Federal, State and Territory governments with a standing education technology capability. They are commissioned by government to deliver major projects however this work is intermittent. They are expected to maintain financial sustainability and maintain their delivery capability for the next time it is required. The company has terrific platforms and capability however has had limited success in innovation.
What we did:
Working with the executive, future leaders and the entire staff we identified the things that they were most proud of and where they held distinct competitive advantages and strengths. Together, we crafted a strategy through a series of research, facilitated workshops and a staff retreat. We designed a new way of thinking of who the company is and its roles and responsibilities in the education delivery architecture.
Outcome:
This shift in mindset together with our research into best practice locally and internationally gave clarity and permission for staff to think differently. The executive and leadership team is clear on its critical advantages and strengths and how these will be leveraged. The organisation has aligned its KPIs, roles and capability accordingly and is positioning its new initiatives and clear value proposition with its stakeholders and new clients.
Key people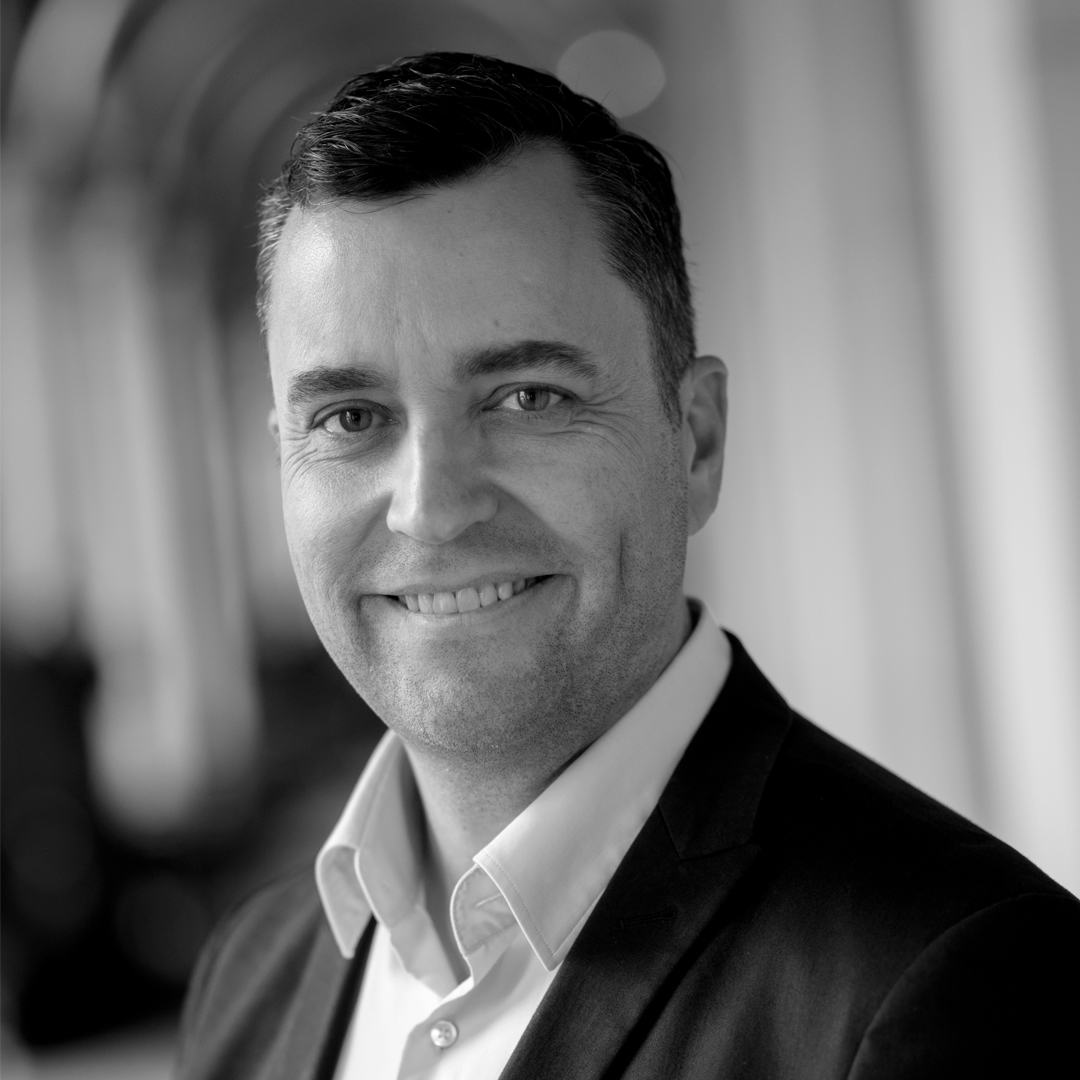 David Bowser
CEO and founder
Latest news