CASE STUDY
Re-designing law courses for online learning in collaboration with subject matter experts

As a partner with one of Australasia's leading universities, we are consistently providing our expert services to create excellent learning experiences for students to gain industry-specific knowledge and practical skills. We recently collaborated with this institution to combat their problem of insufficient availability of academic and learning design resource to support and translate the common discursive experience of a law course into an asynchronous online course.
Take a look at our case study to find out the successful approach we took.
If you would like to find out how we can partner with your institution in a similar way, get in touch at london@curio.co.
Click Download below to access the document.
Download
Key people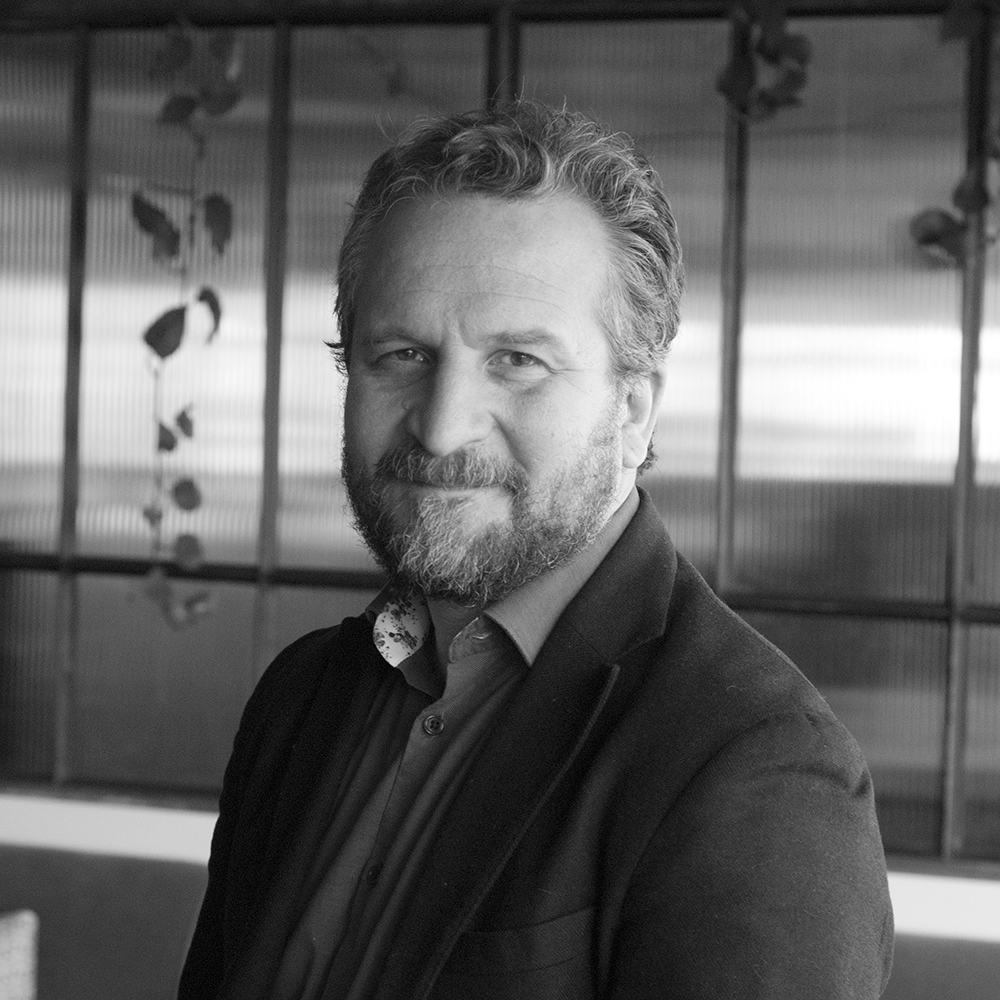 Michael Frantzis
Principal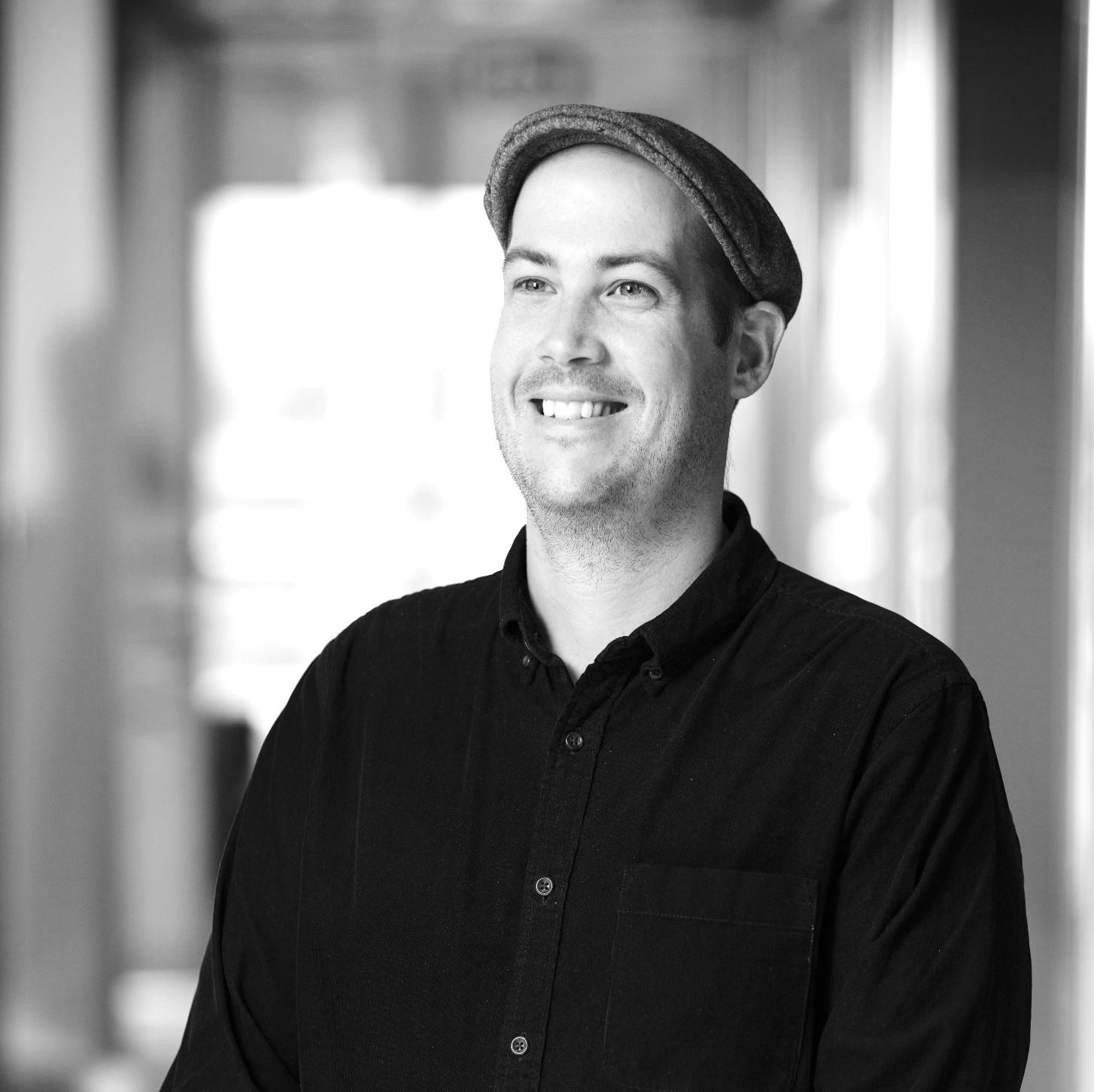 Tom Whitford
Learning design lead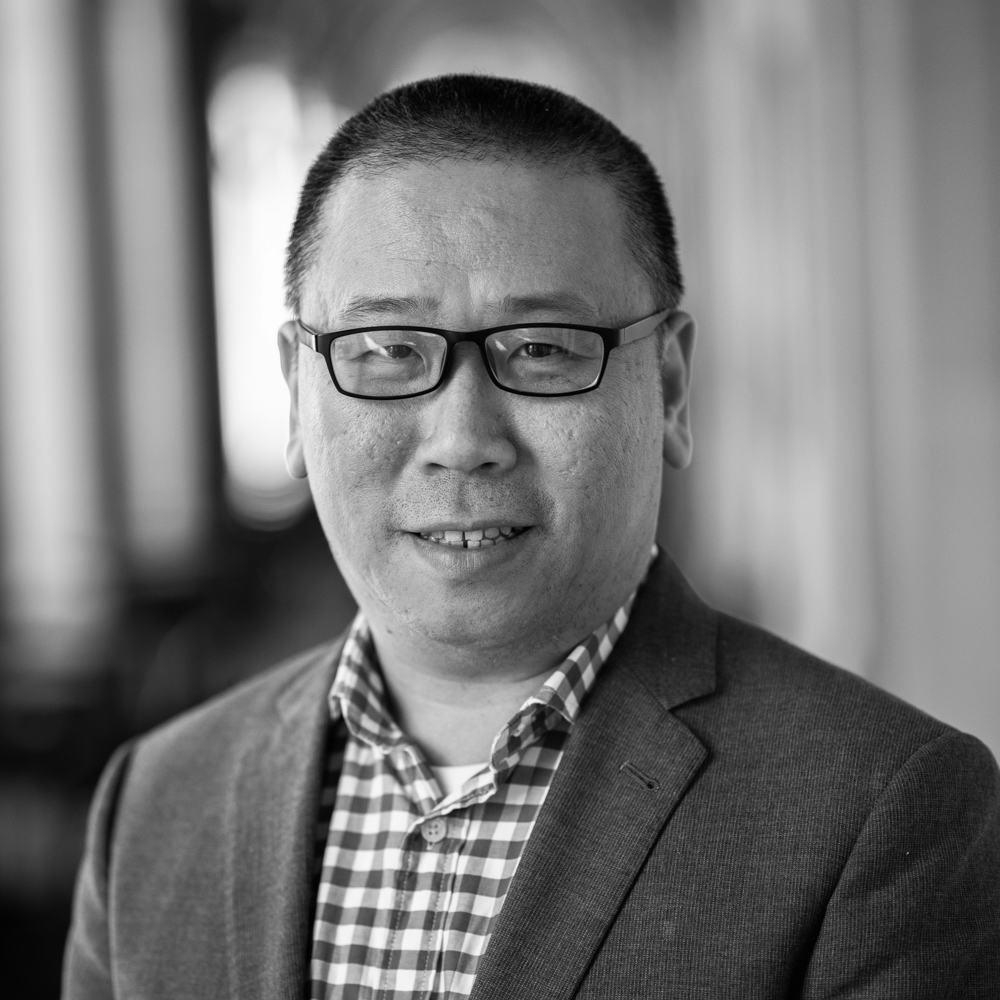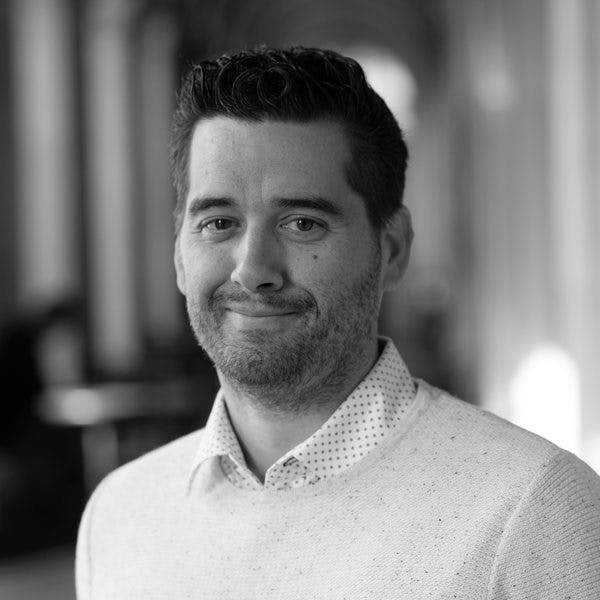 Matthew Hall
Senior learning designer
Latest news