CASE STUDY
Uplifting a Russell Group university's online teaching and learning offering in response to COVID-19

We recently worked with a leading London-based Russell Group university who required expert services to transition to online quickly and cost-effectively. We provided the tools to create excellent online learning experiences, upskilled academics across schools and improved faculty confidence to teach online during the global pandemic.
To download the case study, complete the form below and select 'Online uplift' to receive the download.
If you would like to find out how we can work with your institution in a similar way, get in touch at london@curio.co.
Key people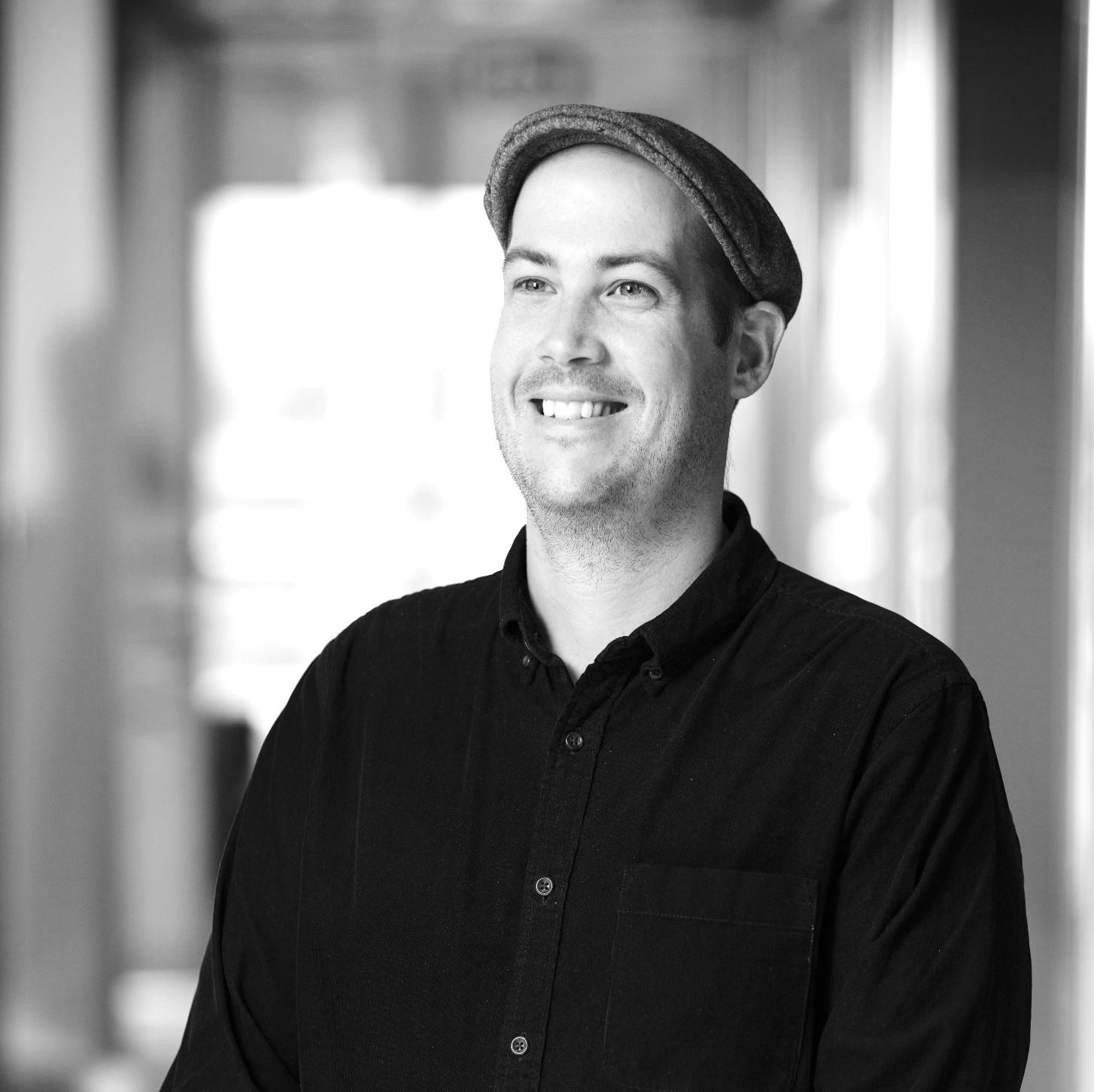 Tom Whitford
Learning design lead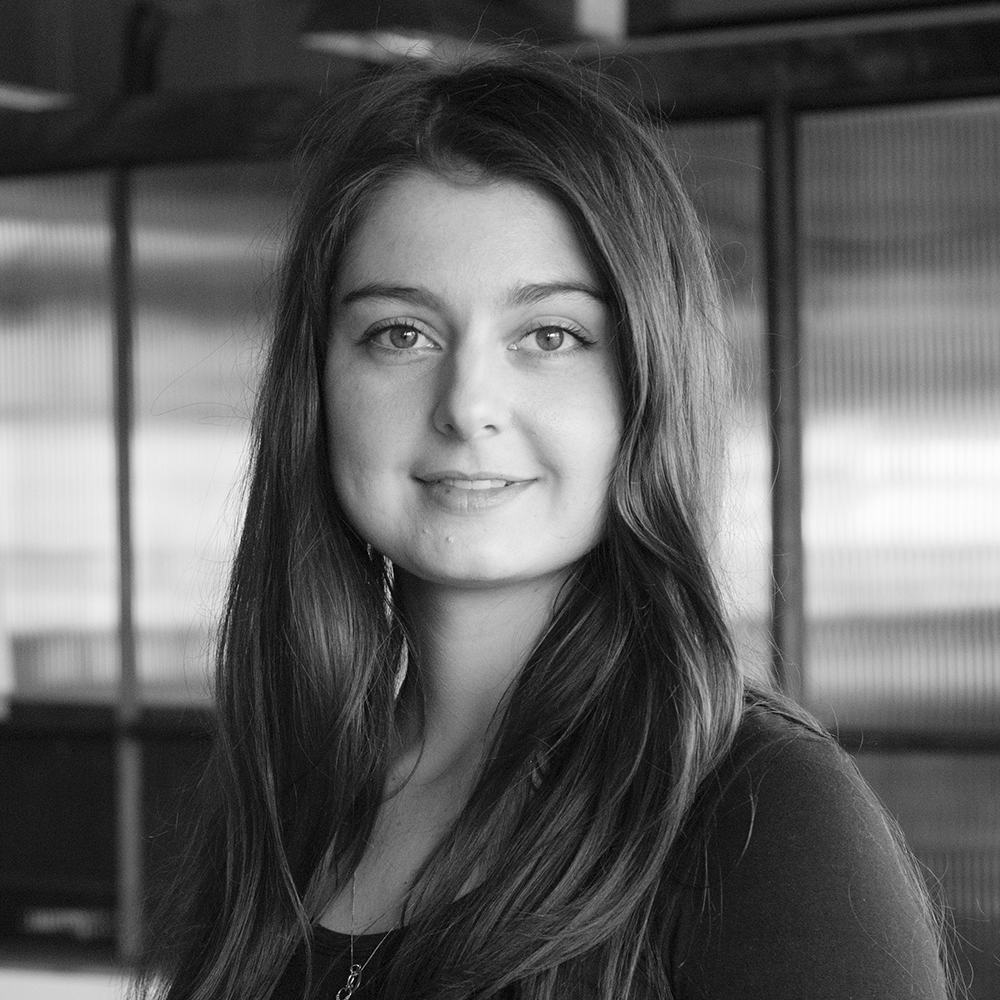 Chloë  Threadgold
Consultant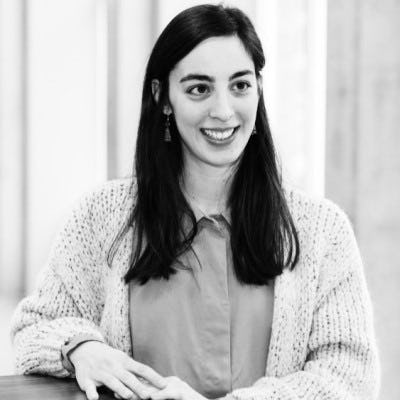 Sevasti Oxyzoglou
Learning designer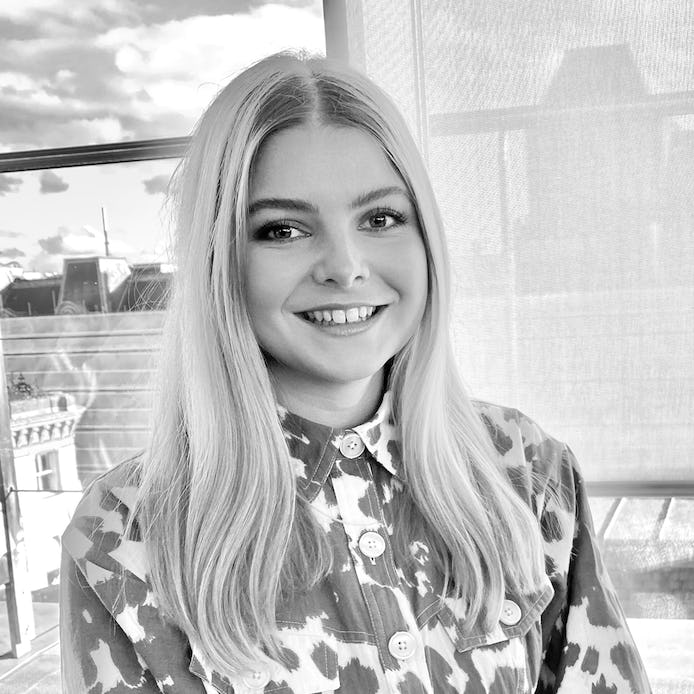 Georgina Statham
Project coordinator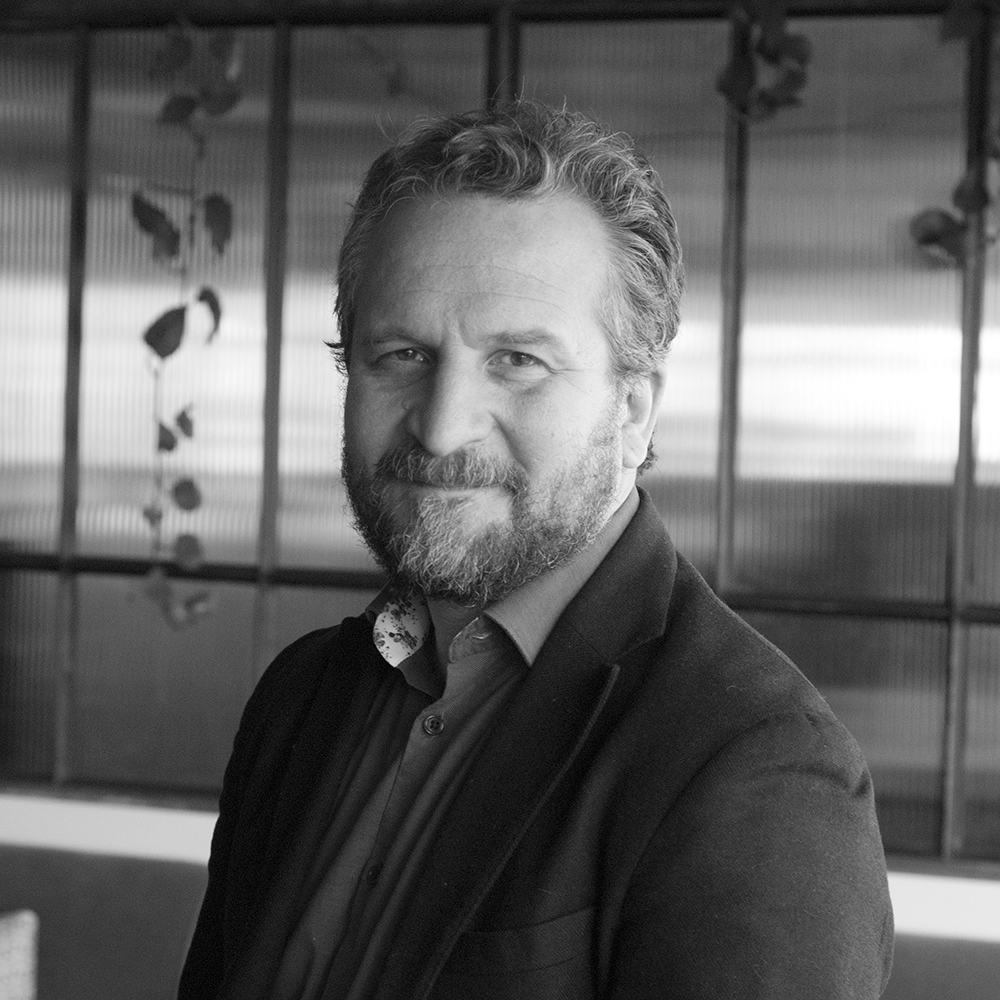 Michael Frantzis
Principal
Latest news