CASE STUDY
Learning design, development and pedagogic approaches to new models of hybrid delivery

Over the past year, we have been partnering with several universities in the UK to help them prepare for the return to campus in September.
Higher education leaders are now rethinking how to engage with students and provide socio-discursive opportunities for quality learning experiences. Applying lessons learnt from the past year, universities need to re-consider the spaces where learning and teaching occur and how they manage to turn their visions into a reality that is safe, successful and satisfactory for all.
This necessitates the rewriting of protocols, policies, budgets and staff roles and responsibilities to de-densify existing spaces, innovate under-utilised physical buildings and incorporate academic and student support for blended learning.
Download our latest guide to developing successful online-offline student experiences taking an approach that combines rapid and low-touch processes across learning design, course build and pedagogic innovation.
Click below to access the document.
Download here
Key people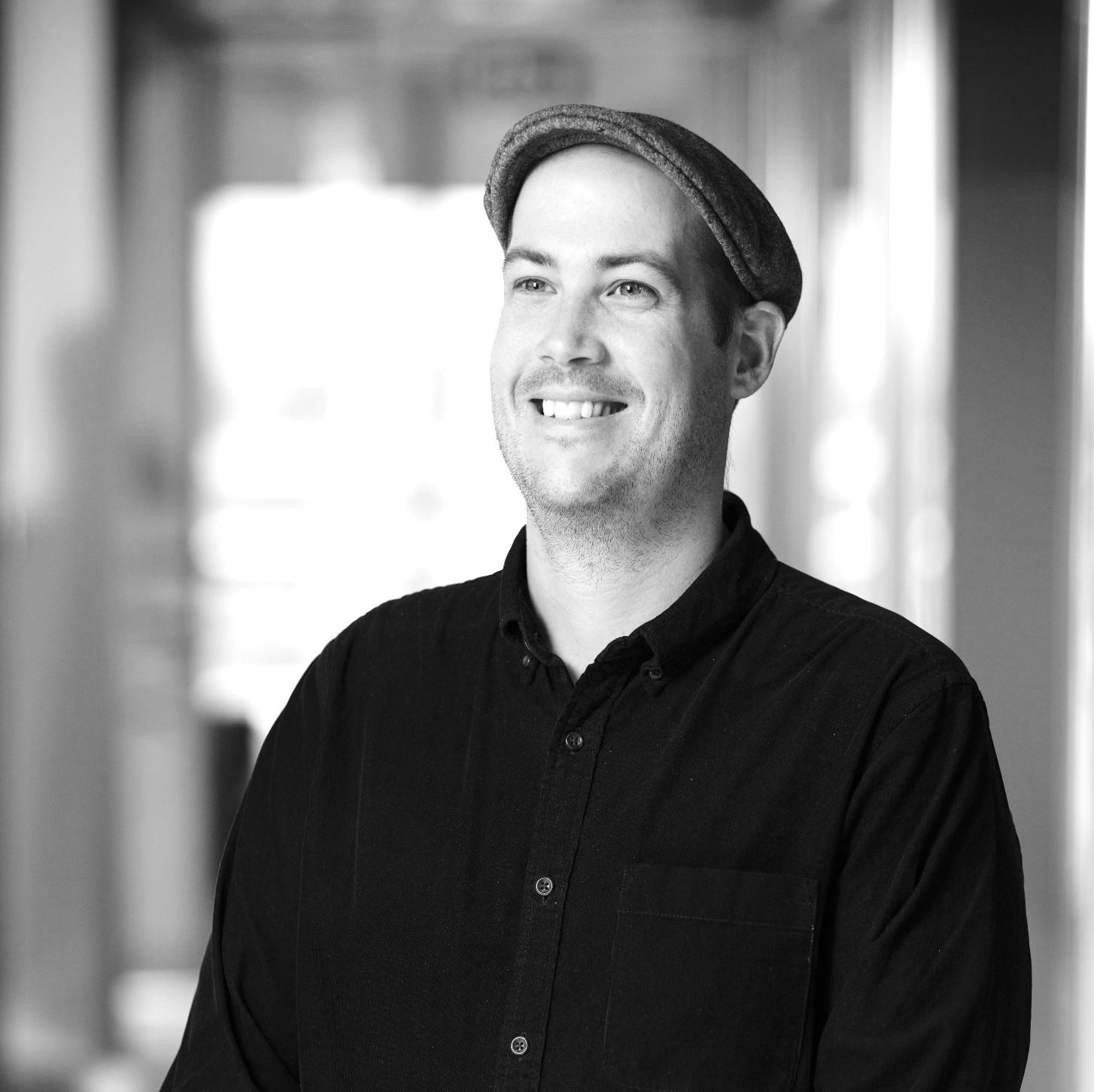 Tom Whitford
Learning design lead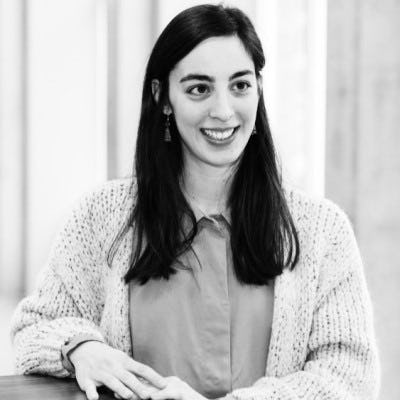 Sevasti Oxyzoglou
Learning designer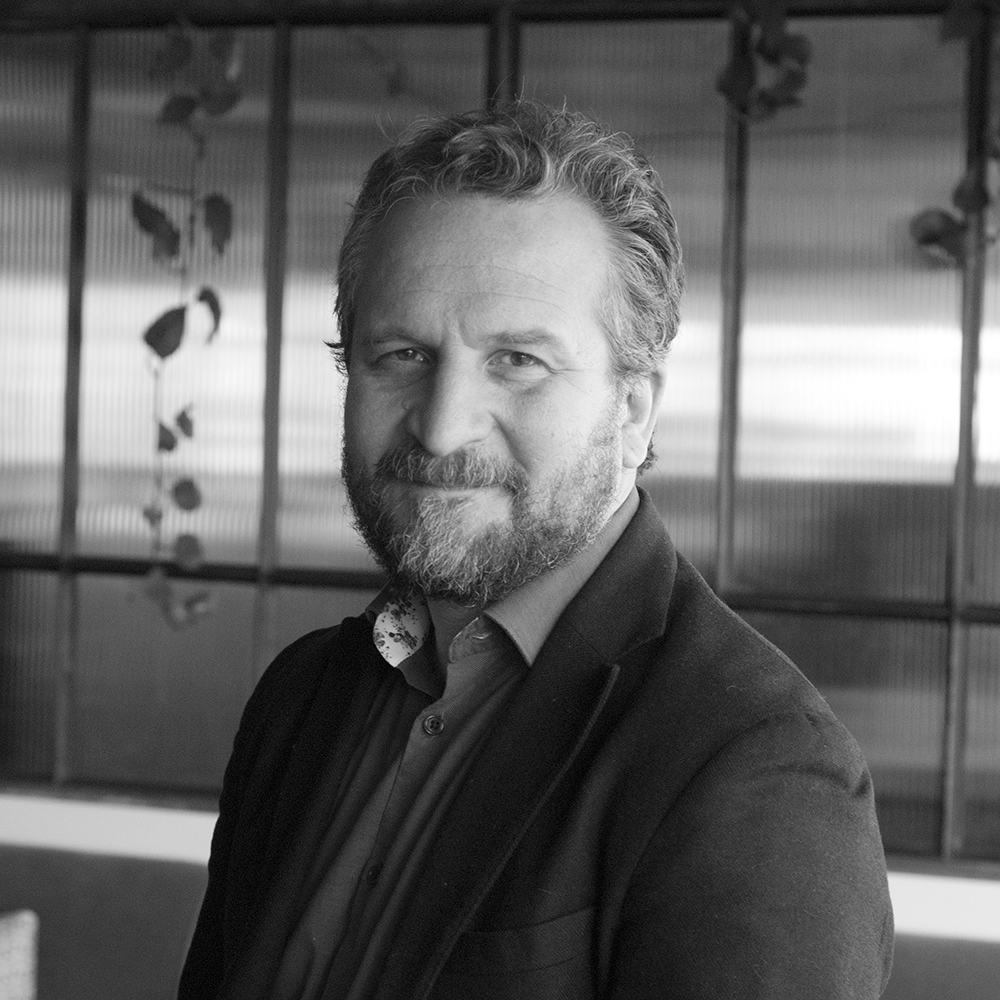 Michael Frantzis
Principal
Latest news