CASE STUDY
Providing expert online facilitators to deliver exceptional learning experiences for asynchronous short courses

Situation
Keele Business School, Keele University (KBS) is renowned for exceptional student satisfaction across postgraduate programmes and ranked in the top 3 UK institutions for business and administrative studies (PTES, 2019). In 2020, KBS innovated and launched three fully online asynchronous MBA courses welcoming students across the globe. 
The core online MBA course had generated strong interest amongst students, and as students were able to enrol on the course up until teaching started, KBS needed a flexible solution to hire qualified teaching staff at short notice.
What we did
Curio Faculty team members met with the KBS team to gather an understanding of the overall course structure and specific requirements for an online facilitator, in terms of academic and professional background. As KBS were early in their journey in providing fully online courses and outsourcing facilitation, Curio Faculty were able to guide KBS and give recommendations based on previous successful partnerships. We built a flexible and scalable teaching model, aligned with the course structure and activities, adaptable to the number of enrolled students.
Curio Faculty recruited internally via the pool of academically qualified subject-matter and online learning experts. Facilitating a short asynchronous course requires a certain calibre of skills which we were able to find within our facilitator community, fulfilling the requirements quickly and effectively. We were able to recruit, contract and onboard an online facilitator for KBS' MBA course in under four weeks.
The outcome
Our recruitment model and capability framework provided KBS with a solution that was within their budget, allowing them to strategically grow their courses with qualified expert resource. We worked closely with the module leader and Curio Faculty facilitator to refine a delivery model which allows online facilitators to provide exceptional learning experiences, maintaining Keele University's high expectations around student satisfaction.
Dr Will Foster who is the MBA Director for Keele and pioneered the Online MBAs said "Curio were responsive and flexible. They provided us with details of several online tutors to select from and the tutor who supported us on the modules was not only very experienced and extremely professional but was a real pleasure to work with from start to finish."
For more information on how Curio Faculty can provide expertise to deliver exceptional learning experiences for your courses, contact us at hello@curio.co
Key people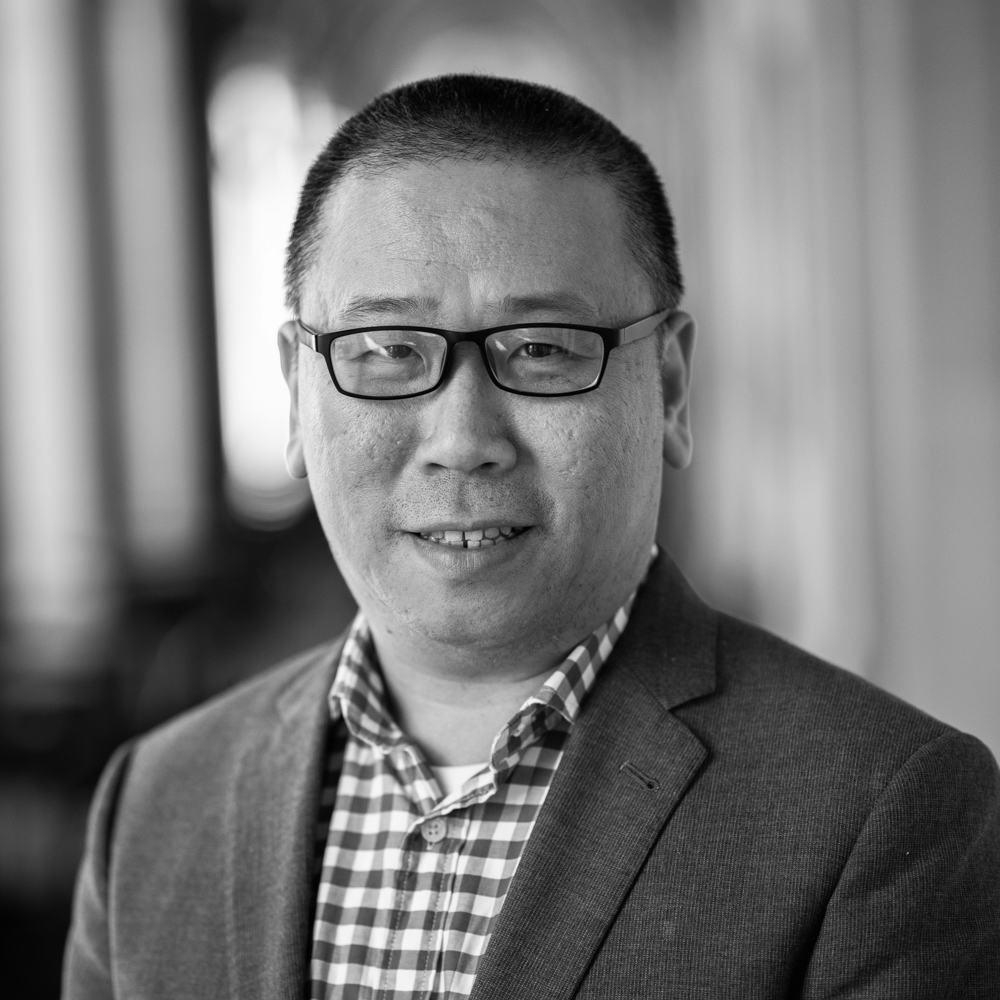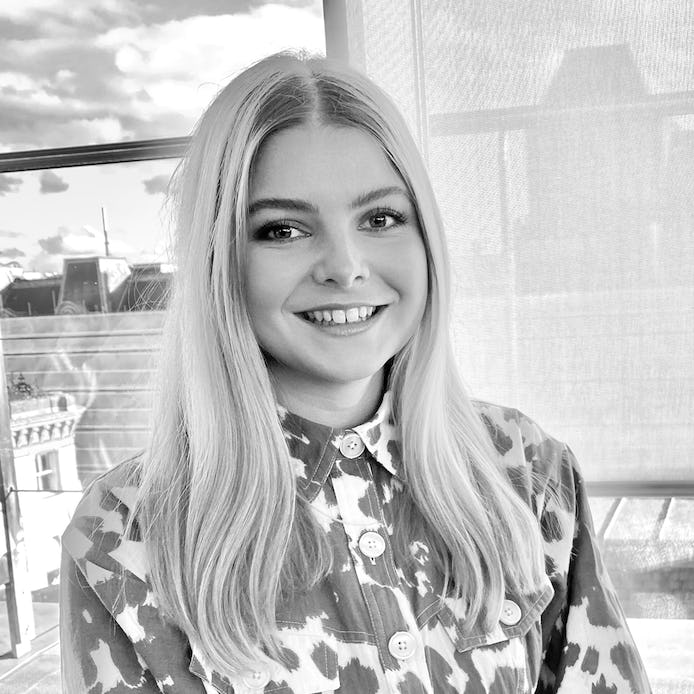 Georgina Statham
Project coordinator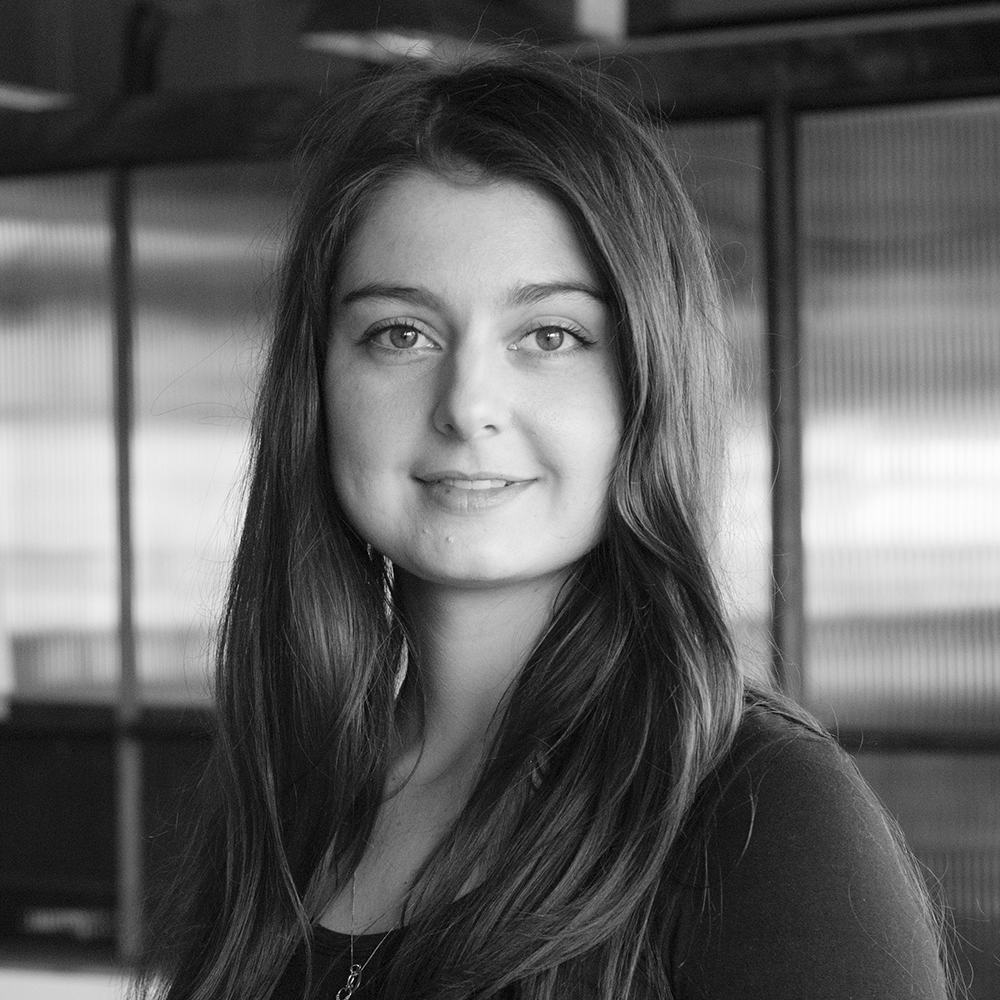 Chloë  Threadgold
Consultant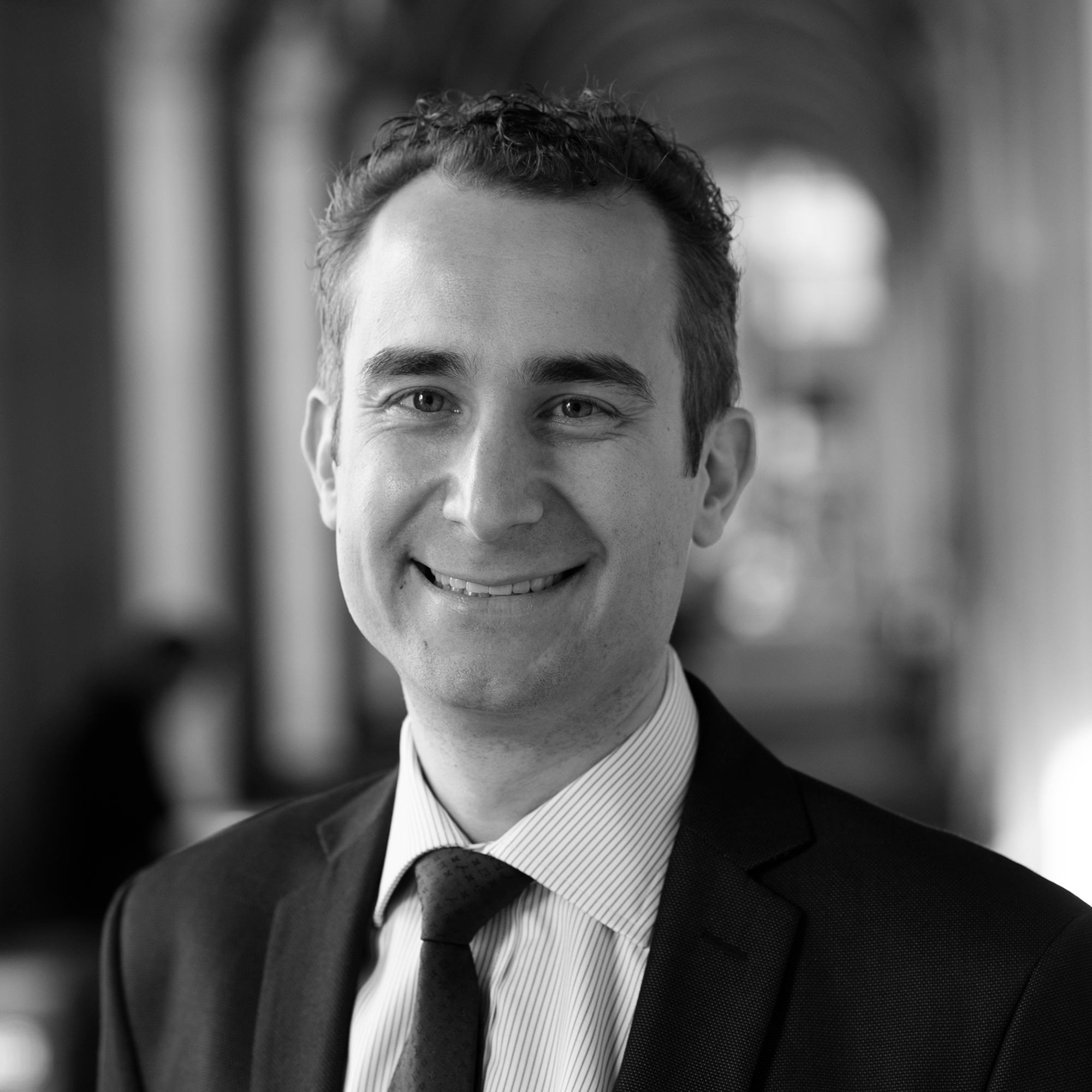 Nick Korakis
Senior consultant
Latest news