CASE STUDY
Redesign of online student orientation modules for NSW Health

Situation:
The Health Education and Training Institute (HETI) is a registered non-university higher education provider, responsible for the education, training and development of 126,000 NSW Health employees across all levels of health care provision. Postgraduate education is provided in mental health and in psychiatry on behalf of the Royal Australia and New Zealand College of Psychiatrists. HETI delivers psychiatry training to students through both online and face-to-face teaching and has developed bespoke online study and course orientation modules for its students. However, an overarching framework for these modules and resources does not exist and there was some feedback from students that their relevancy was outdated and difficult to navigate.
What we did:
HETI engaged Curio to provide advice and a framework for their orientation materials and modules in order to better prepare students for learning. They also sought instructional design support to create a seamless student experience. In the first stage of this engagement, Curio reviewed the current material and designed a best practice framework for student orientation. We consulted relevant stakeholders to ensure the module outcomes were clear and prepared a gap analysis to guide the re-development. In the second stage, Curio curated and developed content in consultation with HETI experts. This was then compiled into a new orientation module design in the Moodle learning management system with aesthetically pleasing graphical assets embedded throughout. Curio sought feedback in regular intervals and ensured that content ran through a strict quality assurance process before being published.
Outcome:
The orientation modules are live and we are awaiting student feedback over 2018.
Key people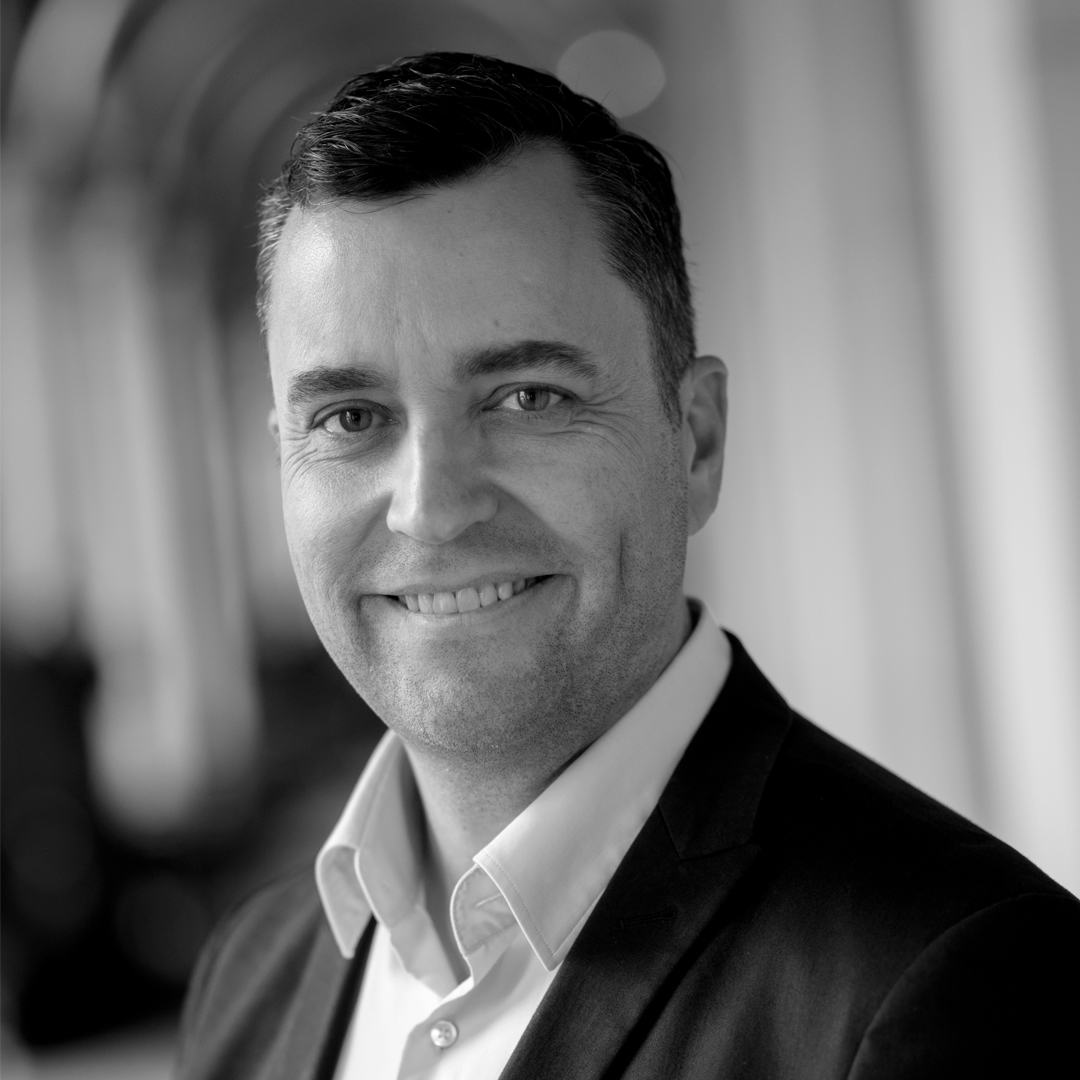 David Bowser
CEO and founder
Latest news