CASE STUDY
Strategic response to new financial advisor education standards

Situation:
The financial planning and advice profession is undergoing significant regulatory change related to education and qualification requirements. The new standards body, FASEA, expects that the standards will drive a wave of professionalism within the industry. These changes also significantly impact on providers of education and professional development to financial advisors, particularly advisors to self-managed super funds (SMSF's), the largest fund type in Australia's $1.7 trillion superannuation sector.
Curio was engaged by a large provider of specialist financial advisor training and development to review the regulatory changes, review their current offerings and consider what options the organisation could adopt to not only meet the requirements of FASEA, but also consider what new and modern learning offerings it could offer and how it could do so.
What we did:
Before beginning any options analysis, Curio seeks to understand the context of the organisation and any boundaries placed on the project. We confirmed with the client which educational products were to remain untouched and to focus our efforts on higher education and professional development.
We then conducted research on the current state of the industry along with the new legislative changes. This work provided context and foundational knowledge to assess current educational offerings in the market against the SMSF Association's own educational products.
From the current state analysis, we generated strategic options for our client. We brainstormed option elements against our research and developed an overarching framework for the development of final options.
The result:
Curio documented a number of options for the organisation to consider. This included four broad higher education strategies with nine specific options and three overarching professional development strategies with five specific options. The options were then presented in a workshop to the executive team. Following a workshop on the options, Curio developed an options paper for the Board detailing the recommended path forward.
Learning: One of the main issues identified in the current state analysis was a 'be everything for all' outlook at this organisation. This is a common strategic trap. By attempting to cater products and services to all audiences and mediums, limited resources get stretched and result in not really delivering a quality product to anyone. Strategy is often about the choices an organisation makes on what it is not going to do, rather than what it is going to do.
Key people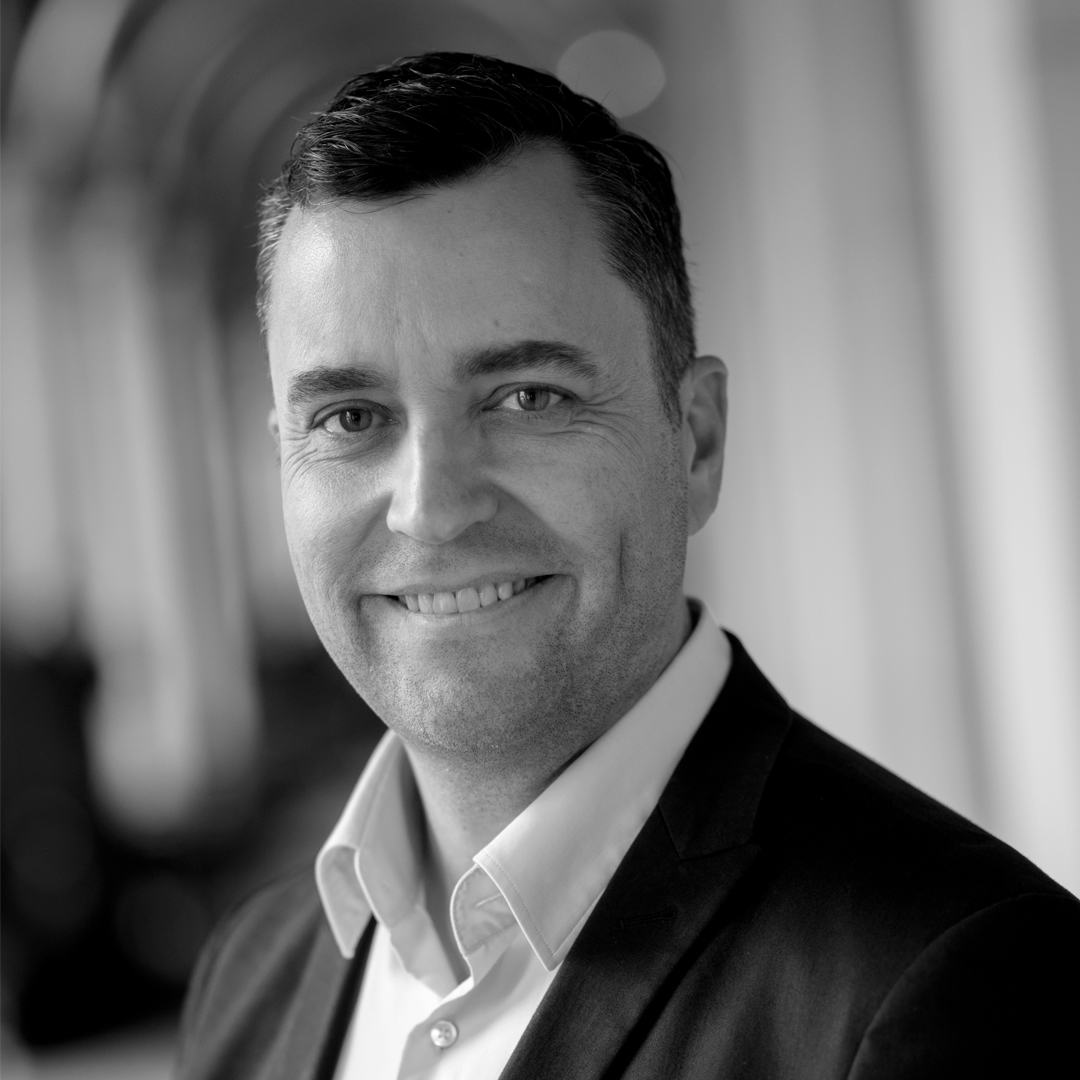 David Bowser
CEO and founder
Latest news