INSIGHT
The importance of high-quality online facilitators

Only recently have we been witness to the full impact of COVID-19's impact on the higher-education sector. What this has meant is a renewed focus on educators and teachers who must virtually support their students fairly, professionally, and innovatively. Much of this requires an understanding of what it means to become an expert online facilitator.
This is not a question of sector or institutional strategy; rather a much-needed return to the basic question of what makes for good, high-quality teaching. Many lifelong higher-educators may even be humbled by the recent focus being placed on teaching, and a renewed commitment to ensuring staff are supported with widespread professional development over the past six months.
So, why the sudden return of "pedagogy" as a determinant of university decision making at the faculty level? Because from Curio's industry-wide and multi-institution experience, and from large surveys of the literature, to maintain high-quality teaching, whether online or offline, institutions cannot ignore some of the foundational principles of what is "good" and what is "effective": being responsive to students, showing compassion and understanding, energy and enthusiasm, promoting community, coherency in teaching materials designed, and excelling with administrate abilities to troubleshoot, fix and organise.
However, the extra burden of online delivery can mean a steep learning curve for many. Think about video guides, tutorials for online platforms, and how to best communicate with students who may be overseas in other time zones. New comprehensive knowledge and skill-set are needed: one that spans not just content knowledge, but the technological, and importantly, the pedagogical. Simply, knowing our in-depth areas of specialisation, knowing how to best teach, and how the technology can best support this learning. This is an accurate premonition for the current time; many current educators are feeling stretched across these domains or must switch rapidly between layers of expertise or competency.
An understanding of "what works" for teaching and learning is often problematic when it comes to a reliable evidence-base. However, when it does agree, it consistently reinforces teacher efficacy: collectively, having a teaching team and culture that is proactive, open-minded to experiment. While also having the courage, autonomy and opportunity to develop their online teaching practice. On top of that; educators and subject-matter experts need to act as guardians of our domains of knowledge, ensuring we are at the cutting-edge of our fields, and able to translate this to our students.
There is also a new terminology that has appeared across the past few years, linked closely to this online moment: "facilitation". Facilitation encompasses a wide range of roles and responsibilities and needs skill to maintain effectively. Facilitators need to promote and provoke lively discussion board conversations for large groups of students spread across the globe, while also being responsive to large volumes of emails. They have to navigate specialist knowledge in the many educational-technologies and the various apps and learning management systems out there. Plus, design new ways of working at scale; marking large numbers of student papers with personalised, meaningful and prompt feedback.
Already, as committed educators, Curio believes we are currently at the vanguard of online educational excellence. We are, however, in need of a new age of online facilitators willing to meet the moment: showing a passion for their students, their wellbeing, and for themselves as agents of change and mentorship of their cohorts. We should be constantly learning about learning, and what it means given these new frontiers for teaching.
Curio Academy is proud to present a 4-week, facilitator-led, synchronous and asynchronous online course. The course covers all aspects and considerations for online learning facilitators, whilst acknowledging the core facilitation skills at play. This course is suitable for both aspiring and experienced online facilitators and aims to help seasoned facilitators to refine their 'art and craft' of online facilitation while allowing aspiring facilitators to hone essential skills for online facilitation. No matter who you are, you can hit the ground running once you complete the course.
Upcoming intake dates:
Feb 2021- enrol by 1st February 2021
Apr 2021- enrol by 12th April 2021
Jun 2021- enrol by 14th June 2021
Enrol now to join us in our next intake: https://academy.curio.co/courses
Key people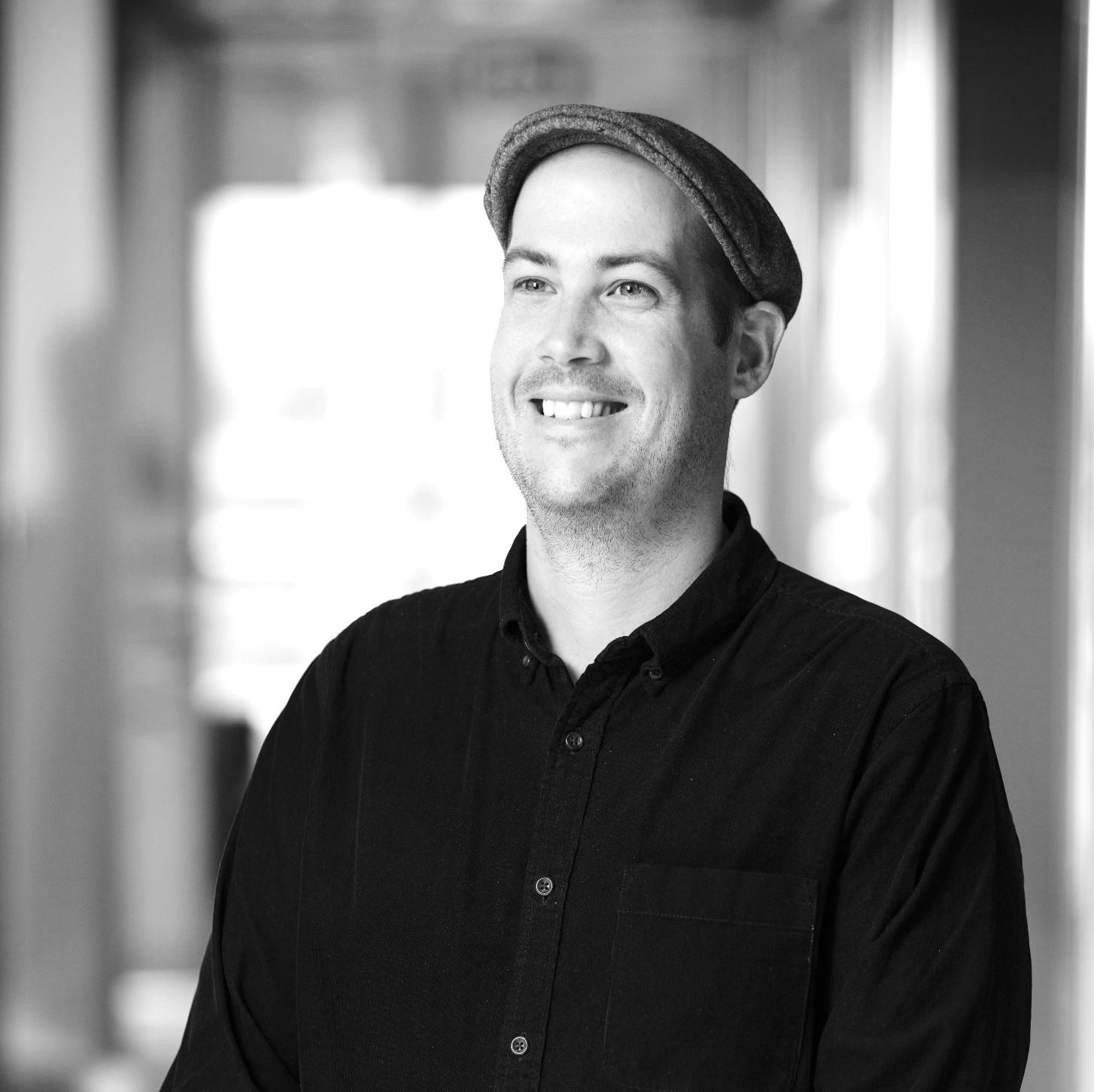 Tom Whitford
Learning design lead
Latest news