ARTICLE
Australia's Would-Be Business Owners Need a Babson College

You may have never heard of Babson College, but it's a name that ought to be referenced more in Australia.  
Babson College is a private college in Massachusetts, specializing in business and entrepreneurship education. It only offers one Bachelors' Degree, and a two Masters' Degrees with a handful of study load variations.
That laser-like focus has translated into a string of impressive results. The U.S. News & World Report, one of America's leading college ranking tables, has named Babson as the best university for entrepreneurship for 25 consecutive years. Over the last 10 years, Babson's graduates have launched over 2000 businesses and raised more than USD 2 billion dollars in venture capital. Notable graduates include founders of Home Depot, Gerber Baby Foods and Zumba.  
So, what's the relevance to Australia? 
For a start, small business makes up over 97% of businesses in Australia and contribute one-fifth of Australia's GDP. In addition to established small businesses, just shy of 2 million Australians aged 18-64 were actively engaged in starting or running new businesses, according to the 2017/18 Global Entrepreneurship Monitor. That's an important cohort, which can generate greater productivity as their business transitions from start-up to scale-up.  
It's here that business-related education – whether it be as simple as an online course about managing cashflow, or as lofty as an Executive MBA – has a role to play in supporting Australians create opportunities through new economic value creation.  
At present, there's real cause for concern that current and would-be business owners are being held back. Small business sentiment has consistently declined for over a year now, according to data from NAB. Looking at the World Competitiveness Ranking, Australia ranks 57 out of 63 countries in entrepreneurship. Further, Sydney and Melbourne have fallen in the Global Startup Genome Ecosystem Ranking, which assesses cities on startup access to funding, talent and global connectedness.  
As StartupAUS CEO Alex McCauley said in an interview on the subject earlier this year, "This is not a niche issue about hipsters in cafes playing with their laptops". The strength of Australia's business environment – whether it be high-tech or low-tech, or as measured by business creation, business success, access to talent or access to capital – is a significant determinant of the nation's future prosperity.  
To that end, business-related education plays a critical role in fostering a robust business environment. Navigating the great business challenges of our time – the possibility of sustained low macroeconomic growth, slowing productivity and increasing automation – require a balance of action, experimentation and creativity with a deep understanding of business fundamentals and rigorous analysis of needs and approaches. This is the essence of Babson College's Entrepreneurial Thought and Action Methodology.
Of course, acknowledging the need for Australia's own version of Babson College doesn't necessitate a new higher education institution. We have a number of business schools which rank reasonably well. But it does require changes to business schools and how entrepreneurship is taught and approached.
Here, Babson's experience is instructive. In the first year of study, all of Babson's students are given USD$3,000 to start their own business. At the end of the year, students are forced to liquidate the business, with any accrued profit being donated to charity. Adding to its entrepreneurial DNA, one hundred percent of Babson's entrepreneurship faculty have started, bought, or run a business.
At its best, higher education does more than prepare people for jobs. It offers clarity, discipline and a measure of enlightenment. However, when it comes to higher education centered on creating economic and social value, Australia's higher education providers can and should look outward. 
Curio is Australia and New Zealand's fastest growing education consultancy. We are driven by our curiosity, creativity and dedication to improving our world through education.
ABOUT THE AUTHORS(S)
Dr David Bowser is Founder & CEO of Curio. David has over 20 years experience in education, R&D and financial services both as an academic and leading strategy consultant. Michael Norris is a Senior Consultant in our Shanghai office. Michael has experience in education strategy and transformation as a well-respected management consultant.

Curio is an education consulting, learning design and platform development business established in 2016 by Dr David Bowser, a neuroscientist and business advisor with the aim of bringing together the creative and curious for human improvement driven through the power of education.
Key people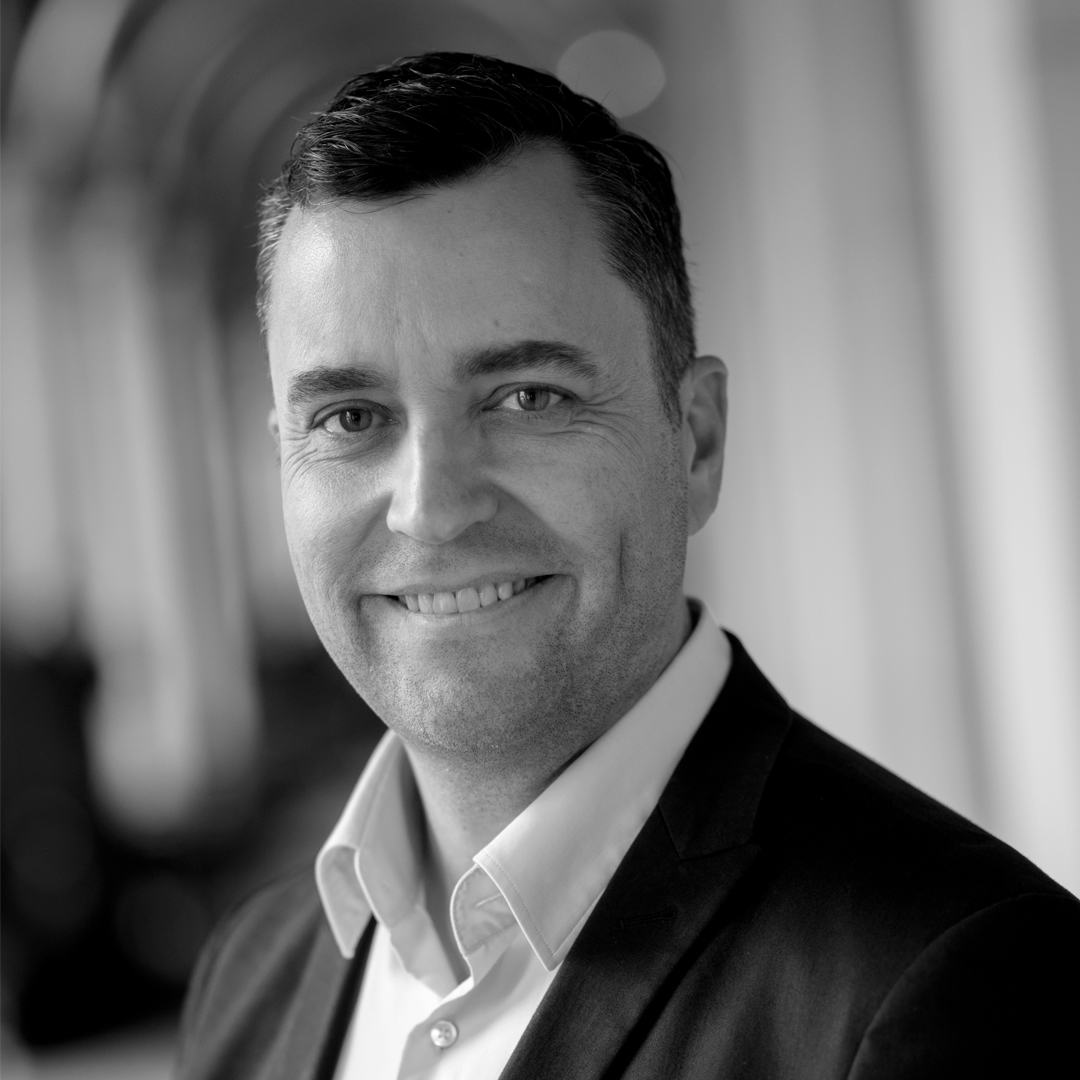 David Bowser
CEO and founder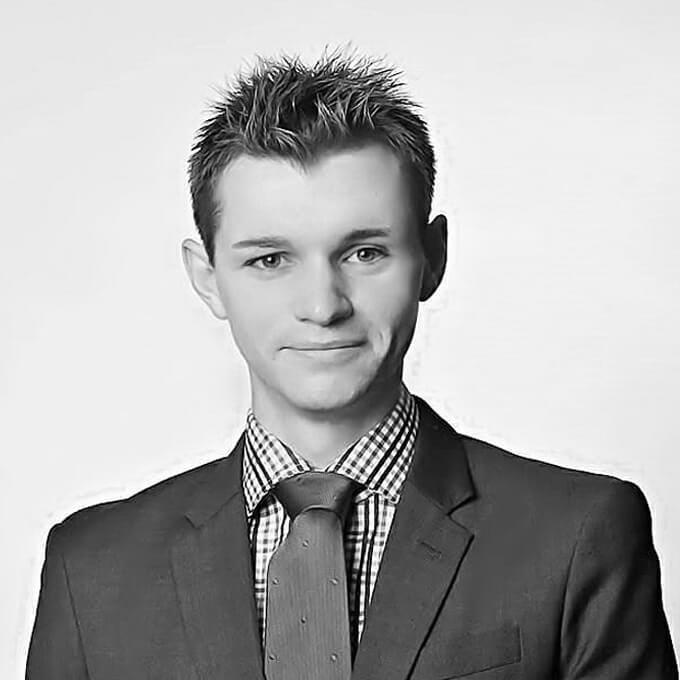 Michael Norris
Senior consultant
Latest news