ARTICLE
Avoiding a macro headache for microcredentials

Microcredentials, highly-targeted, skills-based courses targeted at specific skills or learning outcomes, are gaining traction. SEEK's recent strategic investments in FutureLearn and Coursera, two online learning platforms, underscores the extent it sees microcredentials playing a role in meeting the needs of job-seekers and professionals. 
Australian universities have been quick to embrace microcredentials. Instead of multi-year degrees, learning can be broken up into less than 30-hour pieces, priced and awarded as an add-on to existing study, as a pathway to work towards a degree or to support ongoing professional training and development.  
 The review of the Australian Qualifications Framework (AQF), which includes examination of incorporating shorter credentials into the AQF, may further facilitate the unbundling and re-bundling of degrees and apprenticeships. 
Multi-year degree alternatives such as microcredentials have gained traction because of their connection to in-demand skills and employment outcomes.  
Touted as 'future-proof' areas of study, alternative credentials in business, computer science and data analysis have the greatest uptake. One online provider of data science courses purports to have 4 million students worldwide. Last year, coding bootcamps across the US and Canada are estimated to have trained 20,000 would-be coders and developers.  
In short, an increasing number of learners are buying into the promise that microcredentials are the most cost-effective approach to upgrade skills. 
However, to keep this promise alive, microcredentials require employer recognition. 
A study from Northeastern University found that for each type of microcredential, around half of surveyed HR professionals in the US had a "general awareness" of it. The level of awareness will need to increase if microcredentials are to be the architecture for up-skilling and re-skilling across multi-decade careers.   
At present, the biggest threat to employer recognition is alternative credentials' current lack of standardization.  
In contrast to degrees, which employ common terminology used across multiple providers, are accredited and regulated by third parties and possess a similar level of academic rigor, microcredentials have very little standardization or comparability.  
Class Central's analysis of microcredentials offered by online education platforms observes significant variability within and between different types of microcredential. For instance, a Coursera Specialization can take between 1 to 15 months to complete, whereas a Coursera Professional Certificate can take between 4 and 8 months to complete. 
This variability presents a conundrum for employers. While nearly all employers would agree an MBA Master's Degree is more rigorous than a Bachelor's Degree, the same cannot be said for Specializations, Nano-Degrees and Professional Certificates.  
Accordingly, while it's clear that adult learners need avenues to up-skill and re-skill, it's less clear the extent to which employers recognize an ever-expanding pool of badges, certificates, bootcamps, specializations and nano-degrees.  
When the New Zealand Qualifications Authority (NZQA) consulted on proposals to recognise micro-credentials alongside qualifications within New Zealand's government regulated education and training system, there was concern of microcredential duplication and proliferation.  
NZQA's solution was to develop a public register of approved micro-credentials, reviewed every year. This goes some way to alleviating employers' potential concerns about microcredentials' credibility and quality, but doesn't address issues of standardization, comparability and connection to industry. 
Institutions, industry and regulators each have a role in making the imprecise market of online education more precise.  
In particular, institutions must continue to meet the challenge of designing, documenting and validating student learning in a way that links candidates to employers. That means microcredentials should be developed with substantial industry input, be informed by current data from appropriate markets and align with relevant industry standards.  
This necessitates that industry and institutions share a common language: competency. Leading providers will identify, map and track industry and cross-industry competencies to find verifiable and addressable skills gaps. Digital badges, as microcredentials qualification component, should link employers to an example of student work which meets those competencies.   
Without close institution-industry partnerships in microcredential design, development and documentation, we risk transforming "degrees to nowhere" into "microcredentials to nowhere". 
ABOUT THE AUTHOR
Dr David Bowser is Founder & CEO of Curio. David has over 20 years experience in education, R&D and financial services both as an academic and leading strategy consultant. He advises clients in highly regulated sectors including education, financial services and healthcare specialising in strategy, marketing, product development, and organisational change engagements.

Curio is an education consulting, learning design and platform development business established in 2016 by Dr David Bowser, a neuroscientist and business advisor with the aim of bringing together the creative and curious for human improvement driven through the power of education.
Key people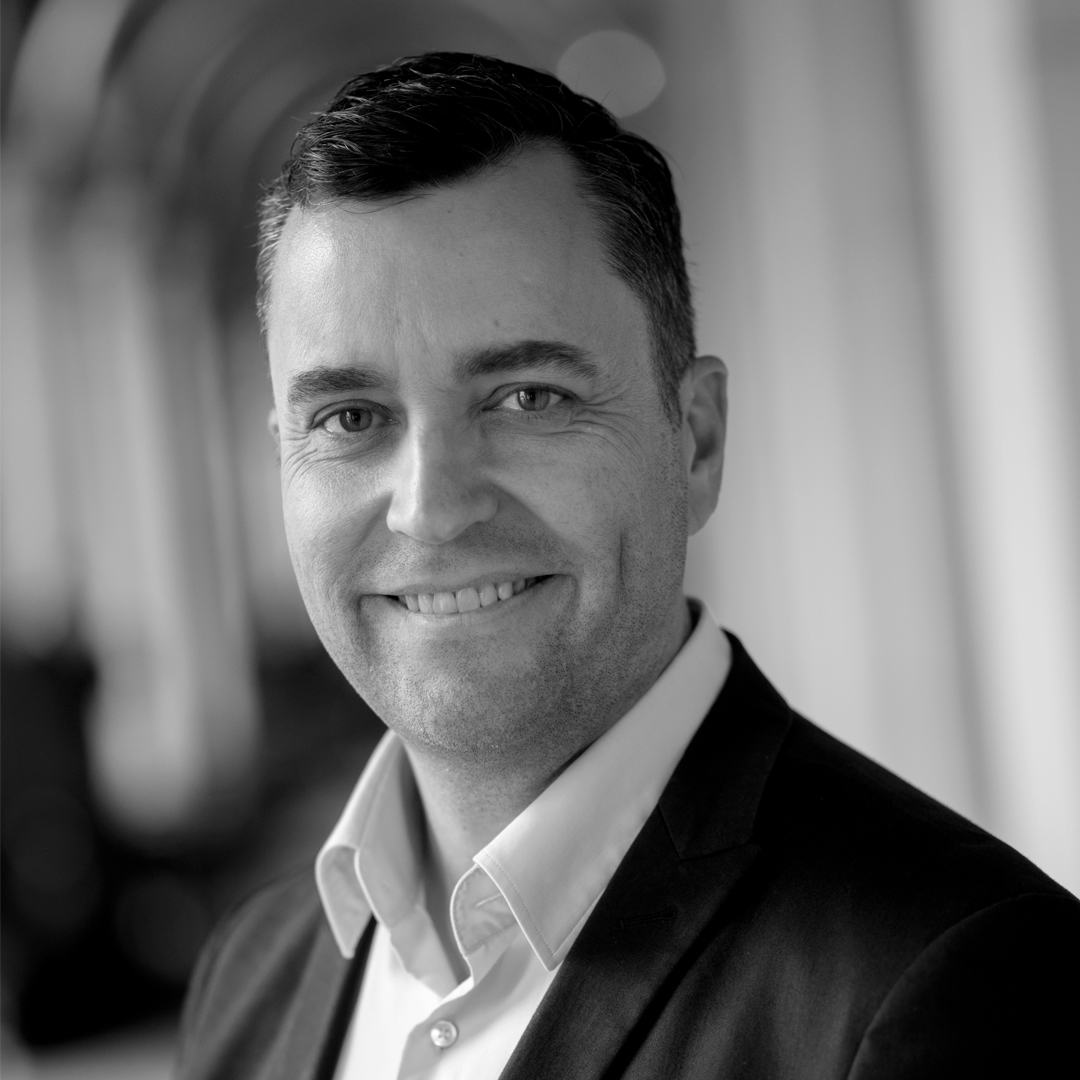 David Bowser
CEO and founder
Latest news