ARTICLE
Best practice for flipped classrooms

Traditionally, university students gain knowledge during a lecture and apply it as they completed their formative or summative assessments. The flipped classroom – as the name suggests – flips that mode of knowledge acquisition, such that students gain necessary knowledge before class and educators guide students to clarify and apply their knowledge.
That means first contact with new concepts moves from a group learning context to an individual learning context. The group learning context is transformed into an interactive learning environment where the educator facilitates engagement in subject matter.
Flipped classrooms aim to make students agents of their own learning. They provide deeper learning experiences by fostering problem solving, creativity and idea generation.
Curio has summarised its research and experience helping universities implement flipped classrooms and other blended learning formats, and presents five best practices for flipped classrooms:
Align Institutional Allies
Implementing a flipped approach is much more than placing instructional material online and allocating classroom time to active learning. Feedback we've received from successful 'flips' is that it's like instructors' first year in a traditional classroom. Learning resources, activities, exercises, assessment and feedback mechanisms need to be re-designed and field-tested. Even seasoned instructors may find there are steep learning curves to navigate.
On top of that, flipped classroom approaches which go beyond a single unit of study require significant support from institutions and faculty. Time, money, training and risk abatement all need to be in place before multiple instructors across a single domain significantly alter students' learning contexts. Without this level of coordination in place, flipped classrooms and blended learning are often confined to 'experiments' within single subjects delivered by a single instructor.
Set Student Expectations
For all the talk of students' being ready for new educational experiences and paradigms, initial reactions to flipped classrooms may be lukewarm. One of the key findings from flipped classroom literature is the benefits of the flipped model – greater attendance, improved participation and higher test scores – is predicated on students' early-buy in. And this early buy-in is difficult. Students tend to have an ingrained mental model of how a classroom 'ought to work'. Inverting this model requires time, repetition, and clear expectations about what active participation means.
Master Engagement Model First, Flip Later
In some institutions, we've found that enthusiasm for flipped approaches can outpace academic and teaching staff's pedagogical models. An effective transition from "Lecturer" to "Knowledge Facilitator" or "Guide on the Side" requires a well-anchored pedagogical model and curriculum design. This model can be project-based, game-based or backward design. Once this is decided upon, implemented and mastered, elements of the flipped classroom can be introduced to support the process.
Refine and Iterate
Research into flipped approaches is growing fast. By some estimates, relevant research has increased around 60% per year since 2012. That means there's an ever-expanding pool of practice to draw from, which can facilitate improvements to learning objects, assessments, course structure, and instruction of practical, theoretical and cross-disciplinary skills.
Use Technology to Enhance The Flip
In the purest sense, flipped classrooms are technology-agnostic. They can be operationalized with or without technology. However, in most contexts, instructors and institutions will employ technology to house learning assets and objects. Our experience is that flipped classrooms can effectively technology to both manage and enhance the 'flip'. There are also a number of classroom management, LMS and interactive textbooks which either have been created specifically for flipped classrooms or can be deployed in flipped learning contexts.
ABOUT THE AUTHORS(S)
Dr David Bowser is Founder & CEO of Curio. David has over 20 years experience in education, R&D and financial services both as an academic and leading strategy consultant. He advises clients in highly regulated sectors including education, financial services and healthcare specialising in strategy, marketing, product development, and organisational change engagements.

Curio is an education consulting, learning design and platform development business established in 2016 by Dr David Bowser, a neuroscientist and business advisor with the aim of bringing together the creative and curious for human improvement driven through the power of education.
Key people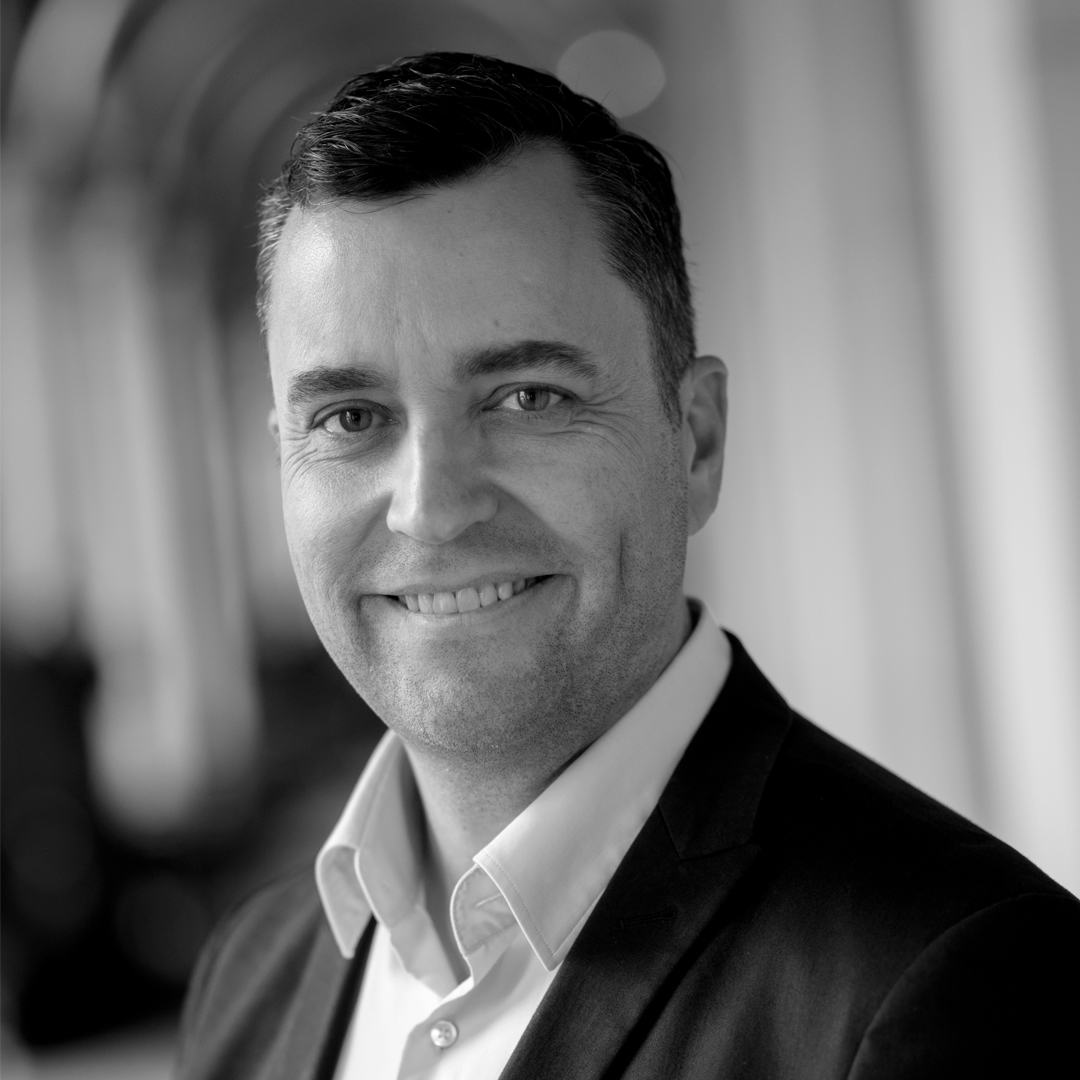 David Bowser
CEO and founder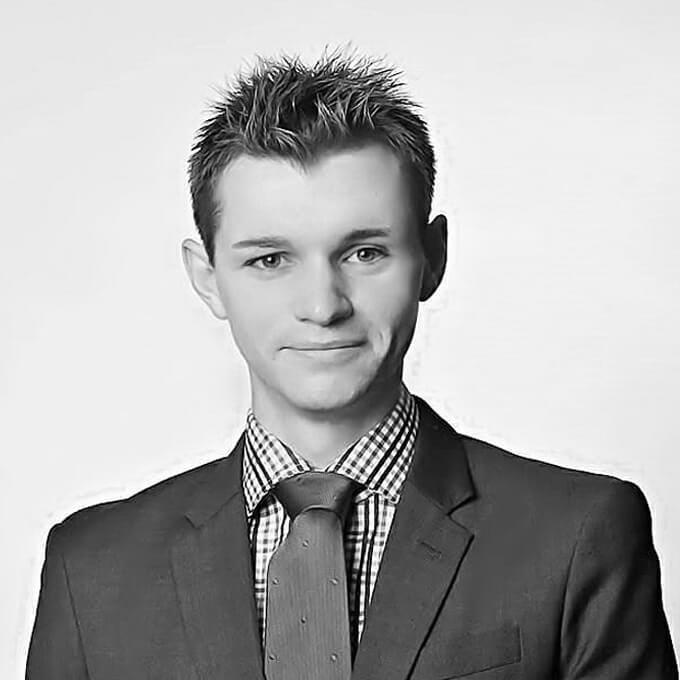 Michael Norris
Senior consultant
Latest news