ARTICLE
Business schools' executive education offers must change to meet new dynamics


The MBA, once a ticket to corporate prestige and a six-figure salary, is under pressure.
US enrolments consistently trended downwards over the last four years, and there's data which suggests around 70% of business schools are affected. Elite schools aren't necessarily immune, either. M7 Schools, including Harvard, Stanford, Columbia and MIT, all saw declines in MBA applications across 2018.  
Faced with the prospect of less MBA revenue, business schools are increasingly shifting their gaze to corporate training. Deloitte estimates the global corporate education and training market is around $200 billion, with attractive market segments in leadership (~$15 billion), manager training (~$30 billion), continuing professional development (~$17 billion), and soft skills (~$17 billion).
L&D Market Size: Content, Technology, Staff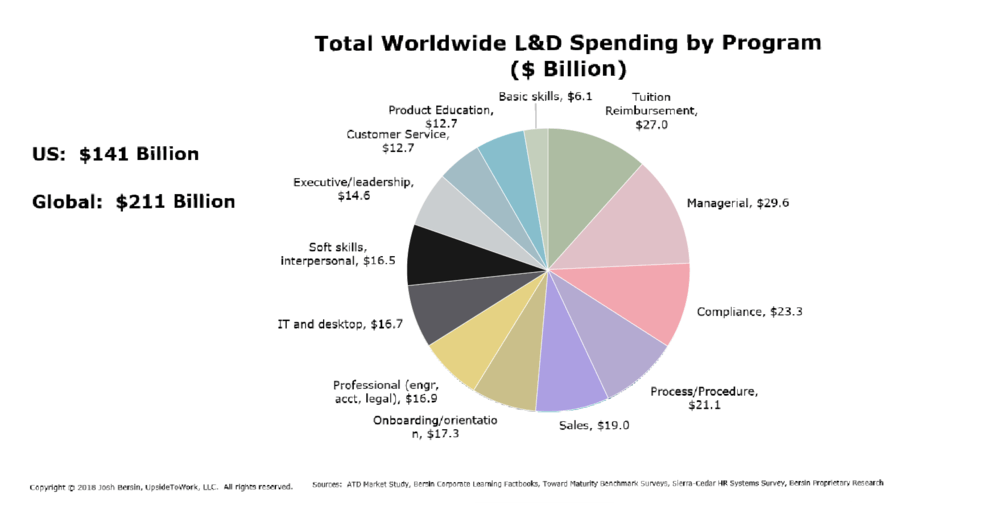 But business schools haven't found it easy to develop and deliver compelling programs for corporate clients.
For a start, it's not enough to repackage existing curricula and classroom materials. Managers and executives are sensitive to 'canned and tinned' content that isn't anchored in their business context. Material needs to be curated and designed from scratch, for each engagement. This demand fundamentally changes time, effort and resource structures within business schools.
Corporate clients that pay top dollar also demand best-in-class academics, practitioners and thought leaders. Getting the right people in the room requires business schools to recruit outside tenured academics, contracting with requested practitioners and thought-leaders as a one-off or on a short-term basis. 
Bespoke programs, built on an overarching understanding of the client's business, organizational and talent needs, moves business schools towards a model that more closely resembles executive education consulting.
That space, while lucrative, is hotly contested. Alongside business schools, blue-chip consultancies and online education platforms are also orienting themselves towards the opportunity. Dominique Turpin, president of Swiss-based business school IMD, opined that consultancies like McKinsey, BCG and Korn Ferry could eat business schools' lunch.
To stand out, business schools will need to carve out a differentiated corporate education offer. Our research into executive education for universities, professional associations and corporates shows there are spaces where business schools can out-muscle their competition.
We've outlined a few areas of potential differentiation below.
Defining and Measuring Impact
With an ever-increasing number of corporate training options and providers, corporate learning and development executives expect more rigorous and meaningful outcome measurement. Relative to consulting and online platforms, business schools' academic pedigree is well-suited deliver on this.
In particular, we have confidence in business schools' ability to navigate the following impact measurement challenges: 
The development of rigorous, custom evaluation methodologies for high-cost, high-profile and high-impact courses
Reconciliation of measurement models (i.e.: Kirkpatrick, Philips, Bersin, Brinkerhoff) in different corporate contexts, or for different training modes
Adding validity and reliability to chosen measurement models
Assessing longitudinal impacts on behaviors and business outcomes
Program Design and Curation
Long before web-based content curation was a thing, academic instructors curated pre-readings, excerpts from seminal works, case studies, and exercises for students to complete. Now, business schools must extend and deepen their curation activities. Well-curated, relevant and actionable readings, exercises and reflective exercises must be selected, designed and delivered with industry professionals, learning designers and learning experience platforms. This requires key shifts in business schools' application of technology and partnerships with external vendors.
'Stackable' Credentials
One of Curio's strongly-held views about microcredentials is that universities are well-placed to take advantage of learners' desire to learn more flexibly in compressed periods. Despite increasing acceptance of online learning platforms, the university 'brand' has value to learners and employers as a way to verify and validate that specific skills and/or competencies have been achieved.
Business schools, which trade heavily on their reputation and standing within the business community and community-at-large, can use microcredentials' lack of standardization to their advantage.
Business schools can design microcredentials which integrate with or 'stack' on top of the corporate training programs they devise. This gives participants and employer sponsors an opportunity to formalize and progress skills in a way which has been developed through strong program governance and has been endorsed by the issuing institution.    
Curio is Australia and New Zealand's fastest growing education consultancy. We are driven by our curiosity, creativity and dedication to improving our world through education.
ABOUT THE AUTHORS(S)
Dr David Bowser is Founder & CEO of Curio. David has over 20 years experience in education, R&D and financial services both as an academic and leading strategy consultant. Michael Norris is a Senior Consultant in our Shanghai office. Michael has experience in education strategy and transformation as a well-respected management consultant.

Curio is an education consulting, learning design and platform development business established in 2016 by Dr David Bowser, a neuroscientist and business advisor with the aim of bringing together the creative and curious for human improvement driven through the power of education.
Key people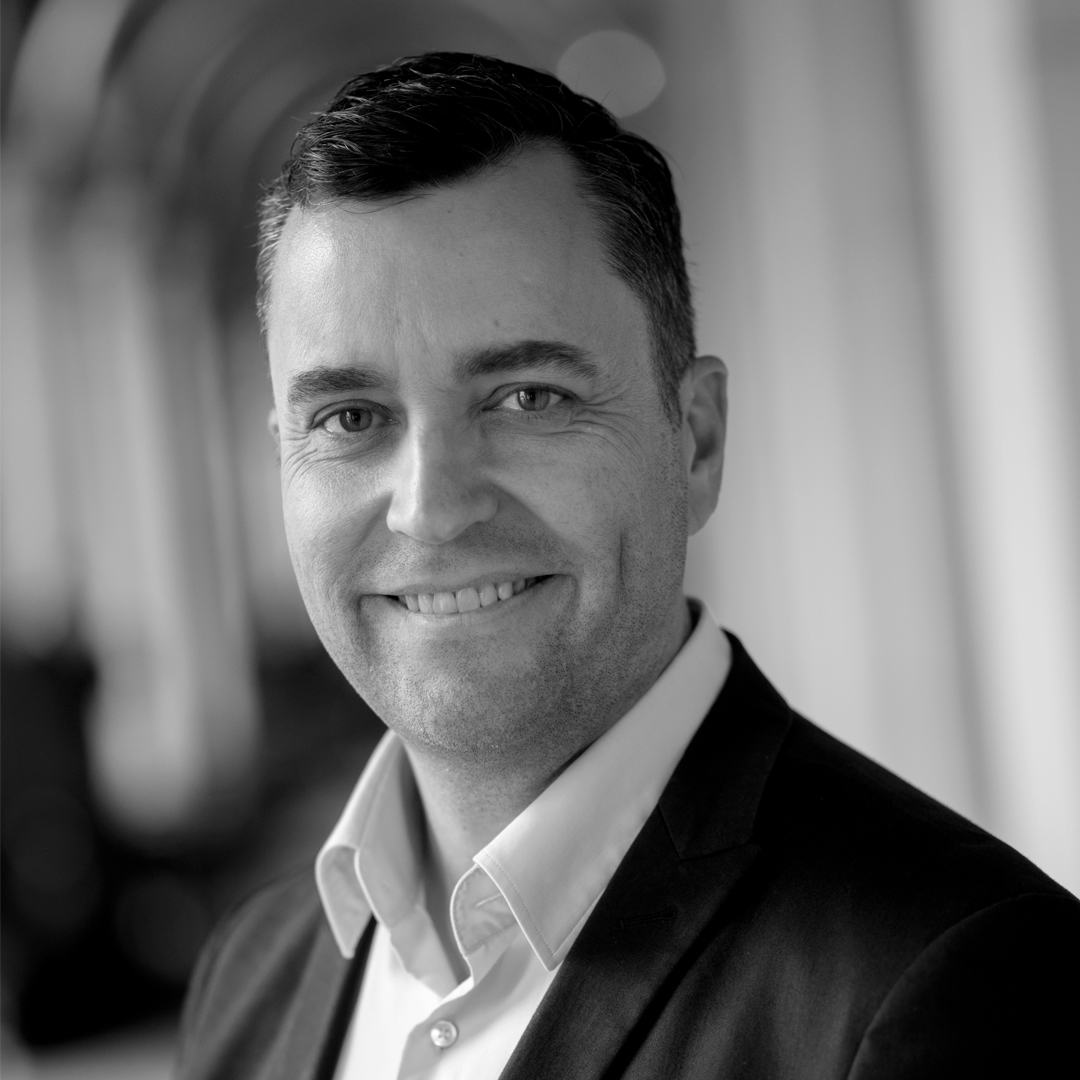 David Bowser
CEO and founder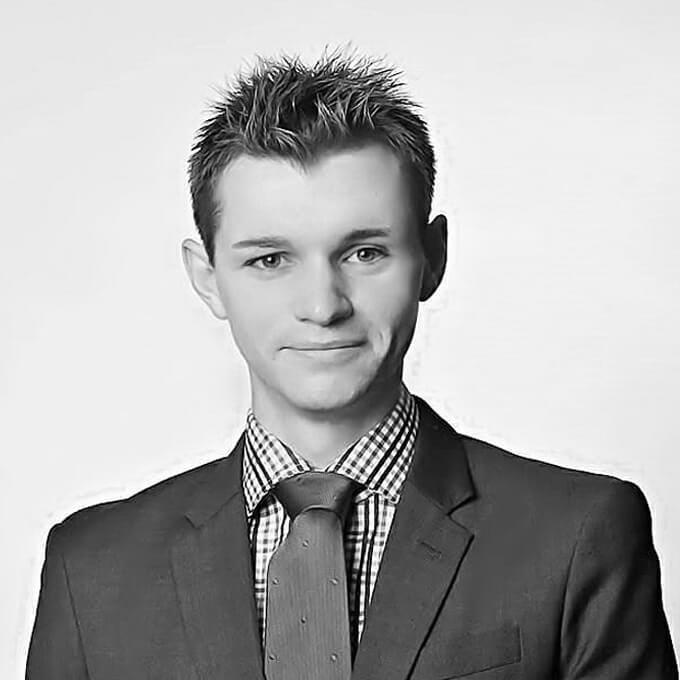 Michael Norris
Senior consultant
Latest news