ARTICLE
Come and see us at CanvasCon Sydney 2019!

As a Canvas partner, we are excited to continue our work with Canvas and will be returning to CanvasCon this year as a level 1 sponsor.
On the day
First off at 10:00am please join Curio Principal, Matt Riddle, for his keynote presentation, It's a Team Effort, on design and development collaborations with experts, designers, and technologists.
Then, throughout the day our expert team will be onsite ready to discuss the latest in learning design and transformation, and how our product and service offerings can help your institution.
Event details
What
CanvasCon is an annual ed-tech conference hosted by Canvas. It brings together educators, technologists, and educational leaders from across Australia to learn and share the latest developments in education technology. Expect inspiring keynotes, best practice sharing sessions, and fun peer-to-peer networking opportunities.
When
Tuesday, August 13th, 2019 - registration begins at 8:00-9:00am
Curio presentation time
10:00am
Where
International Convention Centre, Sydney
Getting there
Visit: Getting to ICC Sydney
Register to attend
Secure your spot now: CanvasCon Sydney 2019 registration
We look forward to seeing you there!
Key people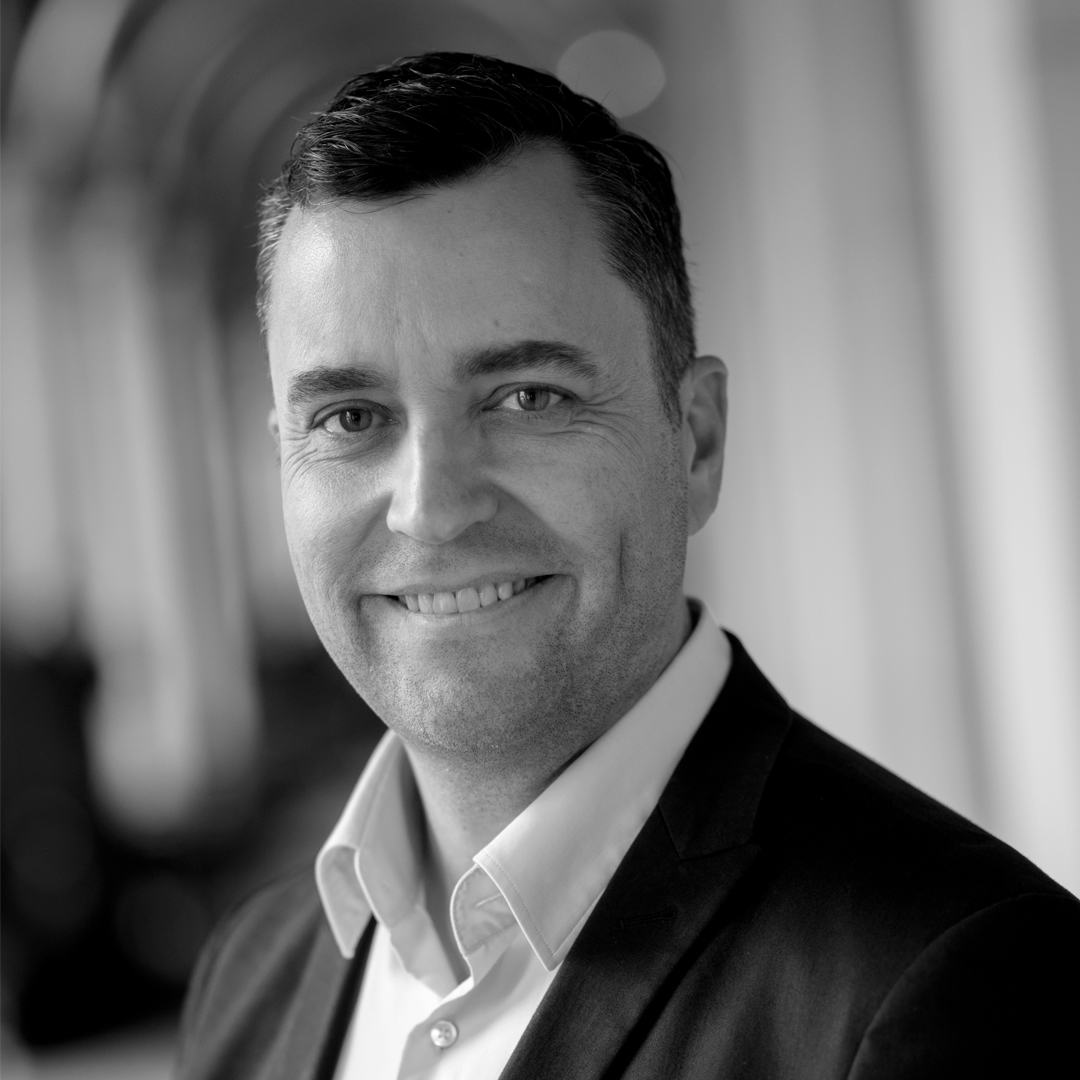 David Bowser
CEO and founder
Latest news