ARTICLE
How blockchain technology can benefit the education sector

Recent advances in technology have helped improve the quality and accessibility of education for millions across the globe. Advances in mobile devices, applications and online technologies are just one example of how technology has helped remove barriers to education. 
What is blockchain?
In a nutshell, a blockchain is a decentralised public ledger, which stores permanent 'blocks' of information. The blockchain is stored on a network of computers, meaning that no one entity has control and the risk of manipulation and tampering falls. Blockchain technology is commonly associated with Bitcoin and cryptocurrencies, however it has a number of other innovative applications – a key one being education. 
So, how can blockchain improve the education sector? 
Certification
Verifying a degree or qualification requires time and administration overhead that can be put to better use elsewhere. If certificates and qualifications are stored and issued on a blockchain they would be verified, tamper-proof, publicly available and easily shareable with employers, schools and institutions. As such, institutions do not need to spend any further resources confirming the validity of certificates. Since the blockchain is immutable, it provides a high degree of confidence when verifying official records. The Massachusetts Institute of Technology has implemented blockchain in their certification process by issuing diplomas through an application called Blockcerts (https://www.blockcerts.org). Blockcerts is an open standard for creating, issuing, viewing and verifying blockchain based certificates, currently being trialled by numerous universities around the world. 
Skills profiles
Nowadays, it is common for our education to come from a number of institutions and locations. Having a 'learning passport' that can store and share your skills, expertise and knowledge over the course of your education life can make the recruitment process across all industries more efficient.  The Ledger Project (http://www.learningisearning2026.org/) is a great example of an organisation aiming to track our learning journeys making it easier for potential employers to find the right people, quickly and efficiently. It also means you'll never lose a certificate, transcript or graduation certificate ever again!
Education publishing
Blockchain technology could also change the landscape of research and publications. 
Blockchain can allow researchers and educators to openly publish content and keep track of various metrics and re-use. For instance, smart contracts could distribute payments or tokens based on how the researcher's material is used or cited. Additionally, citations and usage could be tracked and recorded within the blockchain.
Blockchain technology has the potential to transform the education sector and with new applications being developed every day to capitalise on this opportunity.  The benefits of blockchain technology in education are wide-reaching ranging from managing monetary payments through to blockchain enabled education platforms. It's an exciting area of emerging technology.
About Curio
Curio is an education consulting, learning design and platform development business established in 2016 by Dr David Bowser, a neuroscientist and business advisor with the aim of bringing together the creative and curious for human improvement driven through the power of education. 
Curio works in education and its related sectors. We advise education providers and government departments on their strategy and policy. We develop platforms that make education more efficient and we design and deliver learning experiences through an understanding of how the brain learns and develops.
Key people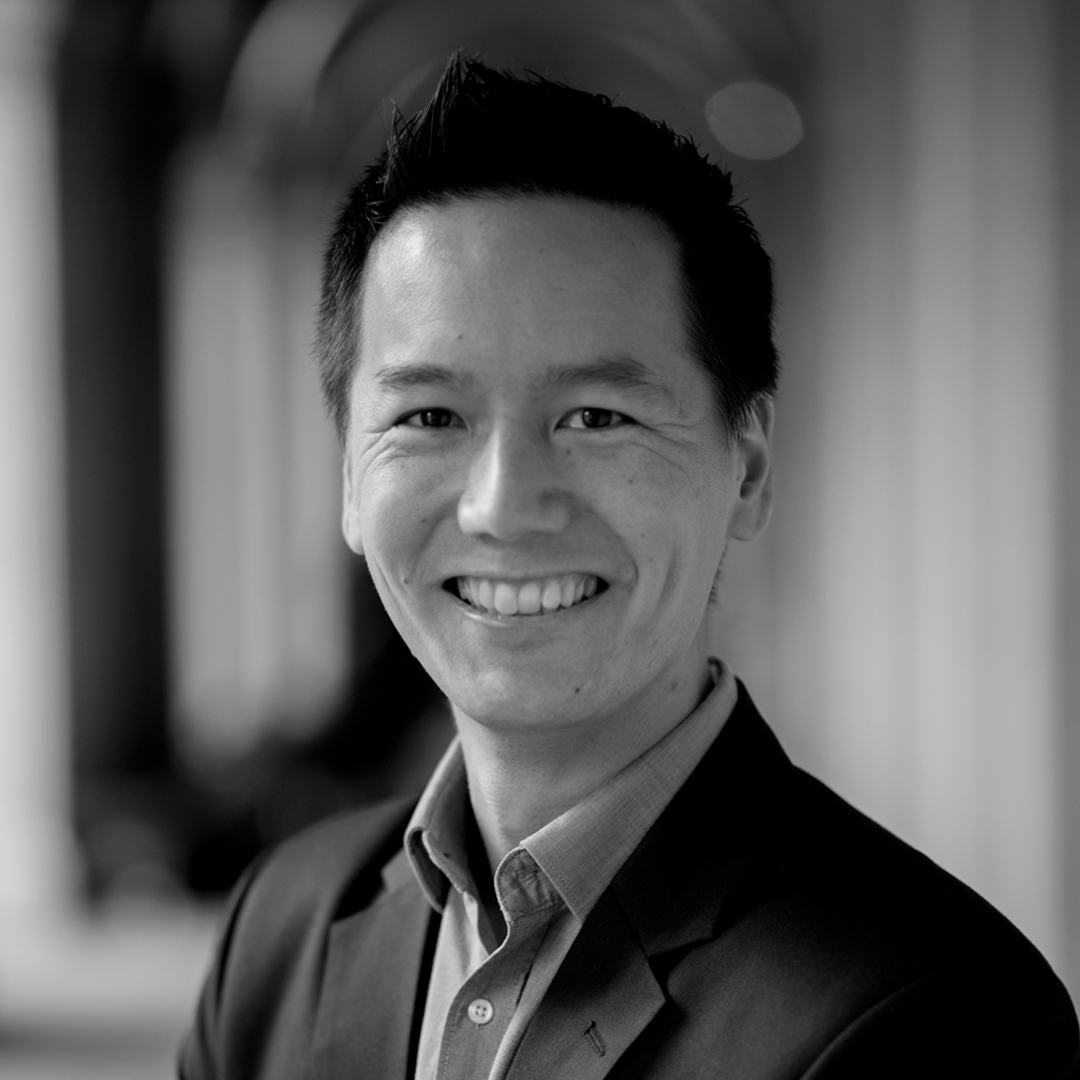 Latest news