ARTICLE
Industry professional in the classroom - why this is great news for students

Over the past decade, we have seen demand for university degrees increase, online courses explode in popularity and a push for educators to have strong subject matter expertise and experience in their field. This, along with the ballooning costs in universities and reduction in government research funding has resulted in significant changes to the higher education workforce model. In particular the increasing casualisation of the academic workforce and the need to go beyond academics to fill positions.
So why is this great for the students?
'When I was in this situation I did...'
The best educators are those that are able to effectively combine theory and depth of knowledge, with real-world examples of application. However, we know that universities haven't always cultivated these educators for various reasons.
Despite the increasingly large pool of PhD candidates, we have had to look elsewhere for facilitators due to increasing demand for effective educators in higher education. This has opened up opportunities for industry professionals to be involved in the teaching game. They bring passion, enthusiasm and anecdotal evidence to the learning which has students singing their praises. Great universities also support these educators with structures that allow for collaboration between the academic thought leaders and the industry experts.
'Really, I can try my hand at being a teacher?'
While K-12 education is left to accredited teachers, university education is different. Not many professionals realise that they could also be a teacher at a university and use their expertise and experience to contribute to the development of the next generation of professionals. Guest lecturing engagements have been commonplace for years, however responsibility for a class was never expected.
This is changing. We are now are seeing intelligent, driven, engaging, successful professionals trying their hand at the teaching game. Some love it and it loves them. Others bow out but with more empathy and respect for educators than they previously had. Regardless, increasing the pool is always a great thing.
'Oh my goodness, now I understand'
A common complaint from seasoned educators centres around the lack of understanding - and in some cases respect – received from outsiders. After all, everyone who has been in a classroom thinks they can also teach in one.
By opening up the profession to a larger group we are in fact exposing more people to the perils and joys of being an educator. Yes, it can be incredibly rewarding but it can also be personally challenging. Add to this the complexity and skill needed to deliver online curricular and we have a whole new group of people who appreciate educators and thus can become advocates for their role in society.
'So why is it done this way?'
Finally, opening up higher education institutions to more industry professionals will ultimately challenge process, thinking and encourage innovation. It is no secret that educational institutions can be bureaucratic and sometimes slow to get things done. The more people who understand these organisations, the more opportunities for new ideas that positively impact the sector.
At Curio Faculty, we are passionate about designing and delivering quality educational products that will educate our future generations. We love being able to work with people in all different areas who have an urge to give back to their profession or industry. If any of this inspires you, please do get in touch.
Key people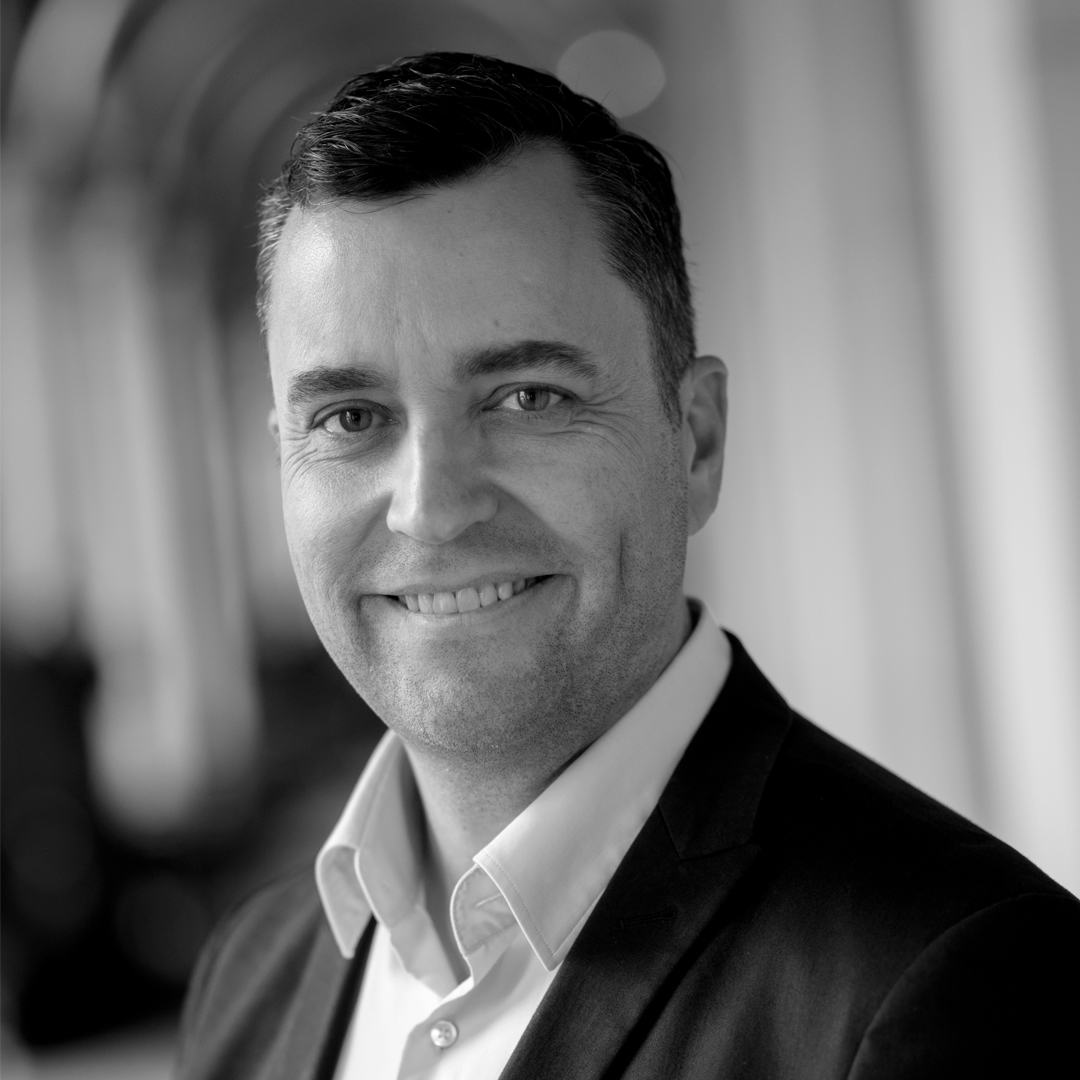 David Bowser
CEO and founder
Latest news