ARTICLE
Nine Global Universities To Design Infrastructure for Microcredentials

Nine universities in five countries, including Harvard and MIT, have announced a plan to create a shared infrastructure for digital academic credentials. The shared infrastructure, called the Digital Credentials initiative, will give a new standard for issuing, storing, displaying and verifying academic credentials.
Universities have issued credentials on paper for over 100 years. The Digital Credentials Initiative aims to rethink, reimagine and redesign the credentialing process, using the latest advances in public key infrastructures, public ledgers and blockchains.
This isn't quite the same as universities' previous experiments with digital degrees, badges or verified achievements. Instead, the Digital Credentials Initiative aims to develop a system that will allow learners to:
Maintain a verifiable record of lifelong learning achievements (including badges, internships, bootcamps, certificates, MicroMasters and stackable credentials, as well as traditional degrees); 
Receive credentials digitally and safely; 
Share credentials with employers or other institutions; 
Own their credentials forever, without having to ask or pay their institution for a transcript; and 
Compile and curate credentials received from multiple educational institutions. 
The aim is to have a single way in which information is embedded into a file, so that employers and other third parties can verify that information without having to go back to whoever issued the file.  
Indeed, Gary Matkin, Dean of Continuing Education at the University of California, Irvine, went as far as to say he wants the partnership to develop technology "so refined and user-friendly" that it would eliminate the need to work with third parties such as Credly or Badgr, which help institutions and employers issue digital credentials.  
This addresses one of the impediments that are widely seen as impeding the spread of adoption of alternative credentials now – the lack of a common infrastructure. However, the initiative doesn't address inconsistency in microcredentials. We've been vocal in drawing attention to this issue, and support ongoing efforts by institutions and regulators to a common academic framework for assessing the value and depth of alternative credentials.   
The nine institutions in the Digital Credentials partnership have been in conversation for over a year, said Schmidt. A technical working group is drafting a white paper to be published this year. A workshop is planned to take place at MIT in June. 
Getting into microcredentials?
Go from thinking to delivery in six weeks with Curio.
Key people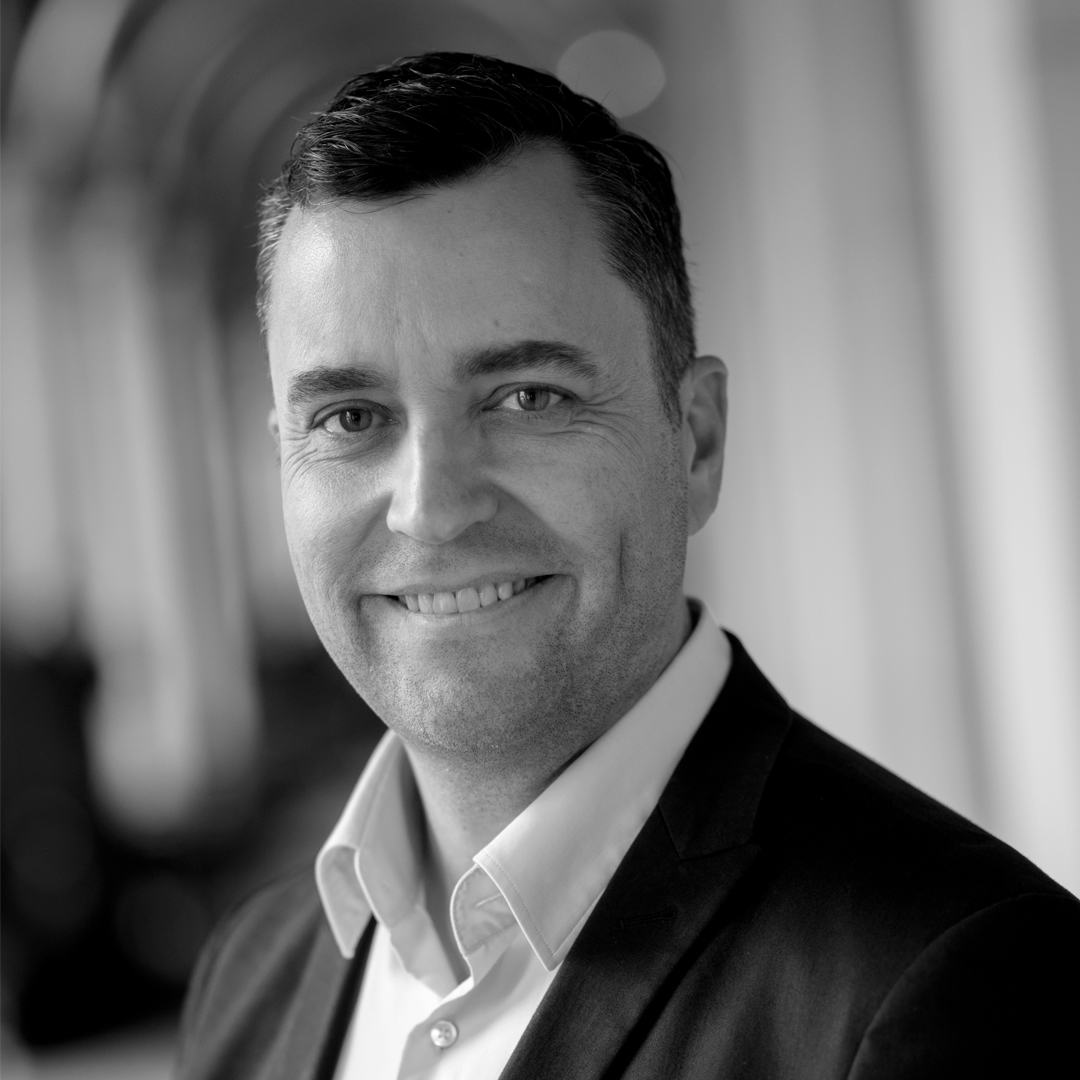 David Bowser
CEO and founder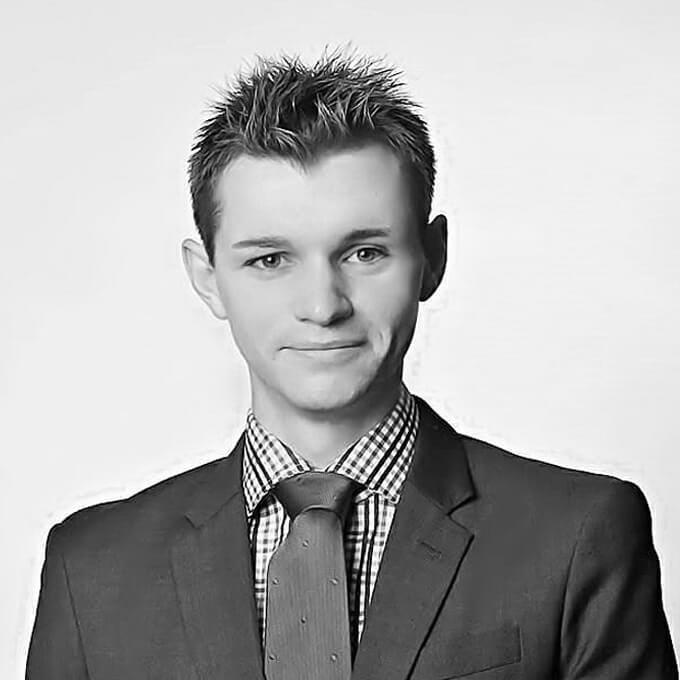 Michael Norris
Senior consultant
Latest news