ARTICLE
Online education plays a vital role in mitigating coronavirus' impact on students and universities

More than 100,000 Chinese students – half the number enrolled in Australian universities – will not be able to start their university classes in Australia because of the travel ban put in place to curb the spread of coronavirus. 
With most university classes due to start next week, the ban has thrown Australia's higher education sector into a tailspin.   
It's reported that Australian government officials are negotiating with Chinese authorities to relax internet firewall restrictions, in order to provide international students access to online and video teaching. 
However, this is unlikely to be a quick and easy fix. As China's authorities combat coronavirus-related misinformation, control over information flows is of paramount importance. That makes relaxing internet firewall restrictions a sensitive issue.  
Accordingly, Australian universities should undertake contingency measures to ensure the start of the university year is as smooth as possible for Chinese international students who have not deferred their studies. 
This includes taking quick and decisive action on:  
Keeping or postponing semester start dates  
Checking loading speeds of current university learning management tools and learning objects in China  
Using low-fidelity solutions, such as file transfer through Baidu Cloud or Alibaba Cloud, to ensure students have access to course materials and readings  
Uploading lecture recordings to local video platforms, such as Youku or Tencent Video 
Employing compatible scheduling and video conferencing tools to host seminars, workshops and tutorials online 
Utilizing AI transcription services, such as Transcribe and Verbit, to provide lesson transcripts to account for variable audio and video quality  
Modifying formative or summative assessment that falls in the first half of the semester 
Curio's team is working with university partners to minimize disruption to Chinese international students at this time. If you'd like to talk to our team, please contact us. 
Key people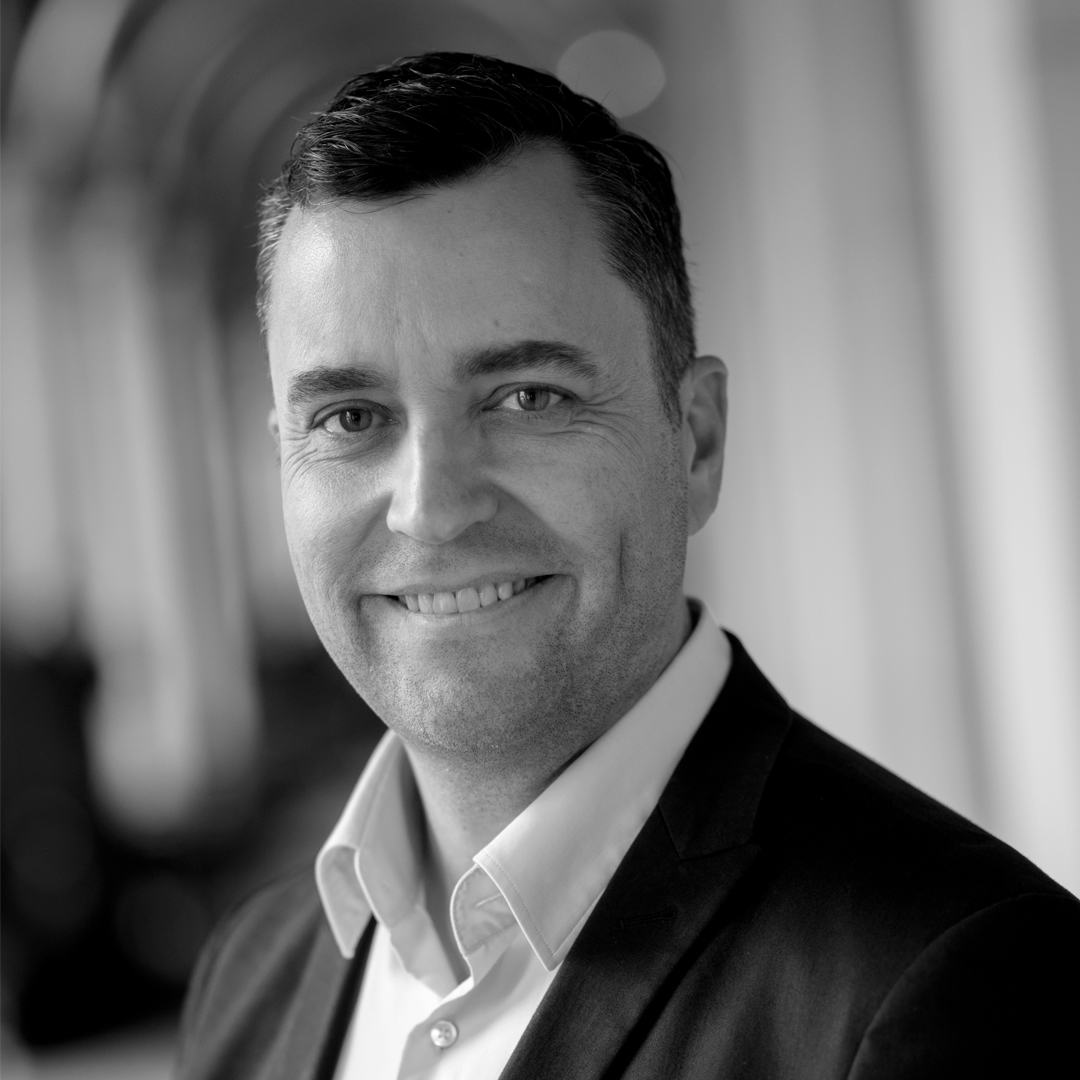 David Bowser
CEO and founder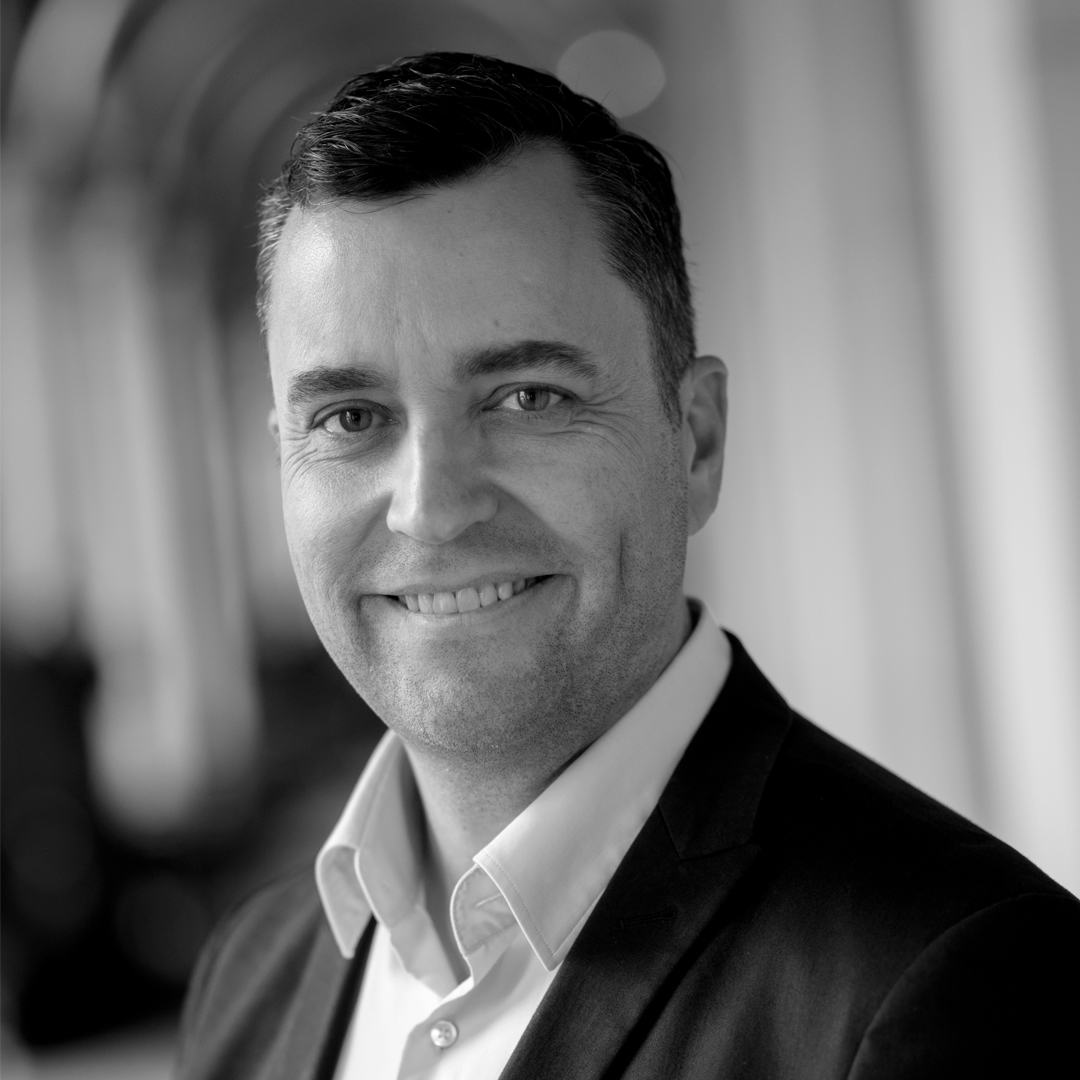 David Bowser
CEO and founder
Latest news