EVENT
Responding to the challenge of Covid-19: An online roundtable hosted by Curio

Coronavirus and the associated Australian travel ban have already led to over 100,000 Chinese students being unable start their courses at Australian universities. At the same time, some universities in the UK have taken the dramatic decision to cancel all face-to-face teaching in lieu of online lectures.  
As the virus spreads, it becomes increasingly likely that colleges and universities across the globe will be faced with students and staff self-isolating, and even temporary closure. 
There is pressing need for universities to respond to minimise disruption for students and staff. One of the primary ways universities have already done so is to move face-to-face teaching online.  
Whilst a number of institutions globally already have strong online provision, many do not consistently provide online or blended learning for the majority of the courses they offer, and in some cases online learning skillsets and tools are limited to teams within business schools or for specific postgraduate or short courses.  
Good online teaching is very different to a face-to face learning experience and as universities look to rapidly move courses online, there are many things to consider.   
Online delivery can occur across multiple platforms, from LMS and VLEs to videoconferencing tools such as Zoom or Skype. It's vital that tutors and lecturers are able to use the most appropriate tools for the subject they're teaching and that they know how to use the technology to its full potential.  
This includes, for example, setting up and managing forums, or using WeChat for discussion groups where there may be many Chinese students. There is a need in many cases to adapt teaching to an online setting, for example through synchronous discussion, appropriate icebreakers for online groups and ensuring students understand materials. At the same time, universities are likely to need to start offering exams online and must consider the most appropriate forms of assessment for each individual course.  
Alongside this, the assumption is often made that students are as tech savvy using an LMS as they are when using a smart phone. This is typically not the case, so it's important to communicate in the right way with students to ensure they are adequately guided to make the most of their online learning experience.  
As universities across the globe face these challenges, Curio is offering the opportunity for senior leaders to come together in an online forum to share experiences and discuss possible solutions.  
We hope that through sharing knowledge in this way participants will away from the discussion empowered to rapidly create or enhance their institution's response to Covid-19 and ensure they continue to meet the needs and expectations of their students. Register via the link below to join the discussion.
Event details and registration:  
Date: 24th March  
Time:
UK: 9pm GMT
USA: 5pm (EDT)
Australia: 8am AEDT (Weds 25th March)
If you're unable to attend the live session, register via the link above to receive a recording. We have provisionally allocated an hour, but attendees are welcome to stay longer if they wish. 
Key people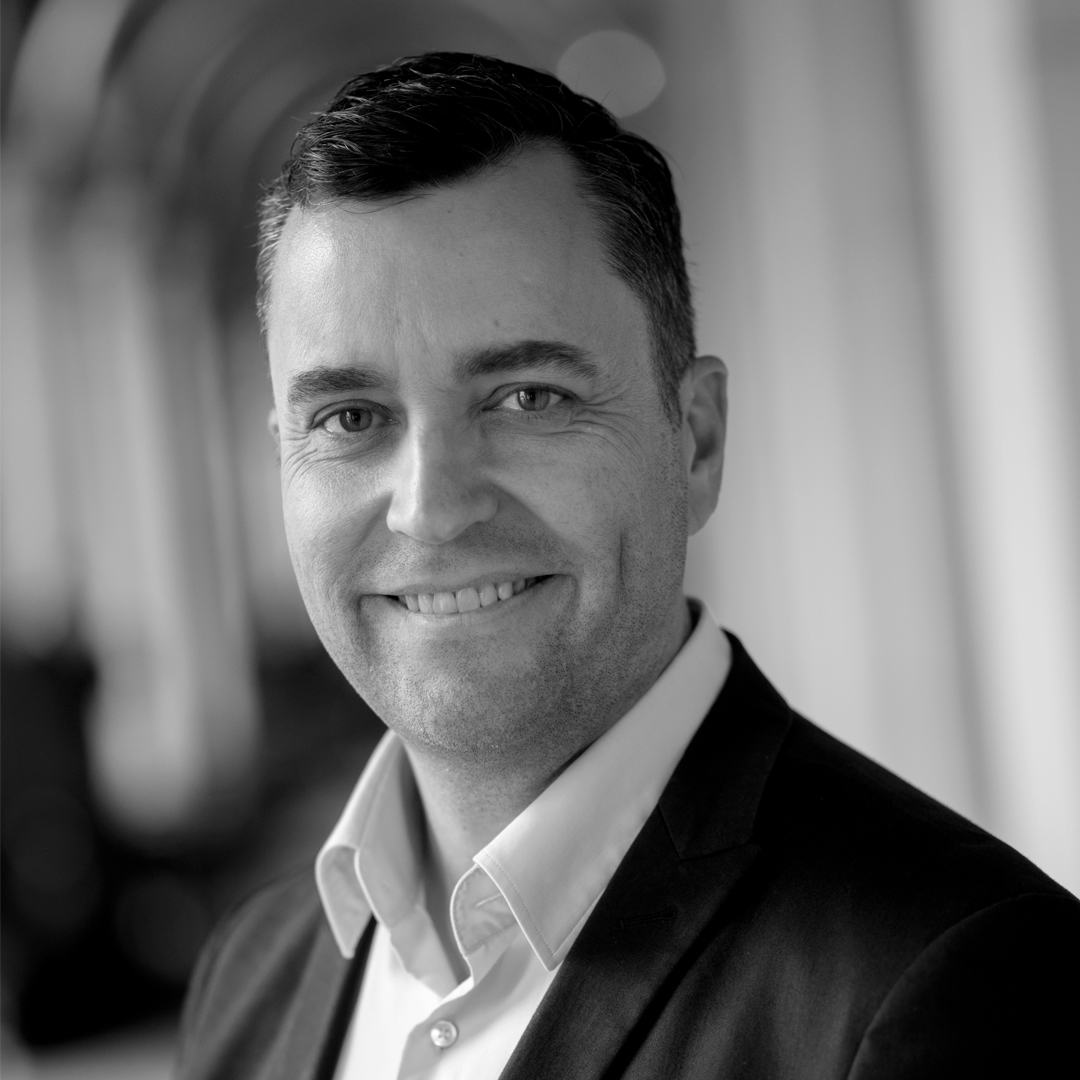 David Bowser
CEO and founder
Latest news