Services
Exceptional services are built on diverse people and capabilities. We collaborate closely to challenge thinking and innovate.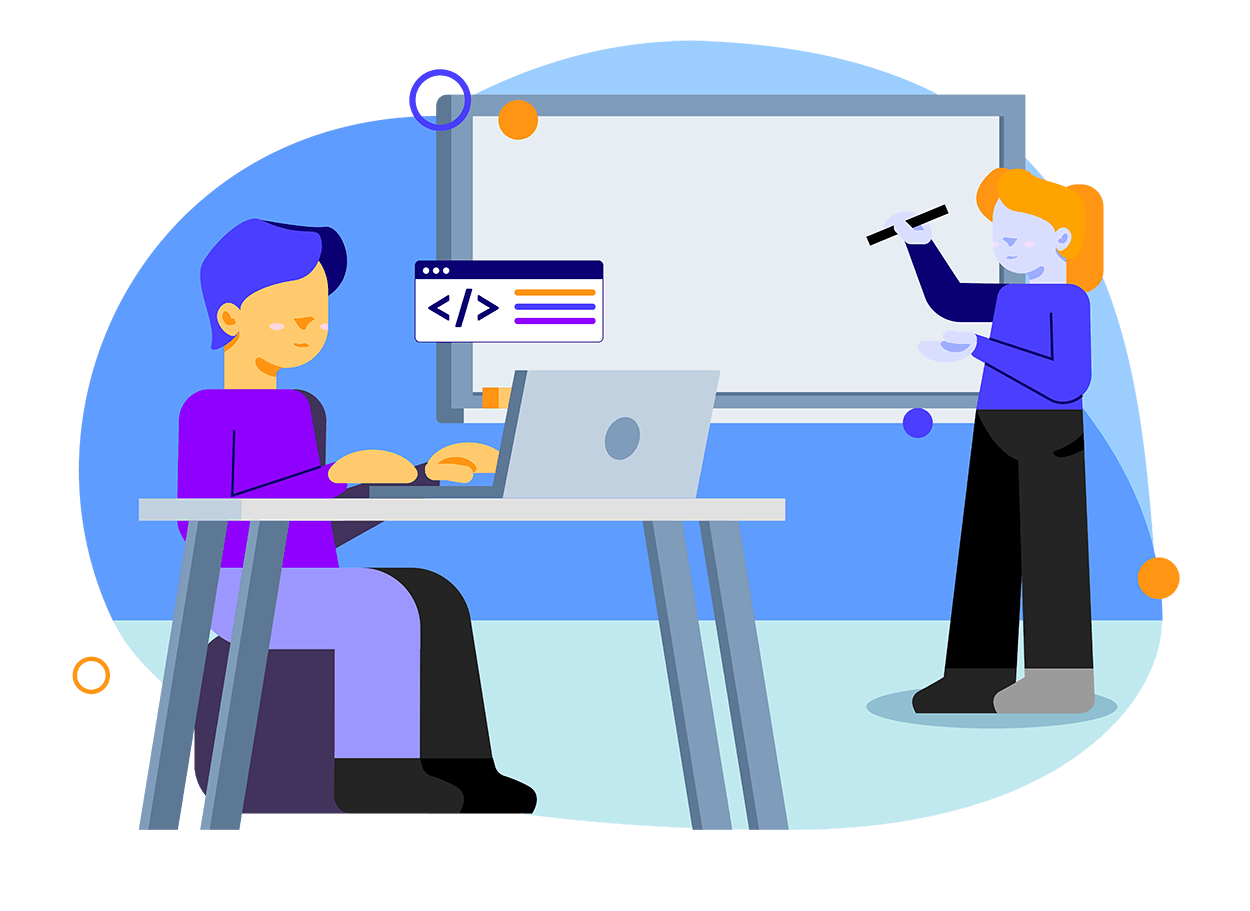 Learning design
Curio takes a strong understanding of neuroscience and people to design and develop online and blended learning and development experiences for our clients. This includes the design of entirely new online programmes, modules and courses, blended learning and strategies to enhance existing face-to-face, online or blended learning.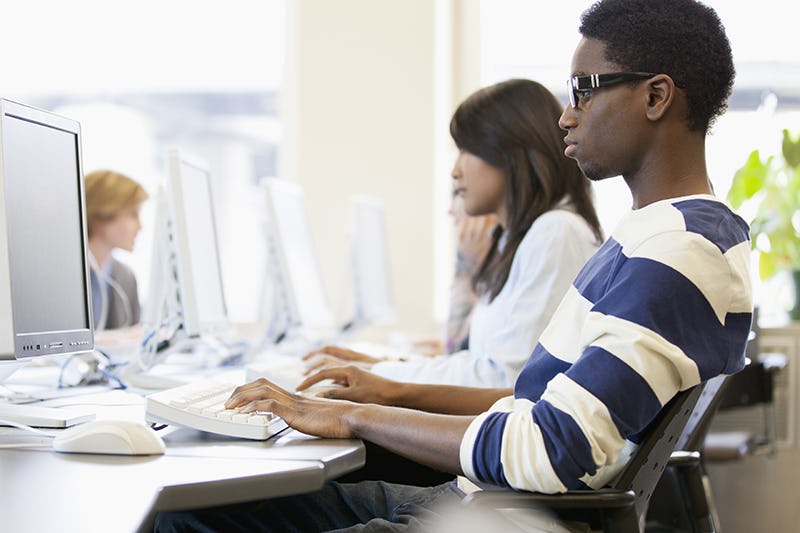 Learning delivery
Curio Academy helps education providers build and strengthen their capability and capacity to deliver the future of education. We partner with leading universities and providers to deliver exceptional online learning experiences and design and deliver educator professional development with our ever-growing, expert Faculty.
Advisory
Much like individuals learn and develop, so do organisations. We help our clients to understand their position, plan and make decisions, while making best use of available capabilities and resources. From data analytics and performance measurement, to service design mapping and go-to-market strategies, we enable growth through approaching every project as an opportunity to learn.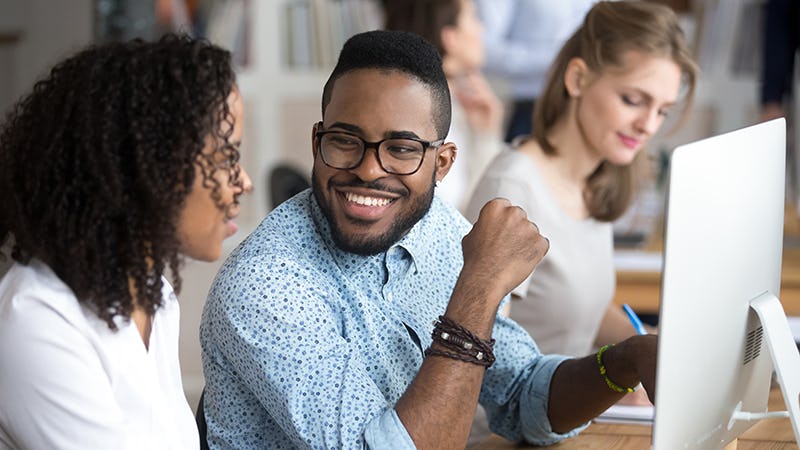 Digital and technology
Curio helps clients leverage technology to create more efficient, personalised learning experiences. We work with education providers, universities, governments and EdTech start-ups to design, develop and implement digital solutions that optimise every part of the learner journey, from student recruitment marketing and admissions, to alumni relations.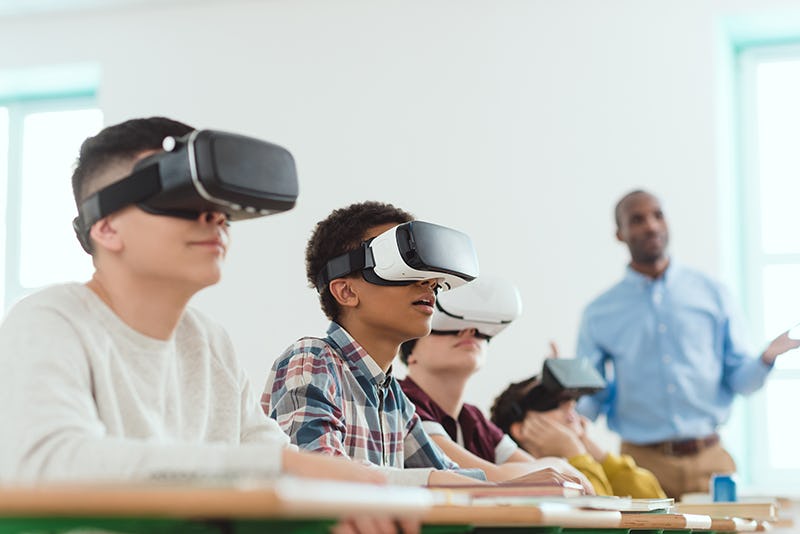 Case studies
Key people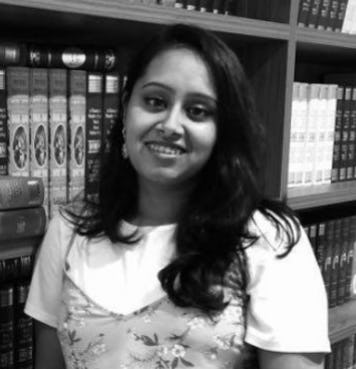 Shruti Ramia
Graphic designer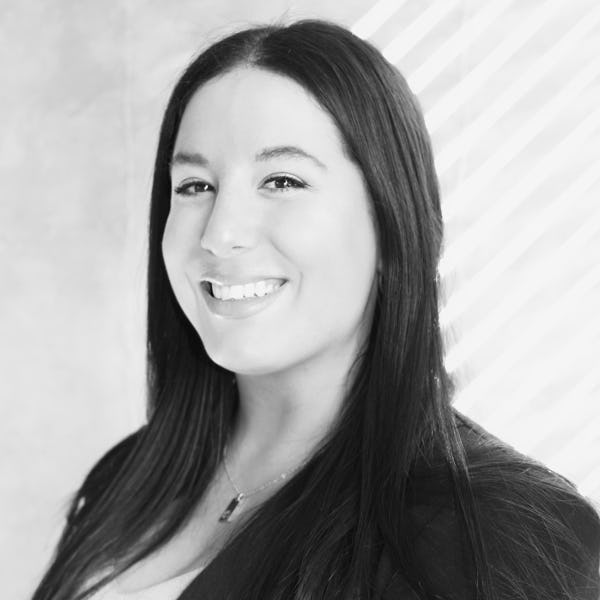 Amelia Di Paolo
Learning designer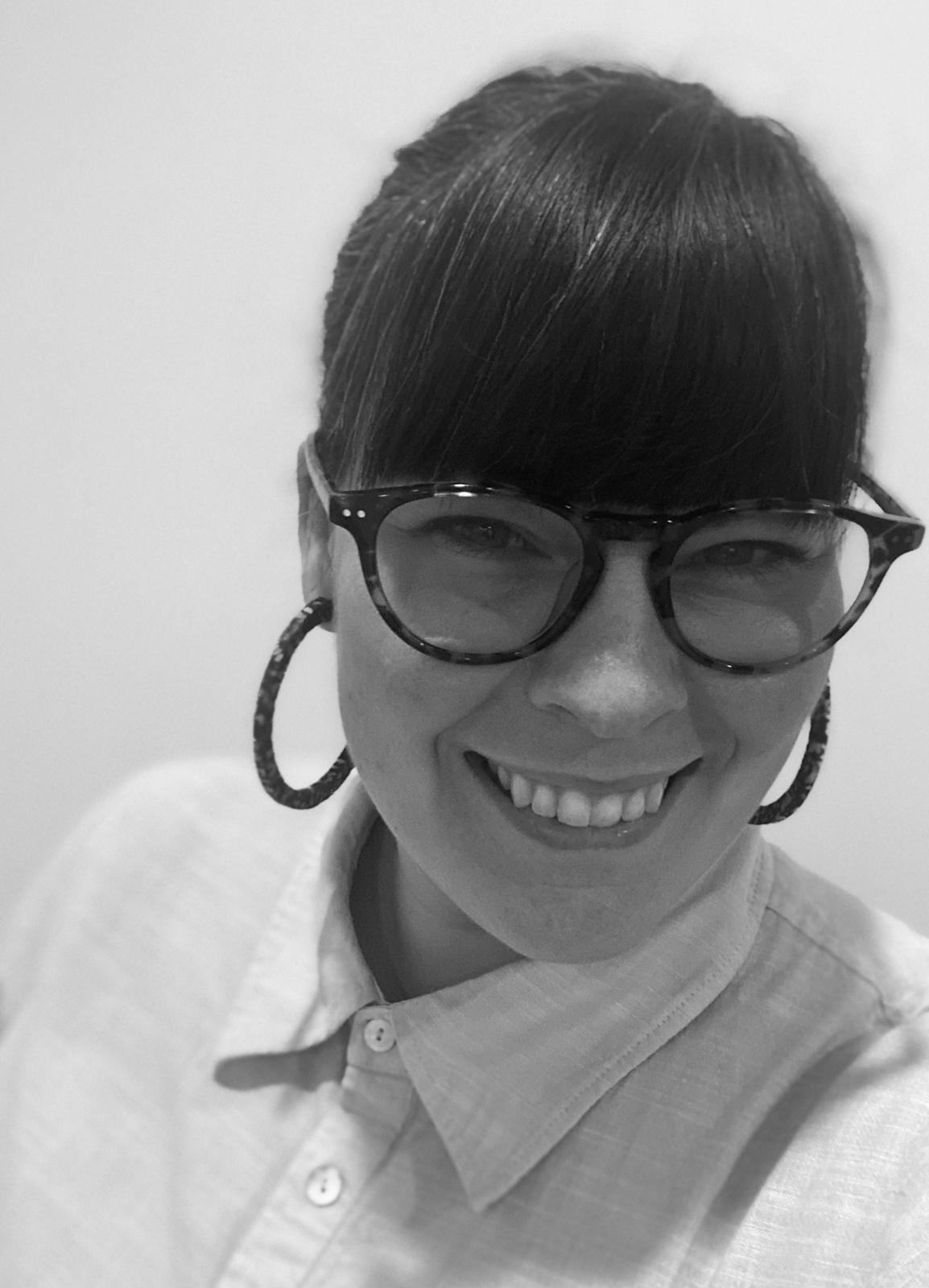 Grady Hancock
Learning designer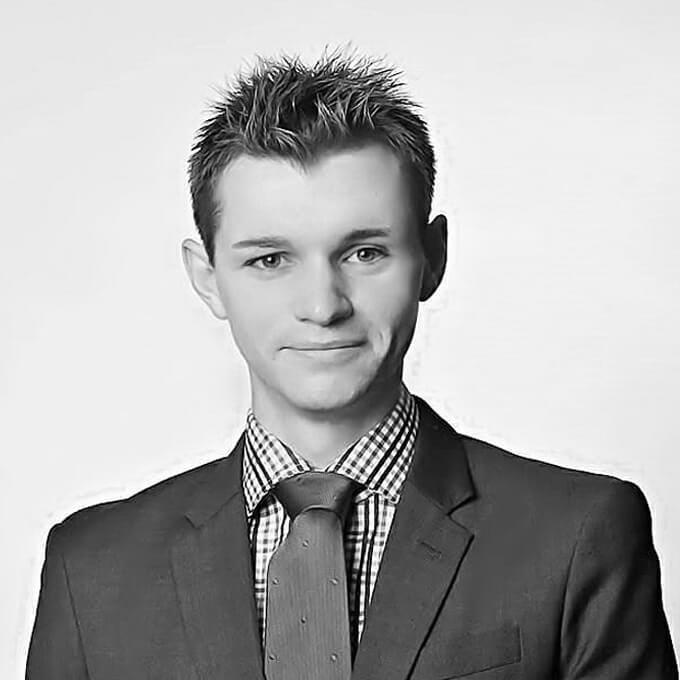 Michael Norris
Senior consultant
Connect with us
Keep up to date with learning trends, our latest thinking and more.