Advisory
As organisations grow and change, sometimes they need an expert opinion. We support our clients to make better decisions, learn and develop at every opportunity.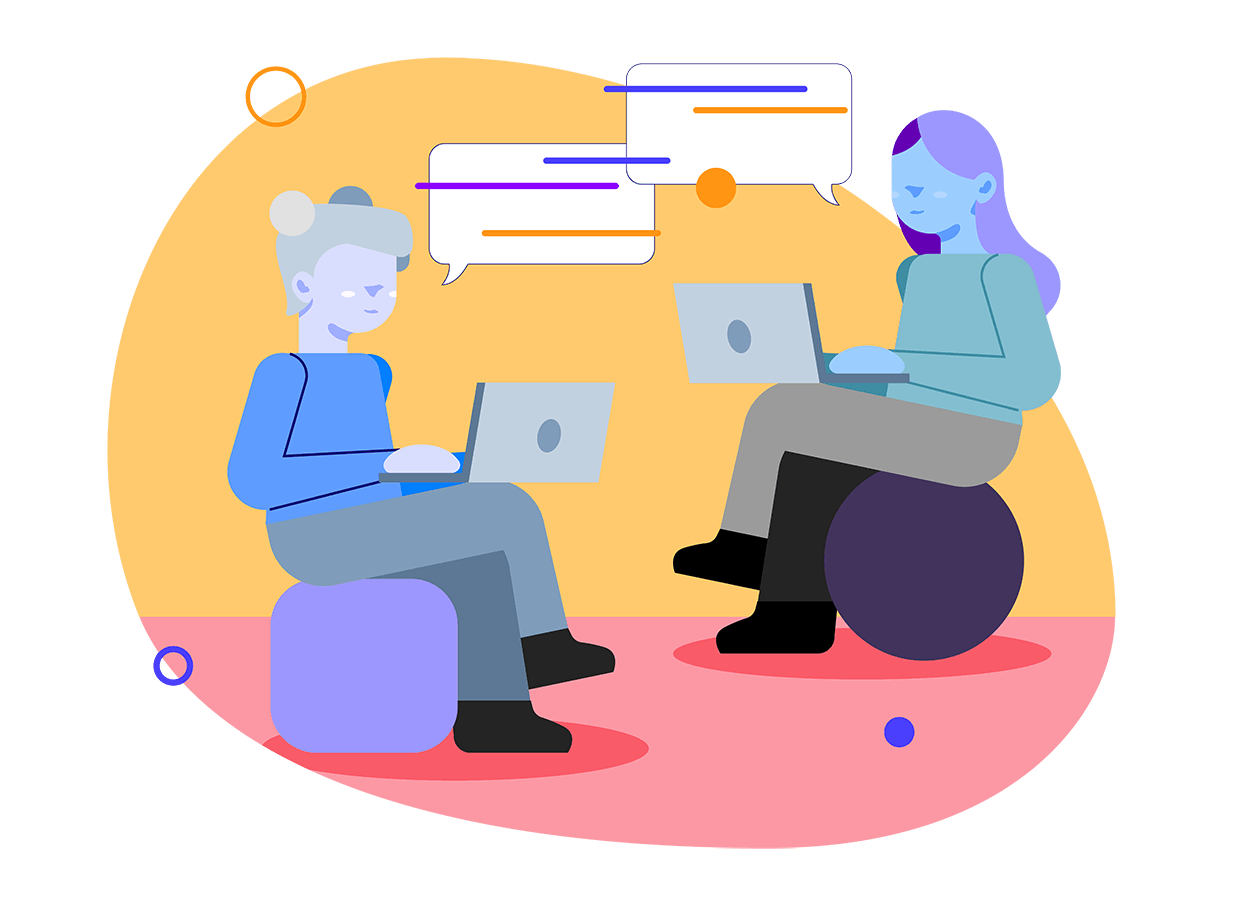 "Change is the end result of all true learning."
- Leo Buscaglia
Strategy and marketing
We partner with our clients to develop strategies that maximise their influence while being efficient with limited resources. We develop and review options, seek and use data to make better decisions. Through the creation of innovation strategies, new online delivery models, documenting business cases and working closely with executive teams, we help our clients learn, develop and deliver. Our education consulting services support education providers to enter new markets, pursue new ventures and discover new revenue sources.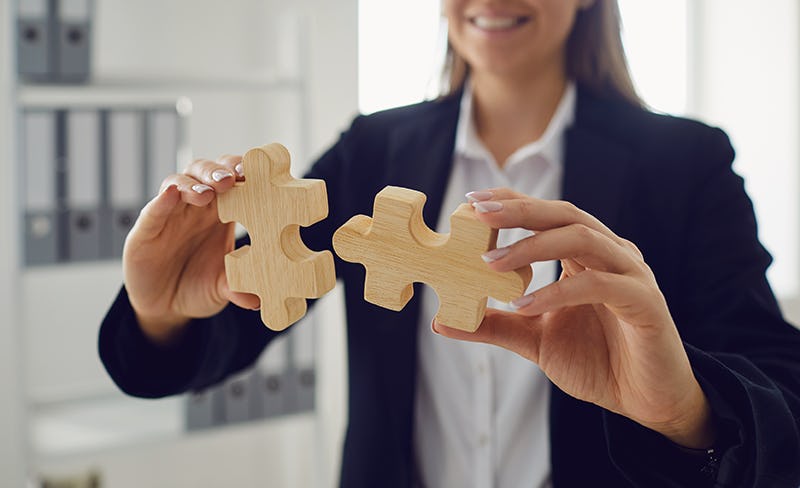 Organisational capability and people development
We take a human-centred, strongly data informed approach to thinking about how education providers, governments, membership organisations and corporate learning and development units plan and operate their workforce, and develop their people. We work with executives to set their purpose and develop options for how they organise themselves to achieve it. We design and develop capability and competency frameworks for staff and professions. We think about culture, not through a lens of change management, but one of learning and development.
Service design
Curio leverages an integrated approach to service design to help education providers better meet their customer needs - be they employees, students, members and researchers. We bring joined up thinking across user experience, data, content, computational design and visual identity to tell the story of how solutions meet user needs. We create roadmaps and frameworks our clients can use to continuously evolve their offering and learn about their service users.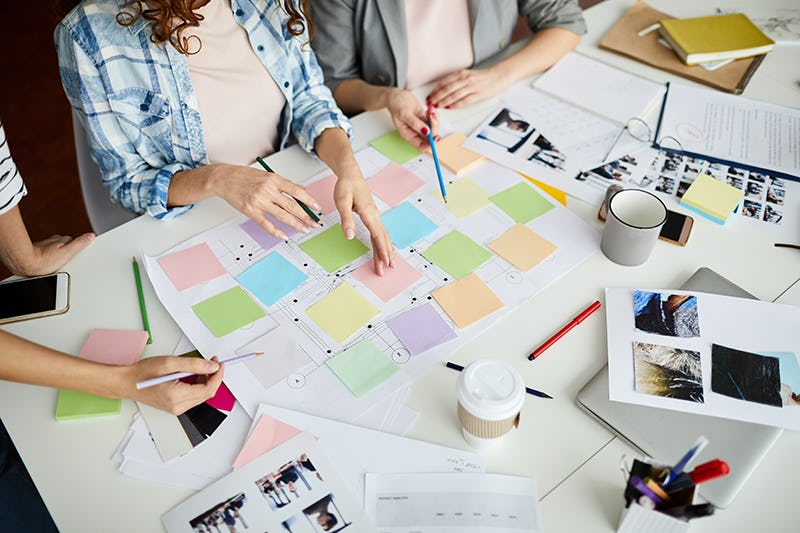 Data analytics, ethics and governance
We bring a flexible, user-centred approach to sourcing, building and interpreting data. Drawing on big data techniques and analysis, we turn data into action. We work with our clients to transfer the skills and knowledge to work with data in an ethical way, which both respects the needs of users and enables our clients to benefit from the latest in AI and machine learning tools.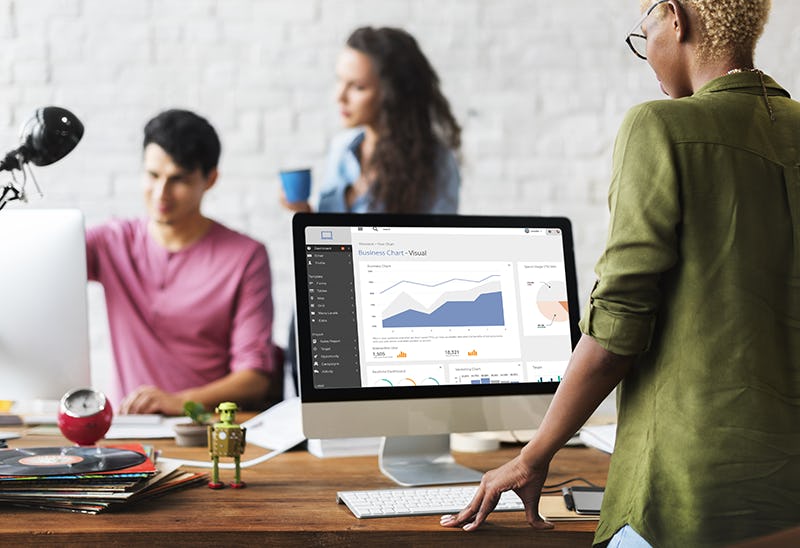 Case studies
Key people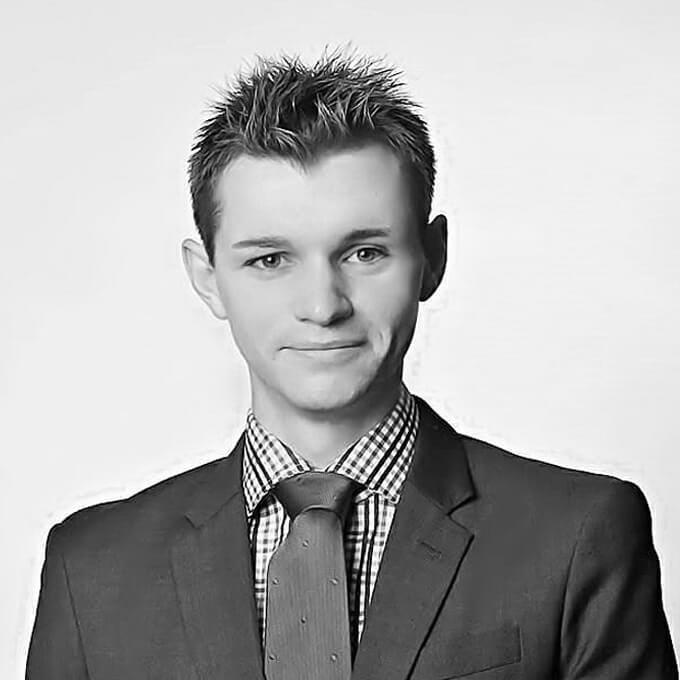 Michael Norris
Senior consultant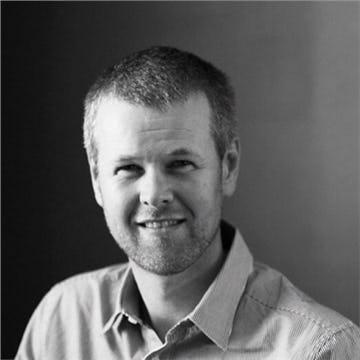 Daniel Ingvarson
Principal and systems architect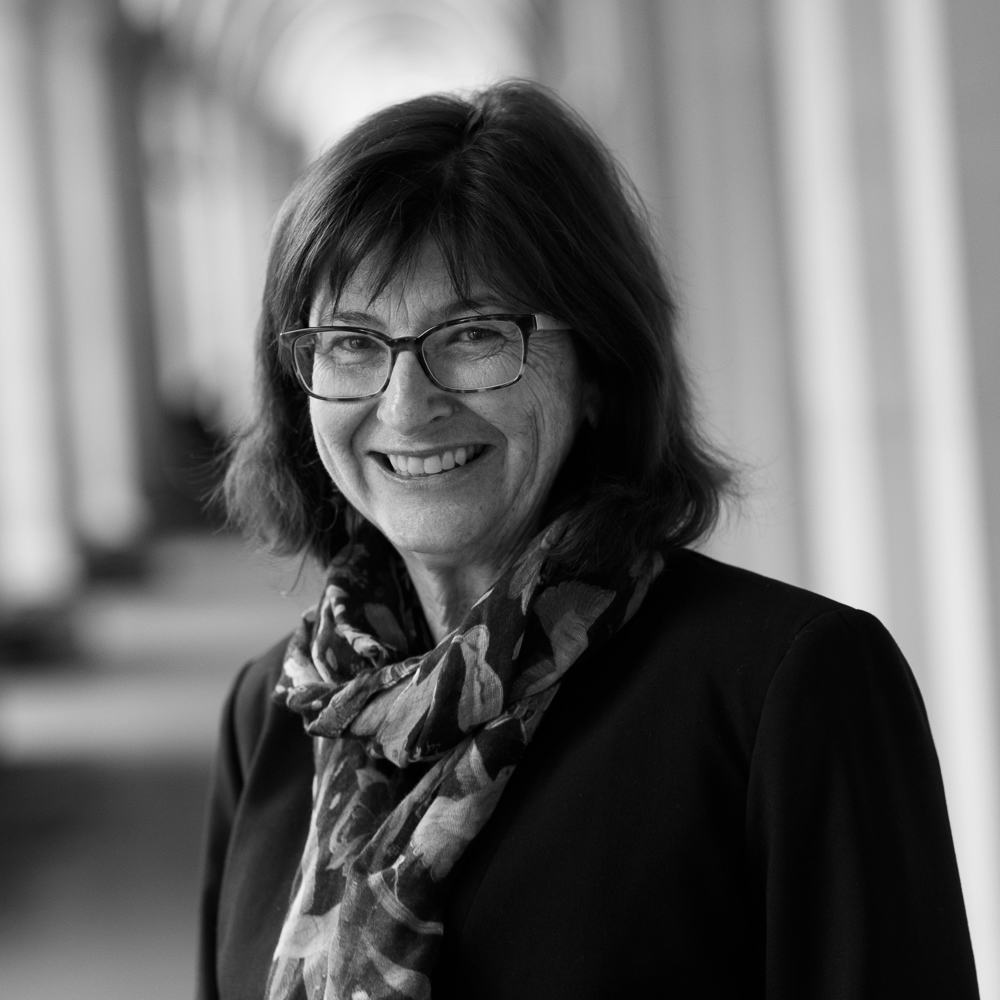 Liz Greener
Associate principal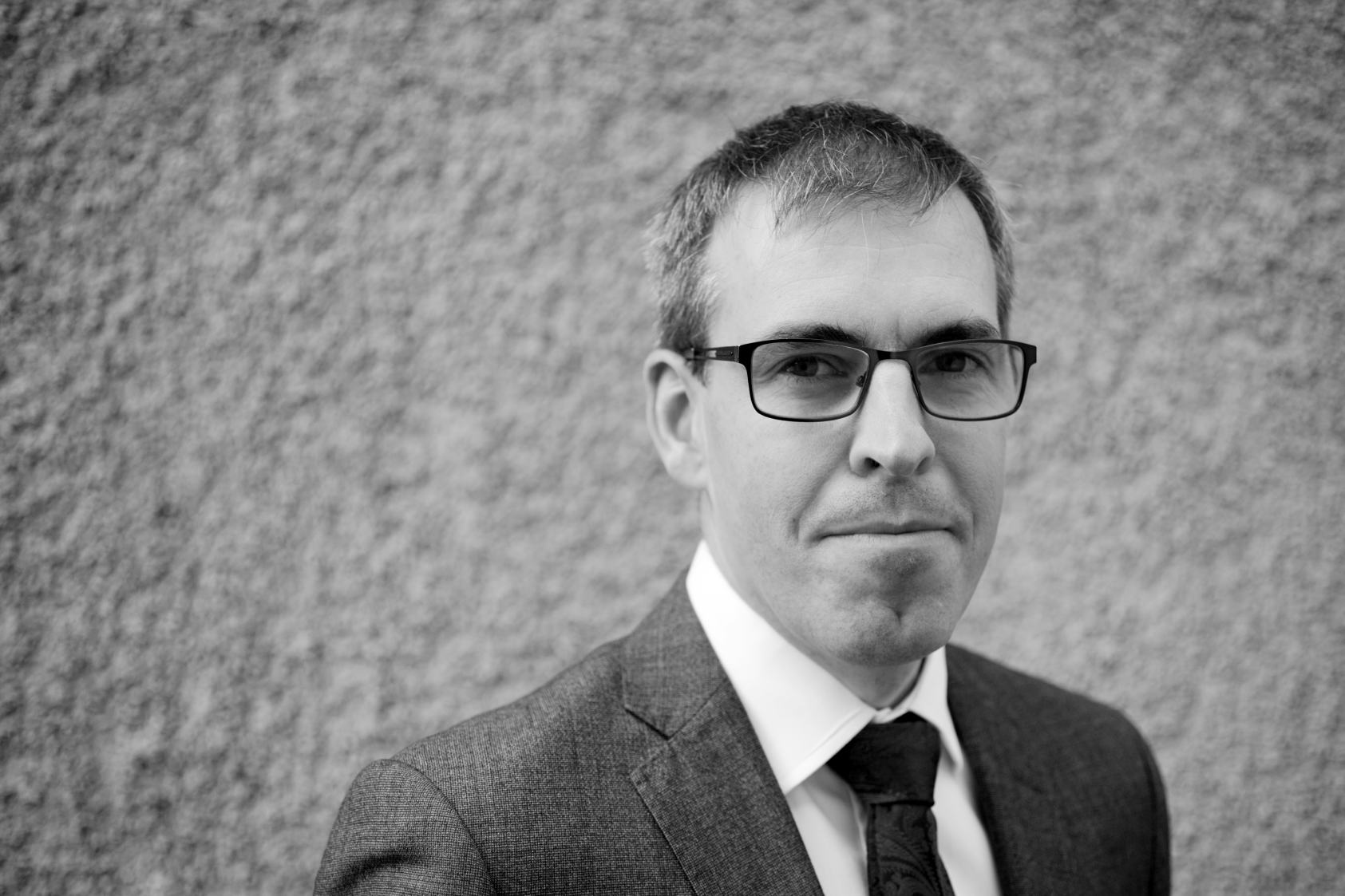 Connect with us
Keep up to date with learning trends, our latest thinking and more.