Learning design
We help organisations design and develop engaging experiences for their students, trainees, members and staff.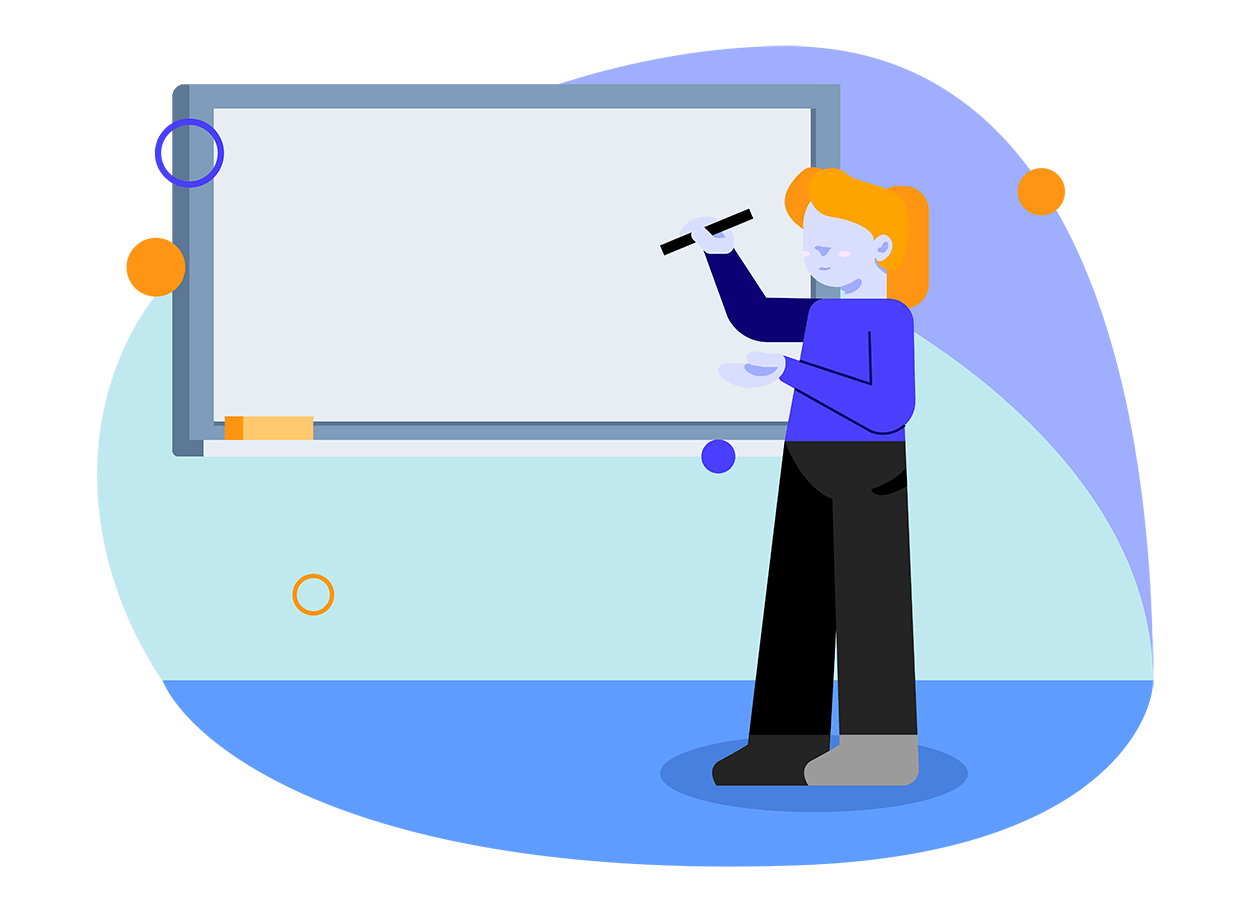 "Good design is obvious. Great design is transparent."
- Joe Sparano
Curriculum advice and implementation
We are experts not only in learning, but also learning in disciplinary contexts. Our program and course reviews are centred on the learning experience in the context of the program, how efficiently it delivers the outcomes and what it seeks to deliver for industry or accreditation requirements. We combine our academic expertise and experience of implementing evidence-based learning design principles with our knowledge of data analytics to determine courses and units that can be rationalised and new curriculum frameworks.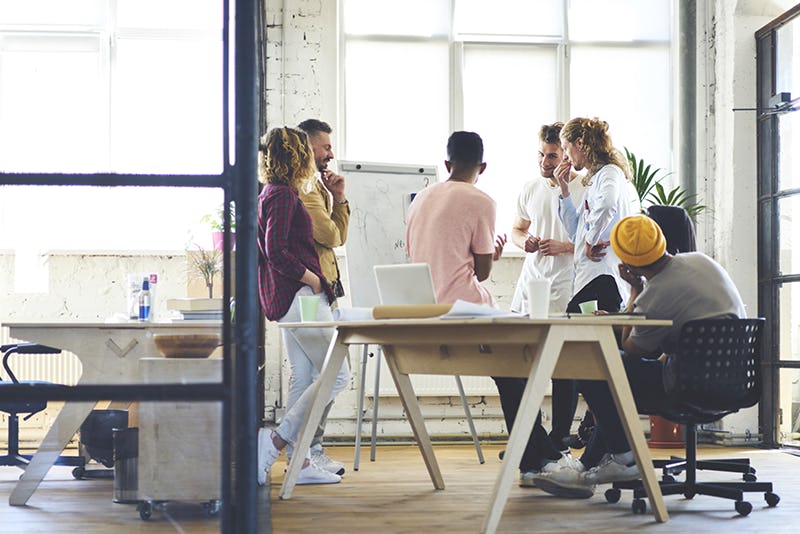 Learning design
We design online, blended learning and face-to-face learning experiences for schools, vocational and higher education providers, alongside corporate L&D. Our human-centred design approach puts the learner and their context at the heart of our design. Our approach is evidence-based and ensures learning materials are collaborative, engaging, adaptive and clearly aligned with learning objectives. We bring in subject matter experts where needed to ensure the learning materials and assessments we create are authentic and reflect real-world contexts, alongside best-practice learning design principles.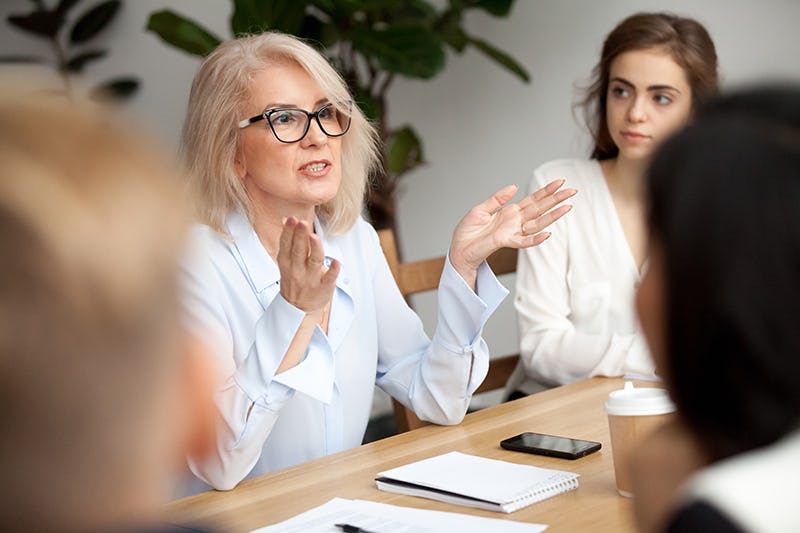 Learning material development
Curio learning designers work across the full range of learning management systems, including Canvas LMS, Moodle, Blackboard, SCORM, and Brightspace. Our learning designers are well-versed in developing learning materials in many educational technologies and platforms. Starting with our deep understanding of how the brain learns and develops, we take existing learning materials, or start from scratch, and create accessible, inclusive and visually appealing learning materials. We ensure these form part of authentic, collaborative face-to-face, online and blended learning experiences, aligned to your brand and style.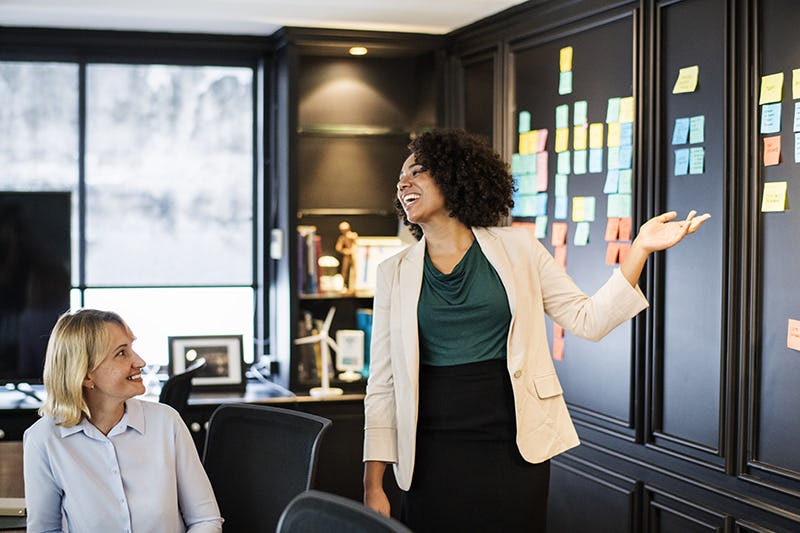 Case studies
Key people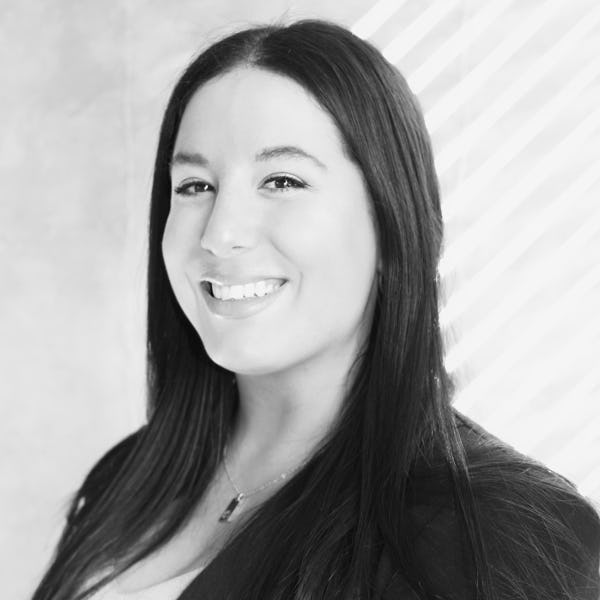 Amelia Di Paolo
Learning designer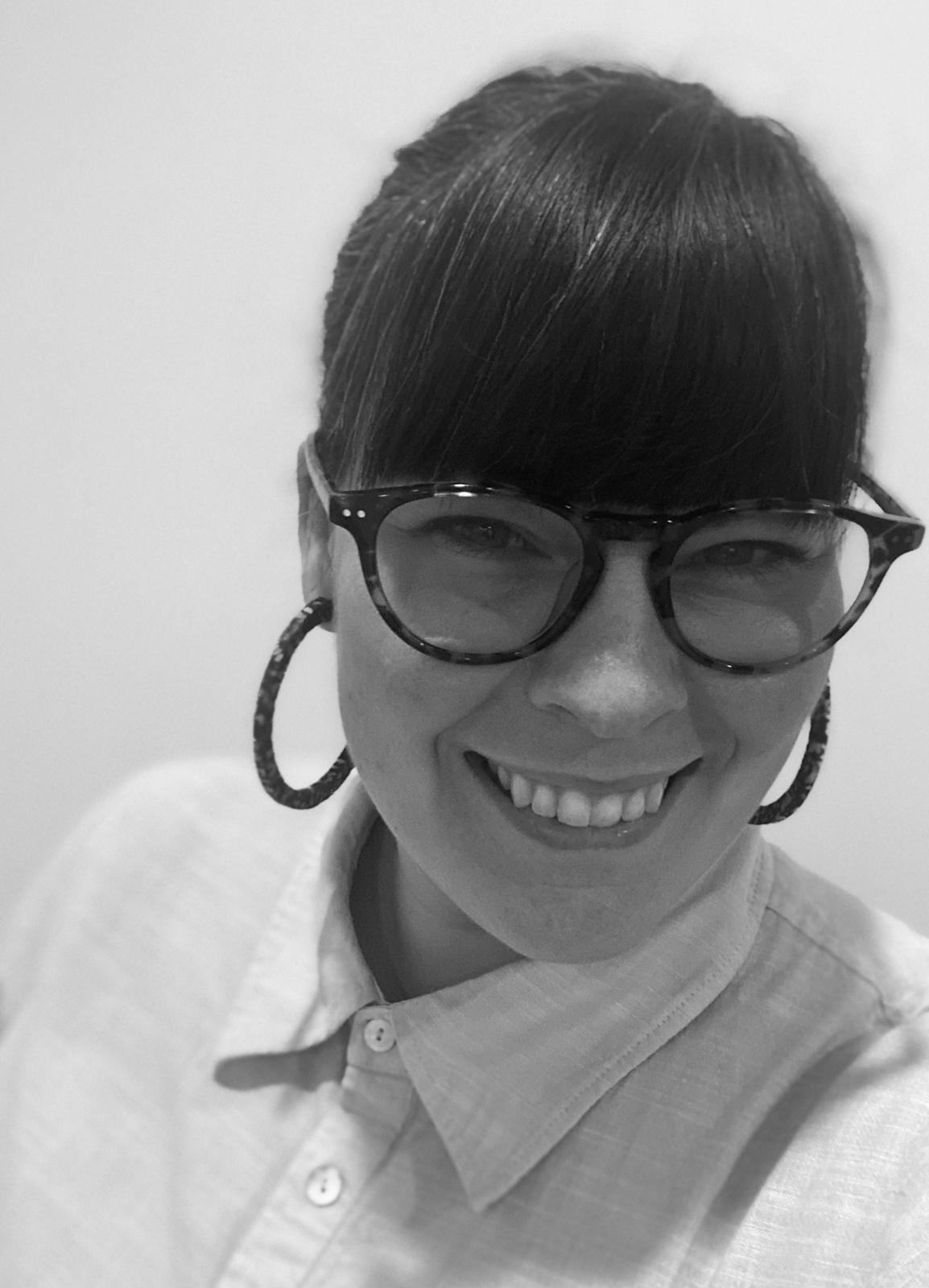 Grady Hancock
Learning designer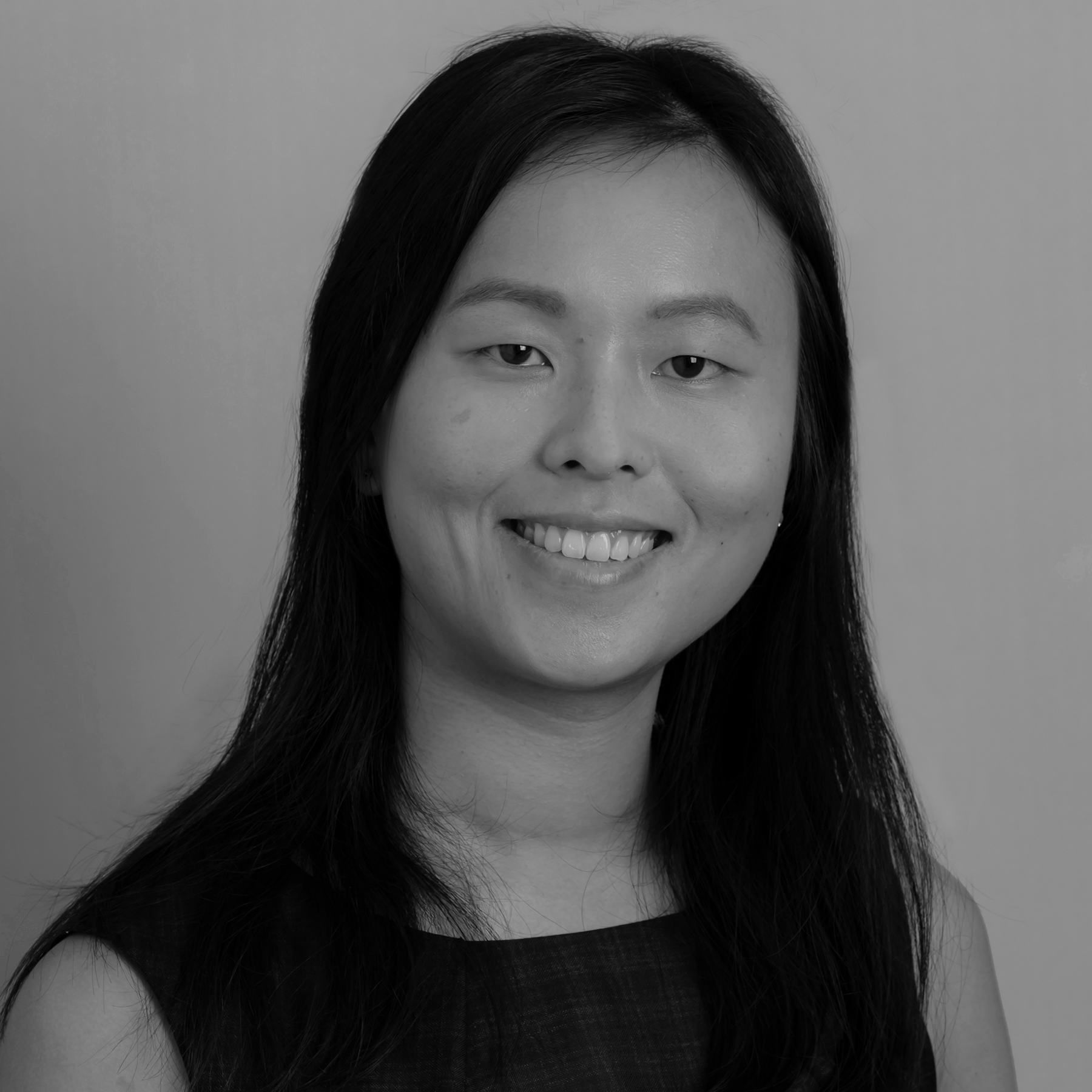 Jessica Cheung
Learning designer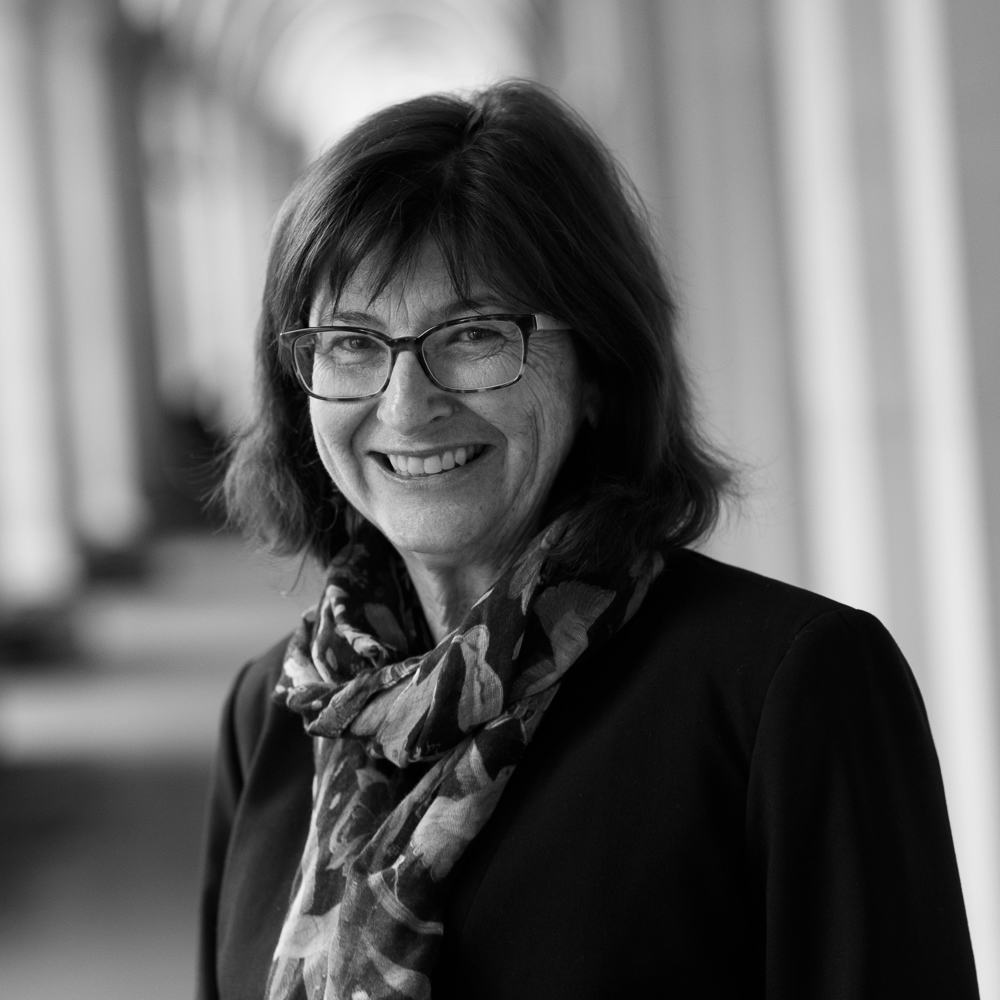 Liz Greener
Associate principal
Connect with us
Keep up to date with learning trends, our latest thinking and more.