Partnerships
Curio offers unbundled services to flexibly support education providers as they adapt to the changing needs of learners.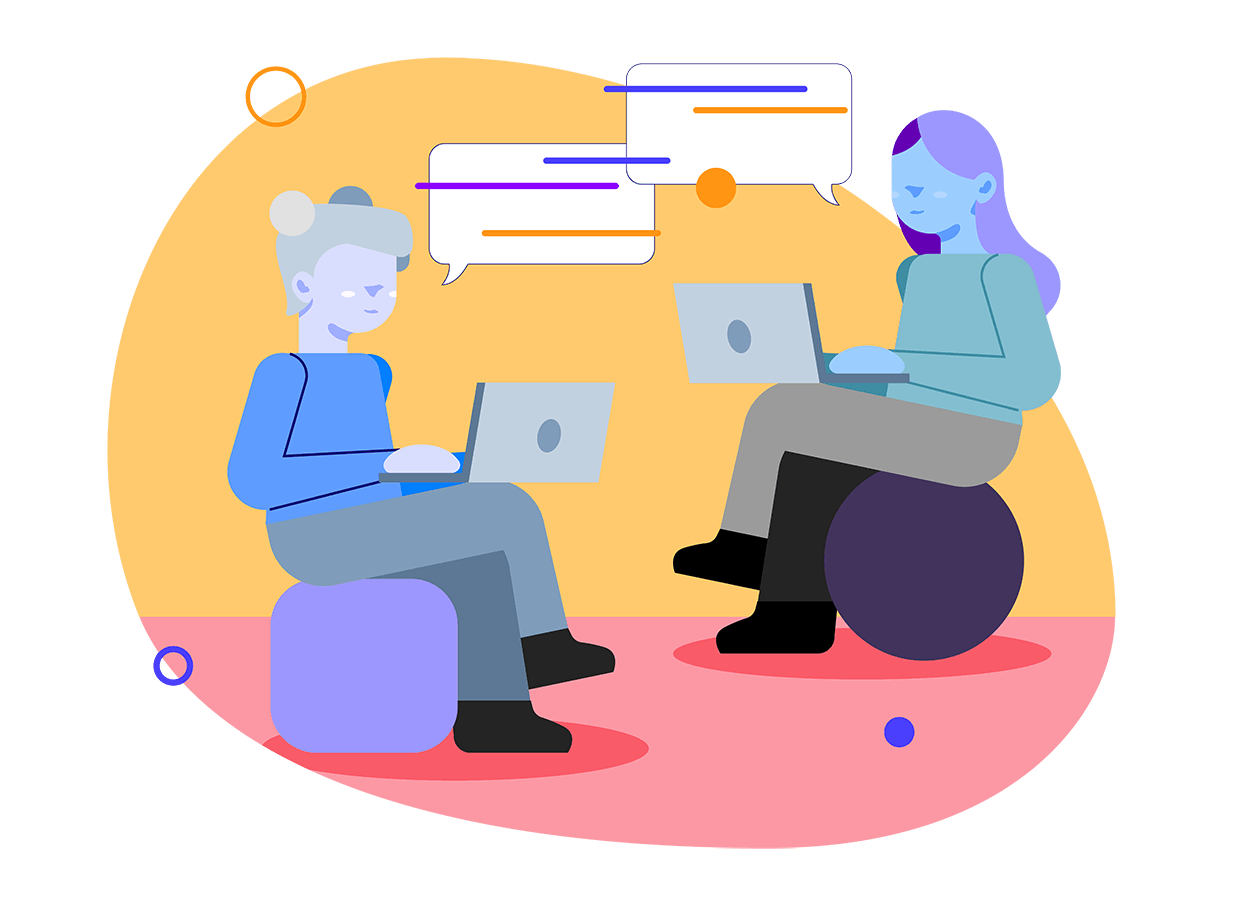 Design for spread and scale
- Denise Gershbein
Education is evolving
Education as a sector is evolving, with high-quality qualifications and credentials offered by industry experts increasingly recognised by professional bodies and employers. Curio offer fee-for-service consultancy. In contrast to online program management, you only pay for the services you need, whether that's designing your value proposition, learning design and development, marketing and lead generation, online facilitation, or student support.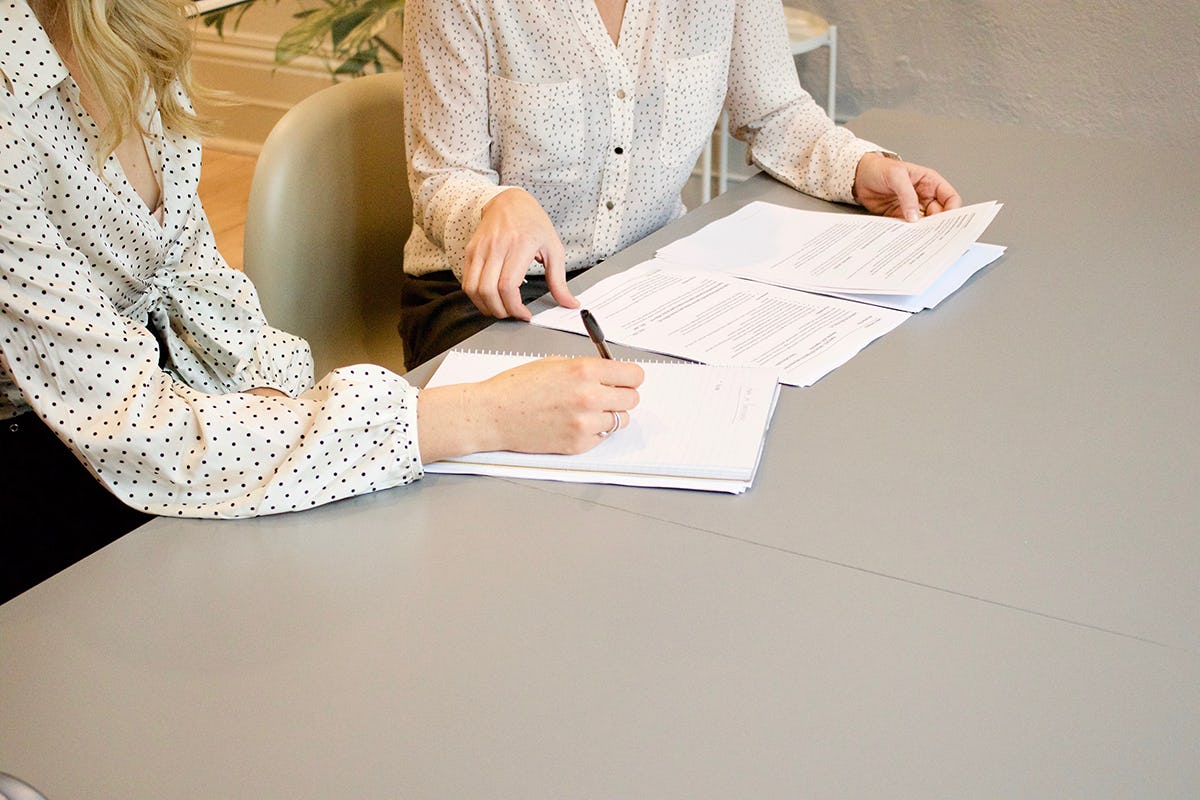 Offer more flexible ways to learn
Whether you are a professional body or a university, Curio can help you to use market insights to unbundle or redesign existing courses, and develop new ones to better meet the needs of students seeking opportunities for shorter, targeted and flexible remote or blended learning. Unbundle existing degree programmes into postgraduate certificates or flexible microcredentials to enable learners to upskill and develop their skills on-the-go, at home, at their own pace.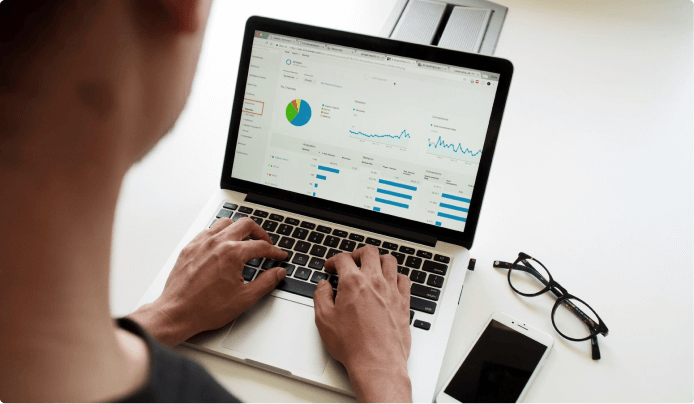 Reach new types of learners
There is a growing desire amongst students for more flexible, personalised learning. Curio can help you make the most of data to understand the local and global education market and where your institution can offer the most value to a wider cohort through courses tailored to individual student goals and needs.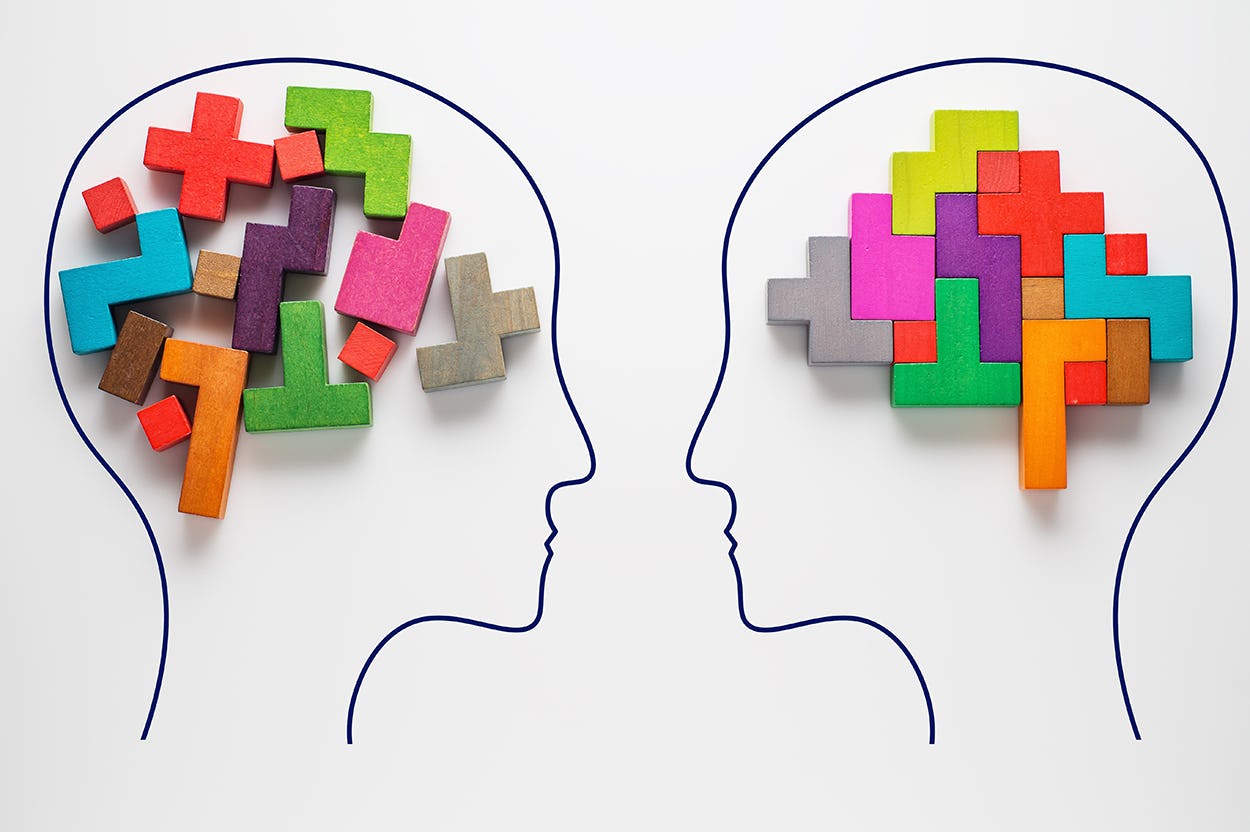 How can we work with you
We are fully fee-for-service, meaning you pay for the services you need. From strategic and marketing advice, to team-building and organisational change, through to learning design, development and online facilitation, we can support you every step of the way. Our partners maintain control over their revenue and course offerings. We work with them in the way that suits them best, helping make the most of existing resources and capabilities to ensure they are able to successfully respond to the rapidly shifting ed-tech landscape.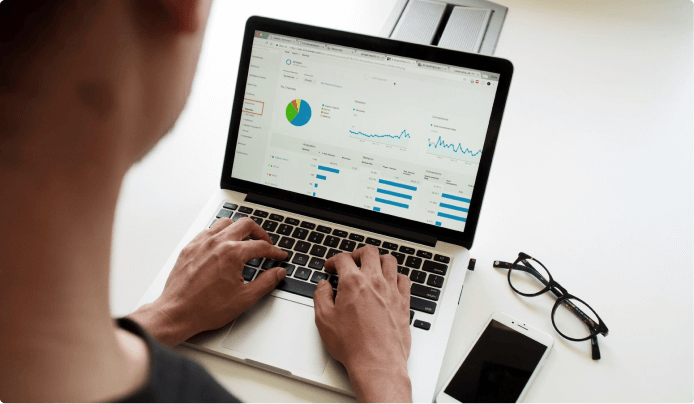 Our partnership values
Central to our way of partnering with universities, schools and professional bodies are our values. Learners are at the heart of what we do and who we are here to serve. In all partnerships, we consider the art, the science and the economics of learning. We focus on great design, strongly informed by the science and technology of learning, supported with sustainable enrolments and a robust business model. Many of our staff join us directly from academia and this strong educator and academic culture, combined with our values ensures we remain aligned to that of our partners.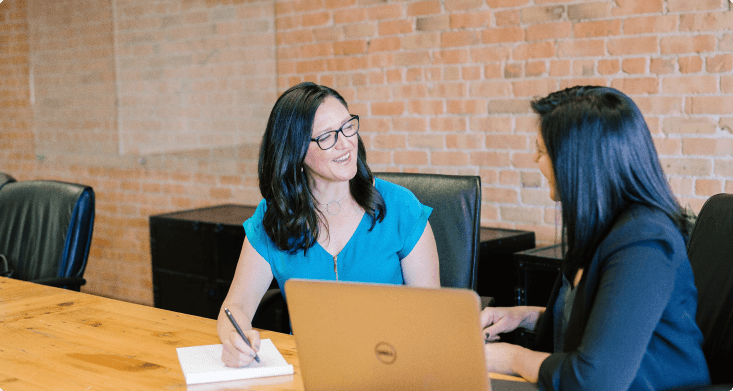 Connect with us
Keep up to date with learning trends, our latest thinking and more.