Professional Learning
Tailored to the needs, policies and processes of your institution, Curio transforms education experiences by upskilling teachers and academics to confidently teach online.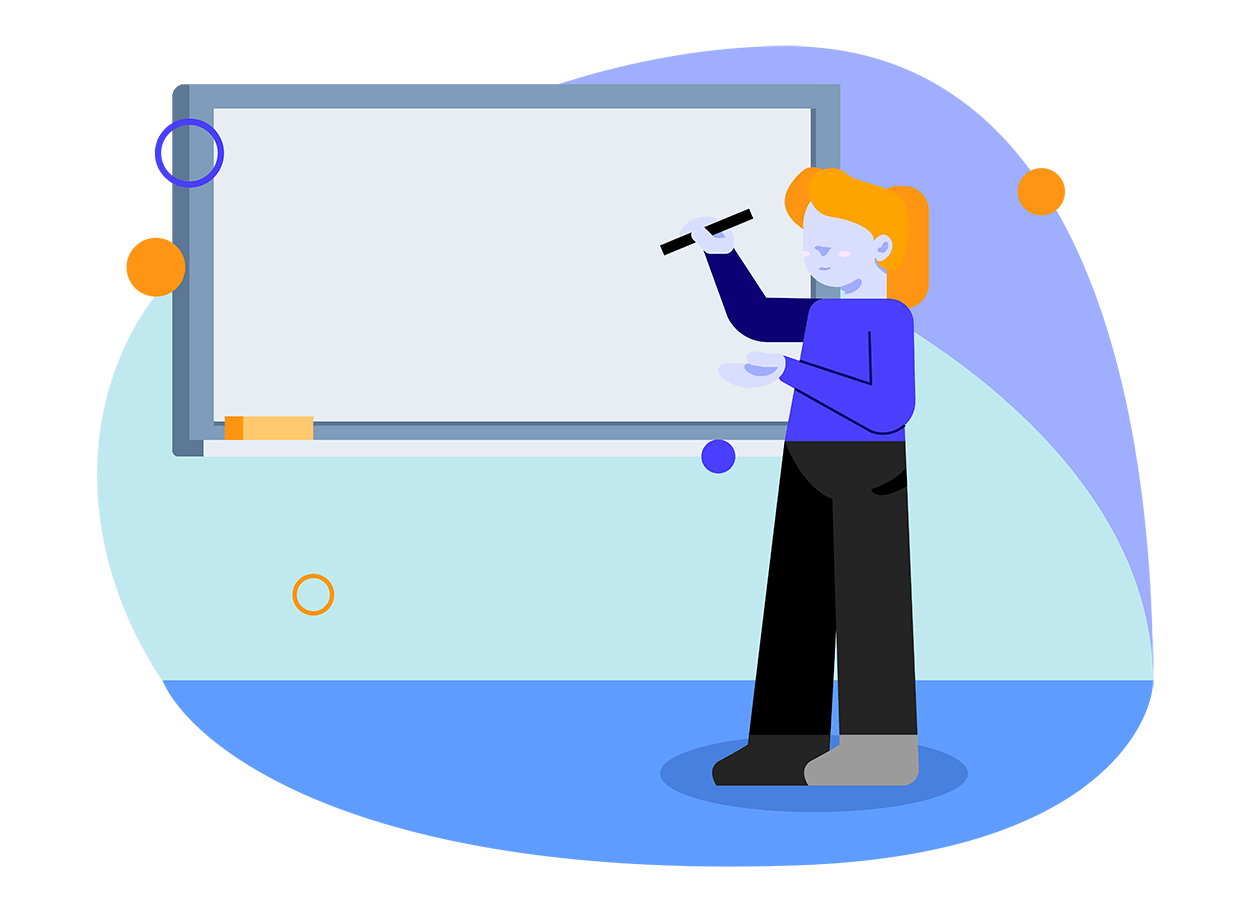 We created Curio Academy to help people and organisations learn and develop.
Thoughtful, well-designed learning experiences help individuals, teams and organisations build and deepen critical capabilities to deliver the future of education – from leadership, to learning design, to delivery, all the way to getting the best out of academics, educators and professional staff.​
Curio Academy provides continuing development for learning professionals, taught by world-renowned faculty and industry leaders.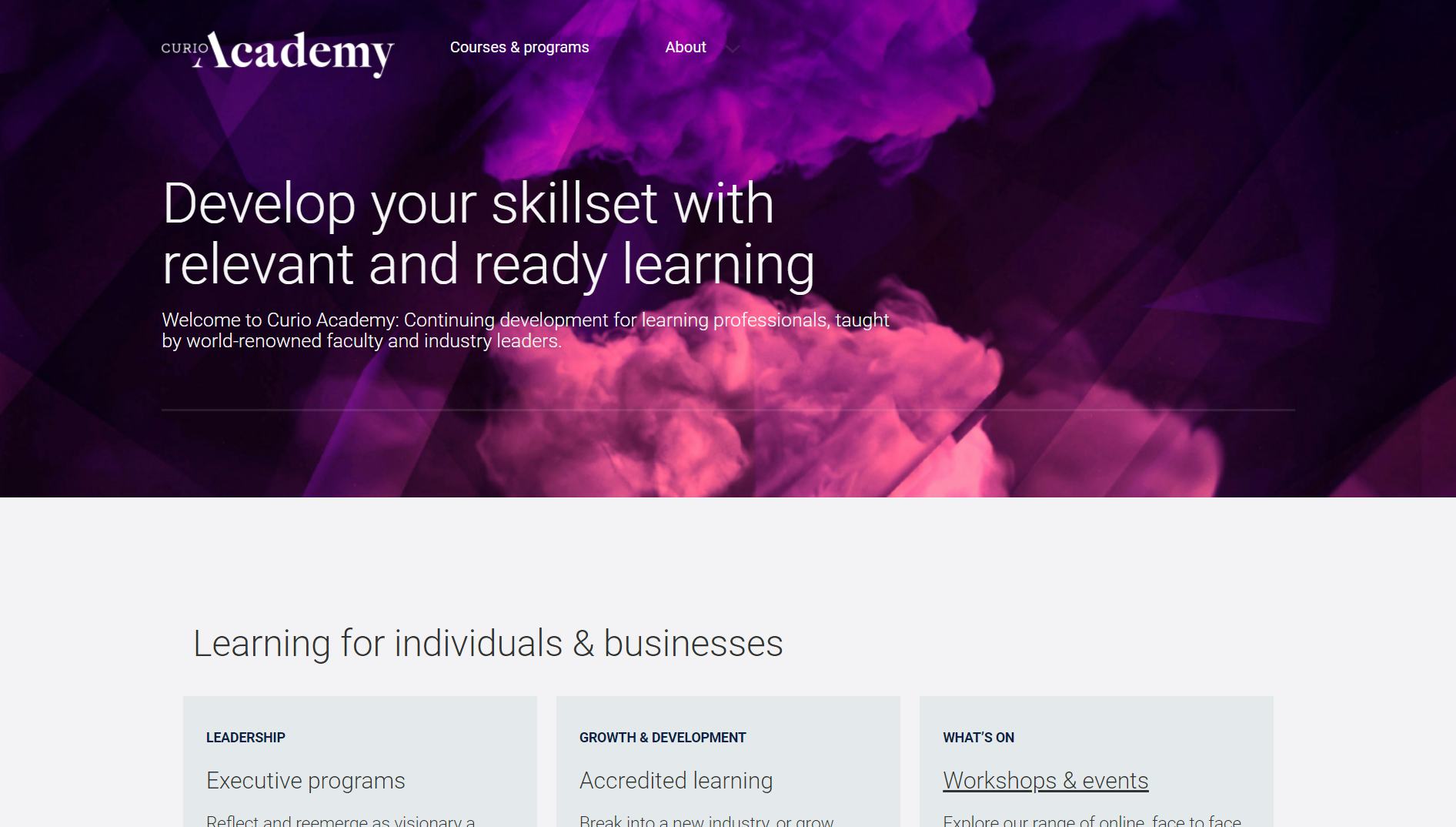 Connect with us
Keep up to date with learning trends, our latest thinking and more.