Ventures
A founding principle of Curio is that we not only want to advise others on education, research and innovation, but also bring our ideas to life. This brings together the learn-do-teach philosophy of how humans learn. It means that we don't just talk about innovation. We actually do it and learn ourselves by developing, launching and scaling our own ventures.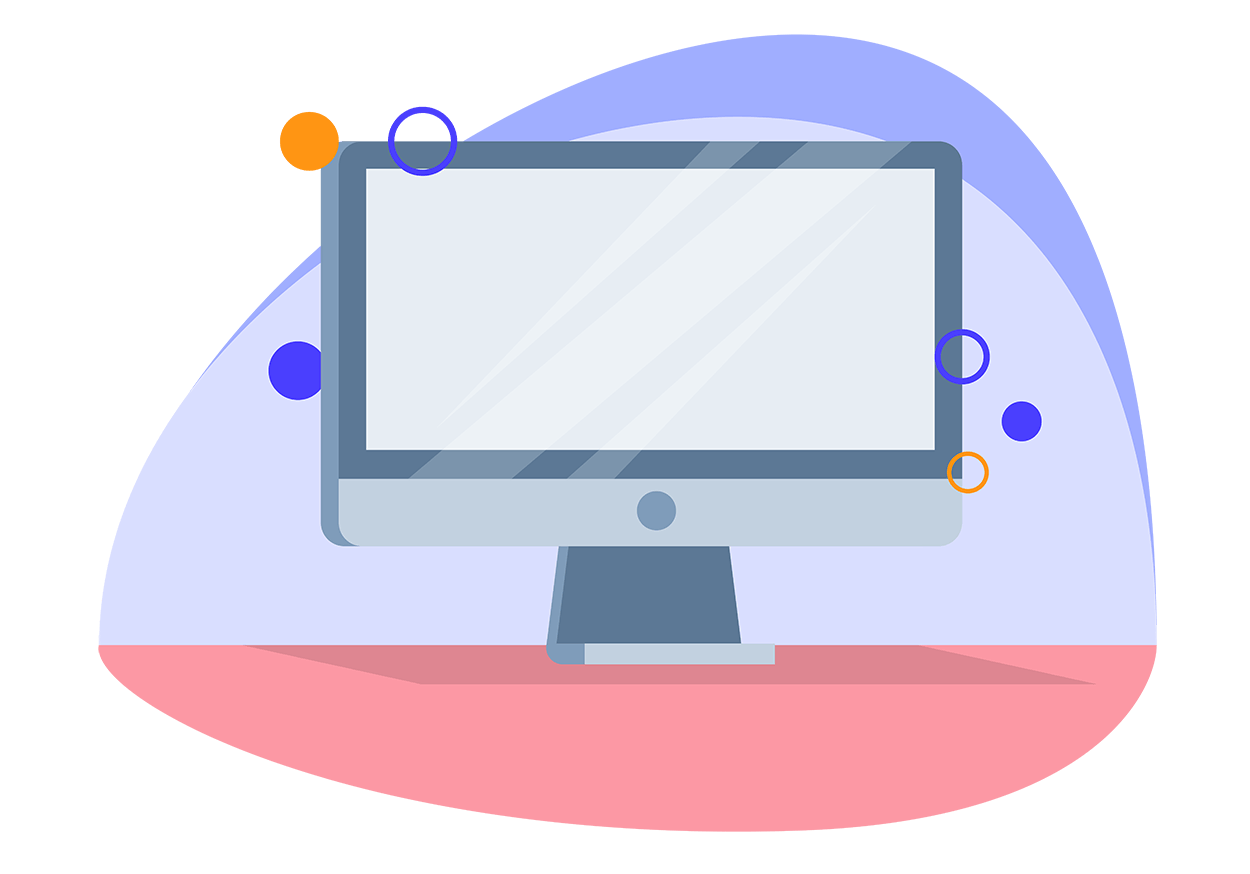 Opus
Opus is a smart workload management tool. The platform has been developed specifically for universities by people who work at universities and understand their needs and processes. Opus enables efficient, transparent and customisable planning, management and reporting of individual academic workloads across institutions.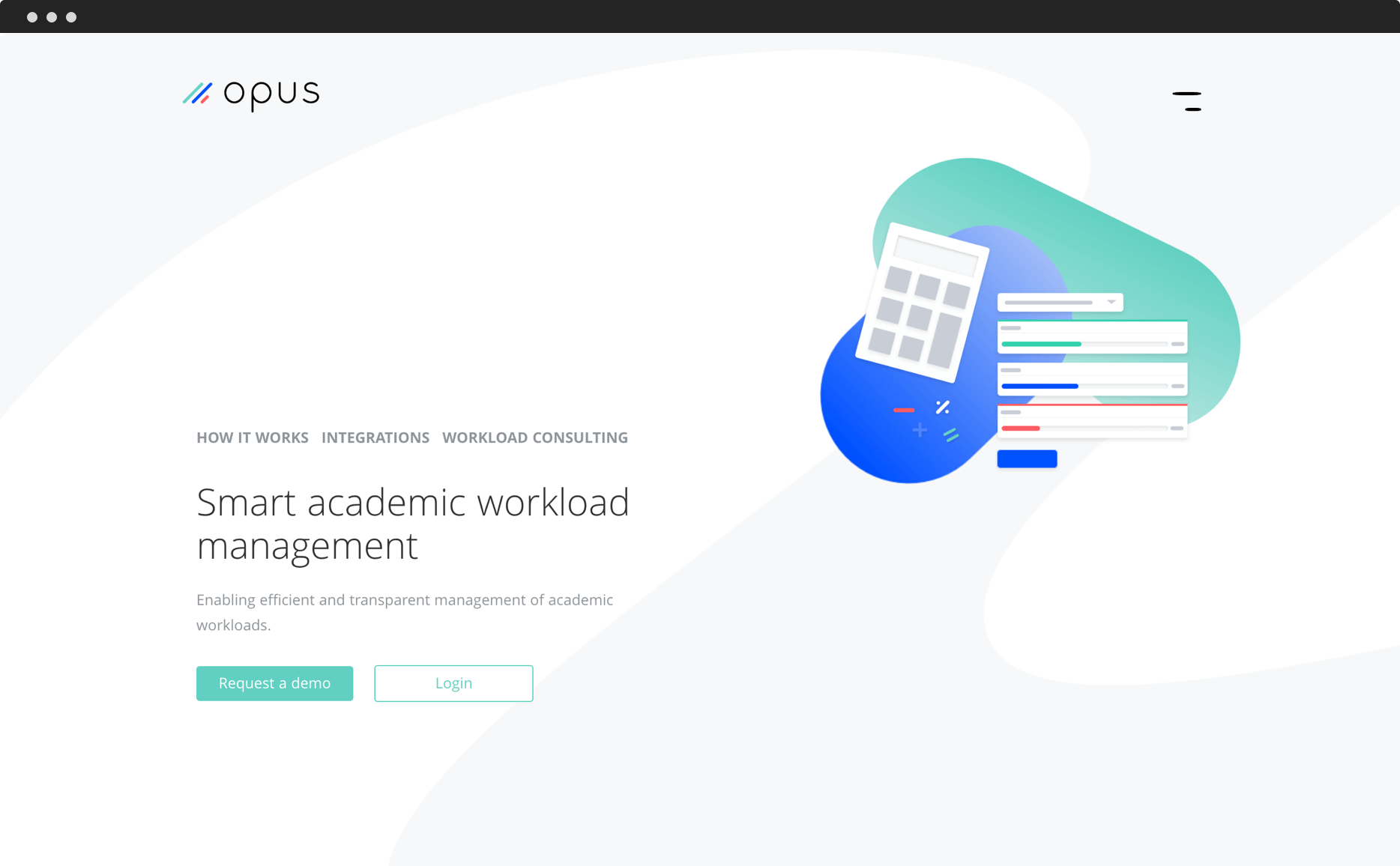 The Faculty
The Faculty is a platform built to streamline the recruitment of tertiary sessional academics and educators. The two-sided marketplace allows sessional academics and educators to find teaching and training opportunities, and education providers to hire experienced lecturers. It enables fast and efficient recruitment of educators and delivers a better experience for educators seeking work. The Faculty helps educators showcase their experience and institutions are able to manage their talent pools, recruit more efficiently and maintain compliance.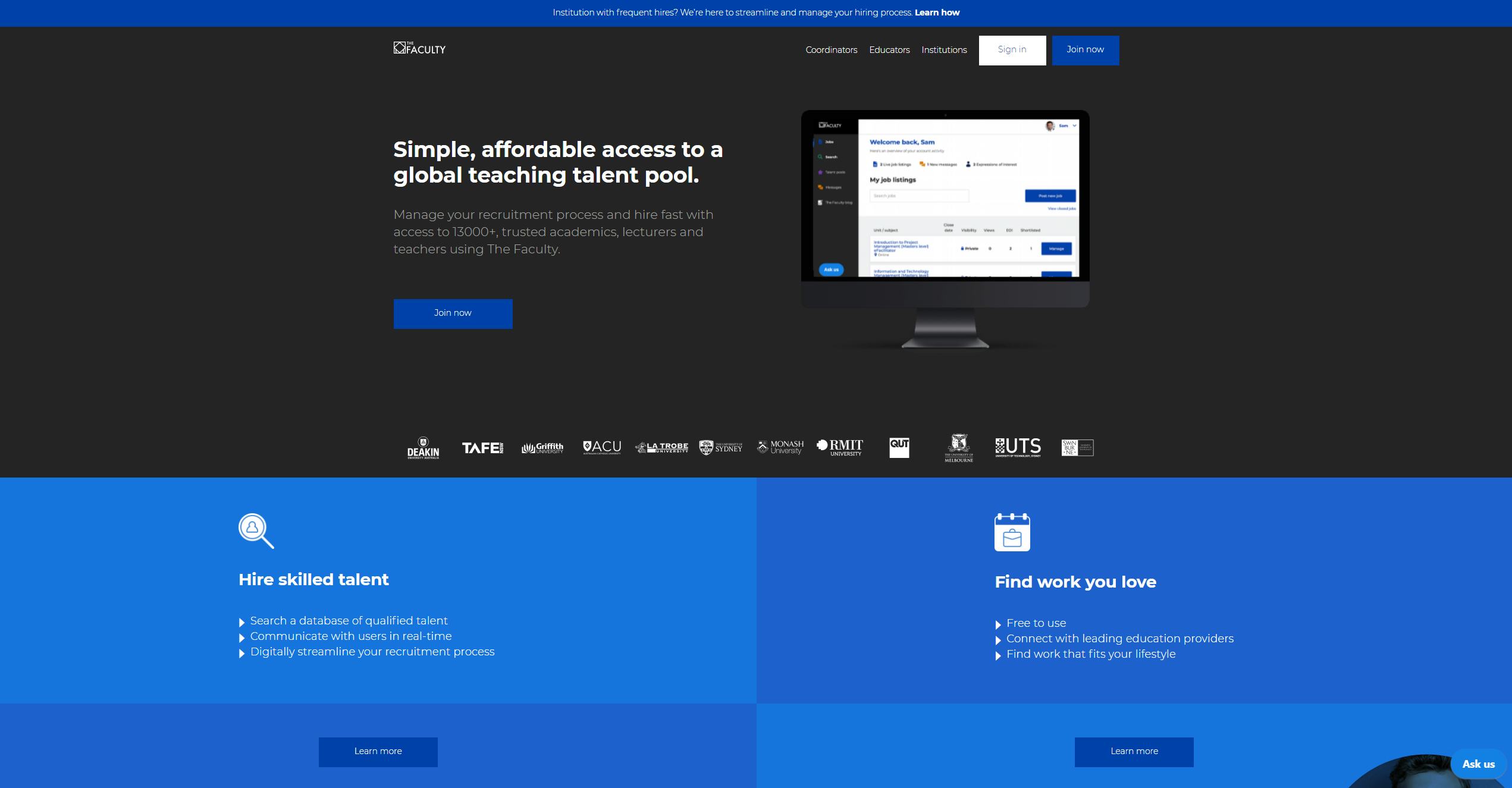 The Learning Journal
The Learning Journal is a cloud-based solution for student engagement, with an intelligent dashboard that lets teachers and learning designers build smarter learning experiences designed to capture student reflections and feedback. The digital tools let students retain entries across multiple course and export a portfolio of work.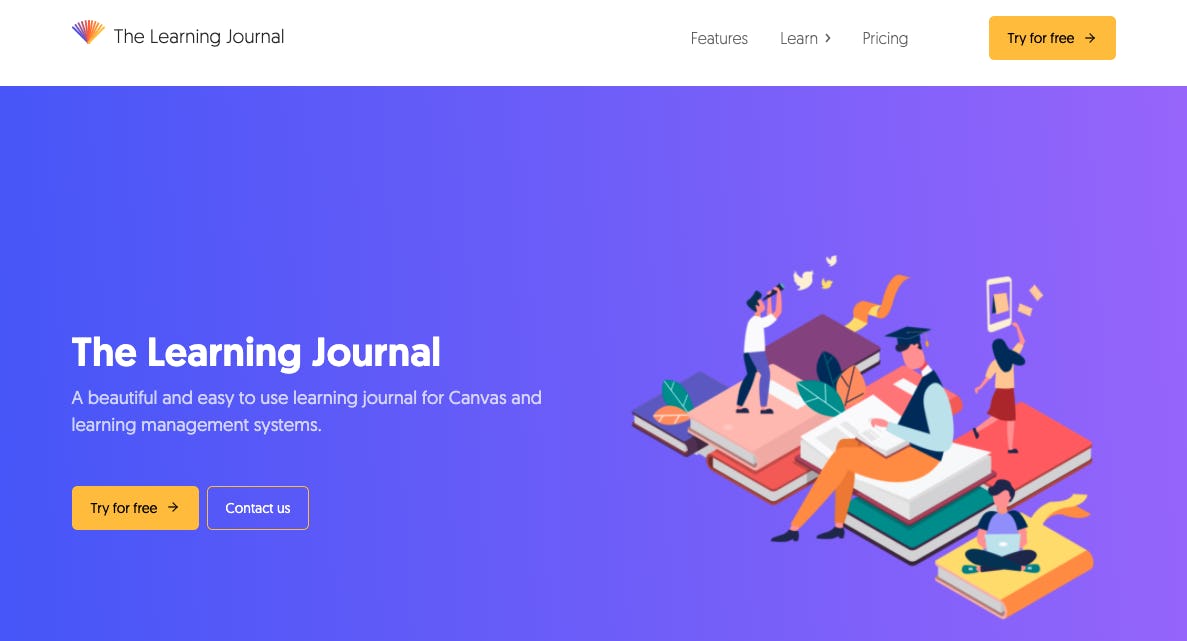 Key people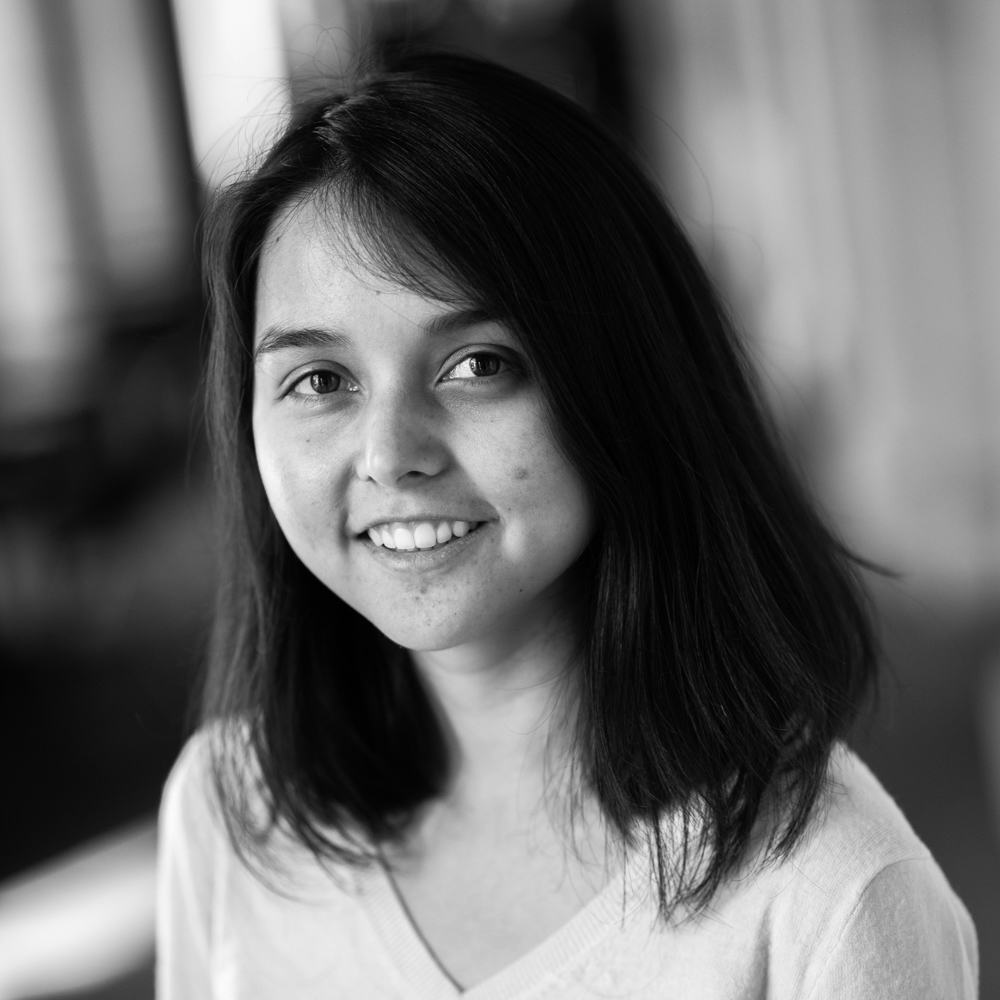 Dilasha Shah
Web developer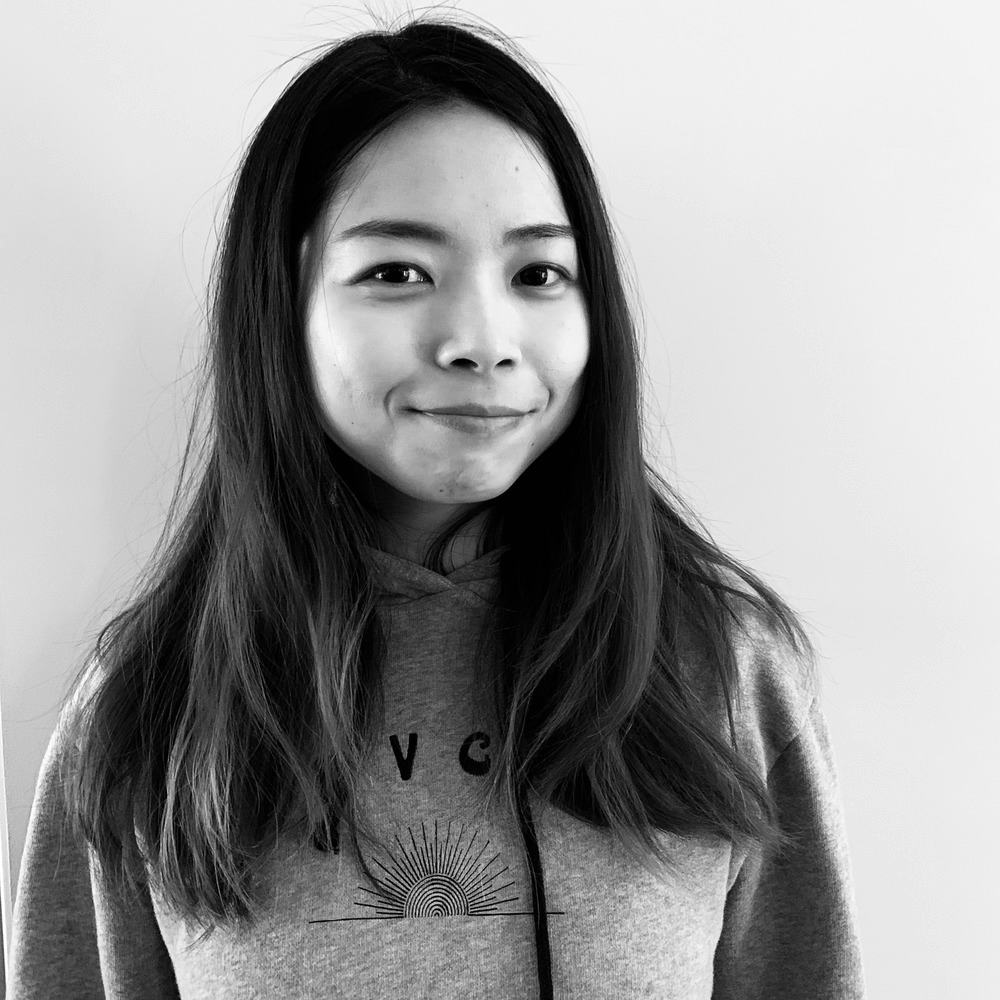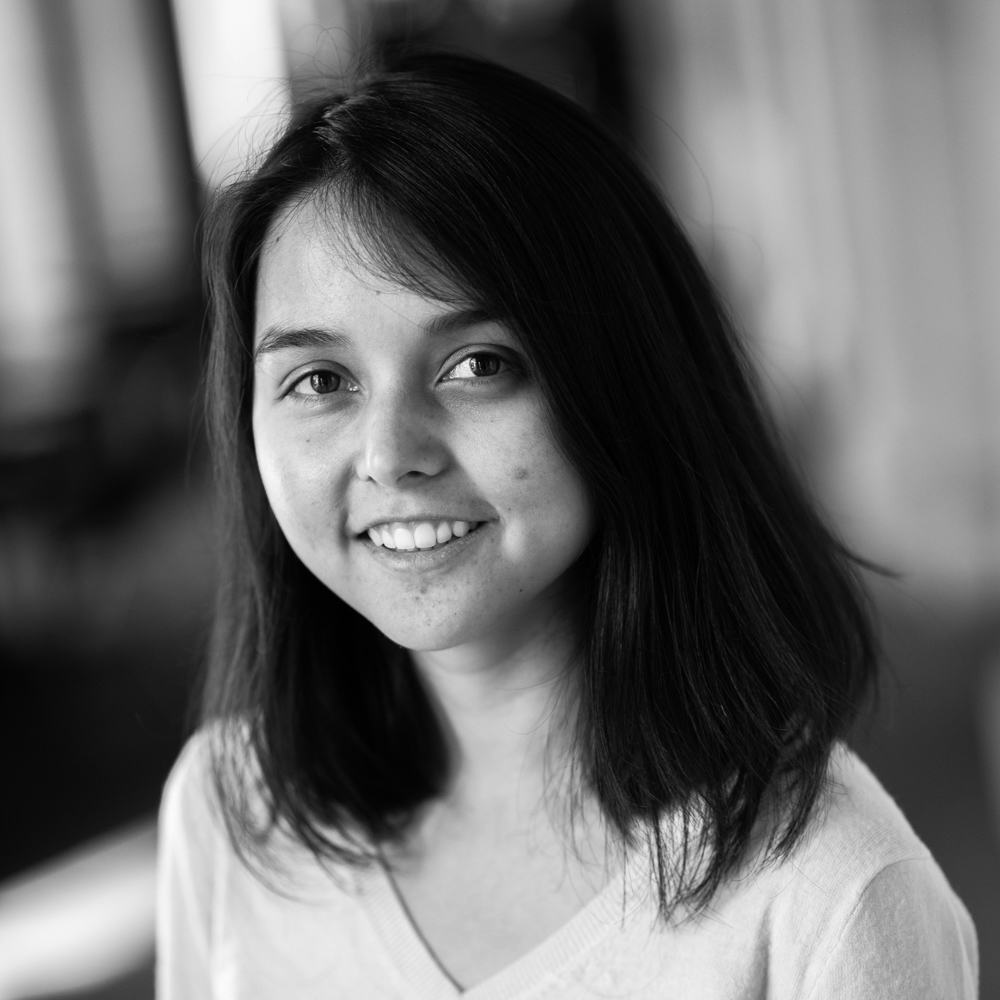 Dilasha Shah
Web developer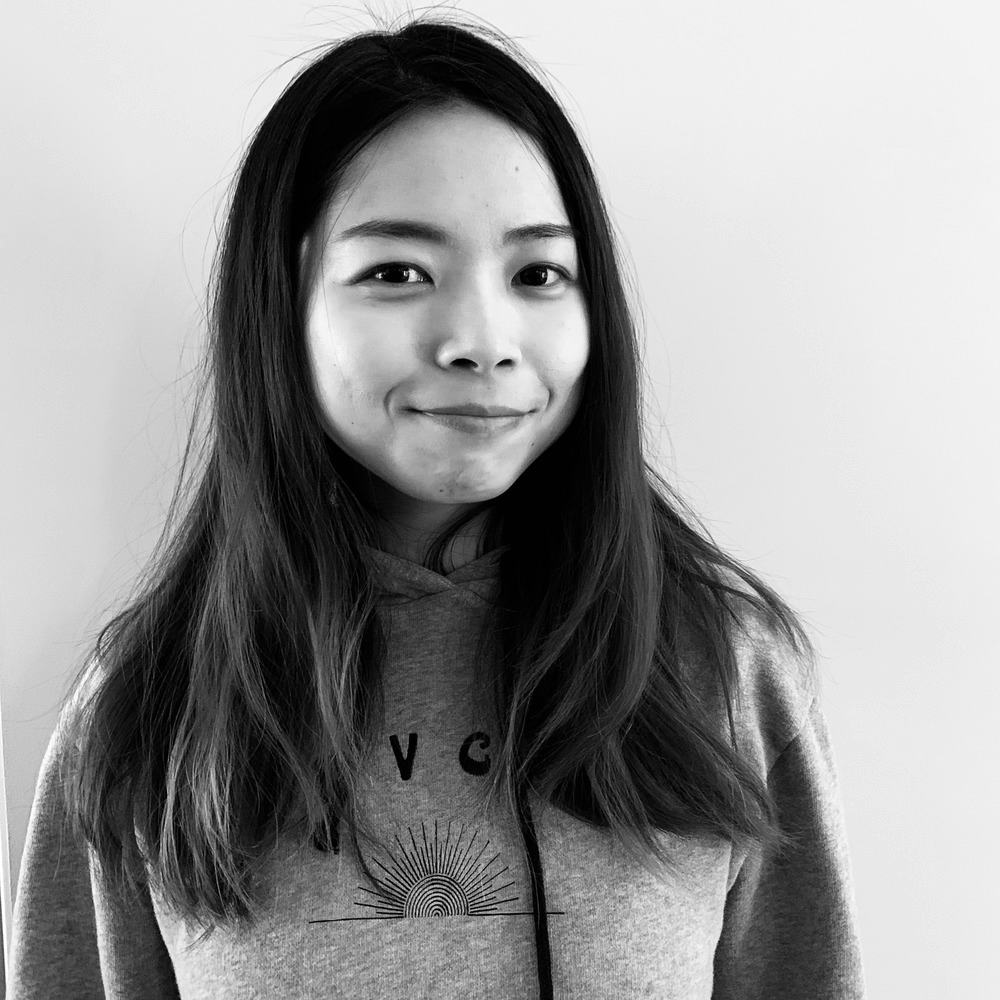 Connect with us
Keep up to date with learning trends, our latest thinking and more.